So in order to be successful as an artist or creative you should be organised and disciplined.
This is where you need built your productivity and increase your efficiency.
That's why we have got you 10 amazing apps for productivity in 2022 for artists.
This will allow you to simplify your life by reducing the work to half, and will allow you to focus more on your creative process.
Here, are 10 Apps you need to download right away:
1. Corel Painter (2022)
Painter 2022 delivers a faster, more powerful digital painting experience
Offering unprecedented performance, a streamlined workflow, and improved layer productivity, Painter 2022 makes it easier than ever for artists to create exceptional work.
A phenomenal brushing experience and notable productivity enhancements have arrived. New Watercolor workflow now lets you blend dry media types with watercolor. Easily edit stamp-type brushes and enjoy an improved look and feel. Plus, with a refined brush library you can easily find, filter, and favorite beloved brushes. Painter® 2022 is anything but ordinary.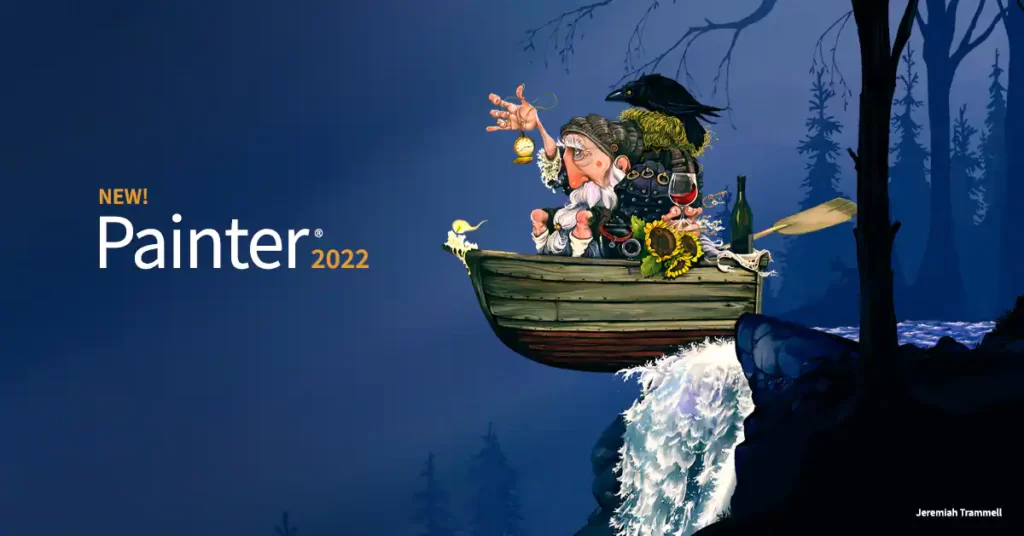 2. Pexels
Empowering Creators
Free stock photos & videos you can use everywhere. Browse millions of high-quality royalty free stock images & copyright free pictures. By providing free stock photos Pexels helps millions of creators all over the world to easily create beautiful products and designs.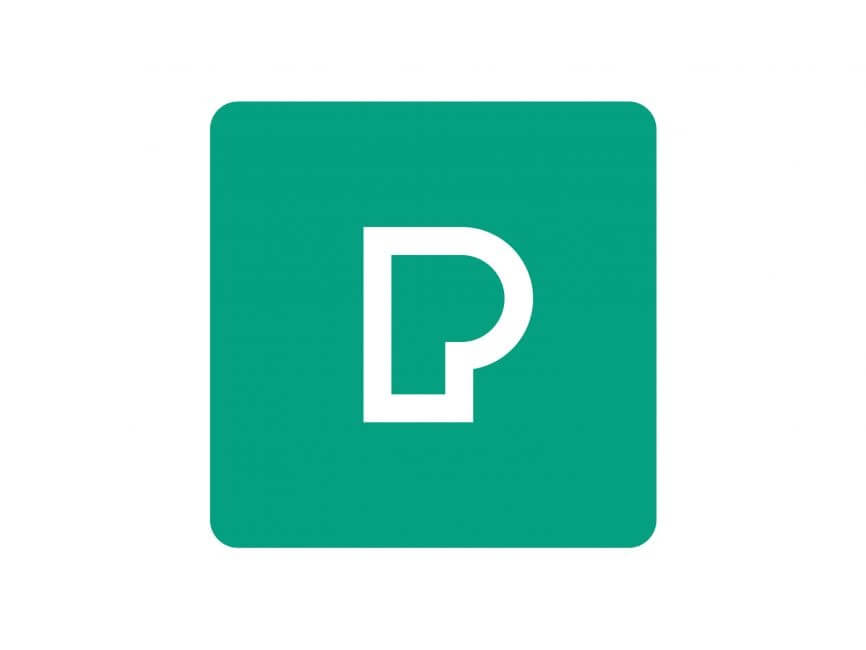 3. Calendly
We bring people together. You make the magic happen.
Calendly takes the busy work of scheduling off your to-do list so you can get more done. Thousands of teams across the globe use Calendly to make millions of 1-click meetings every week. Coordinate, connect, and nurture relationships all in one meeting lifecycle platform.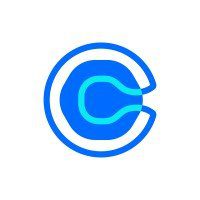 4. SquareSpace
Squarespace is a beautiful platform for Web Service.
Squarespace, Inc. is an American website building and hosting company which is based in New York City, USA. It provides software as a service for website building and hosting, and allows users to use pre-built website templates and drag-and-drop elements to create and modify webpages.
5. Trello
Trello helps teams move work forward.
Collaborate, manage projects, and reach new productivity peaks. From high rises to the home office, the way your team works is unique—accomplish it all with Trello.
6. Assembly
Award-winning painting software with intuitive interface that lets you create realistic oil, acrylic, watercolor, wet and dry media artworks.
Assembly is the revolutionary vector design tool that lets you imagine and produce quality work in half the time. Skip the sketch book and rough out designs by quickly combining predesigned elements. From basic primitives to ornate illustrations, cut, combine and intersect shapes creating complex groups of graphics.
7. UMake
Create beautiful designs — photos, presentations, or 3D models.
uMake gives you complete freedom to transform your imagination into a reality. You can create anything from a simple 3D object to an entire 3D scene. Start from a template or quickly drag & drop 3D elements, textures, HDR environments, fonts, photos, etc. into your canvas.
8. Desygner
Create beautiful graphic designs like a Pro
Access to easy-to-use editing features like Background Remover, PDF Editor and Animation. Explore the largest professional stock photo collection of 150+ million images.
Imagine thousands of templates and combinations, all for you. With an immersive library of customizable templates available at your fingertips, you can express yourself however you want, whenever you want – without spending a dime on expensive design software.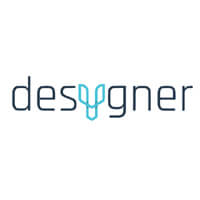 9. Concepts
Infinite, flexible sketching: Sketch, plan, edit and share all your big ideas.
Concepts is an infinite canvas drawing app that can be used for nearly any project… The app… is used by artists, designers, and architects, but I've found that it's also a fantastic brainstorming tool.
Concepts for iOS is a powerful vector-based sketching tool with an infinite, whiteboard-like canvas for note takers, visual thinkers, architects, designers and illustrators. The app's clean, customizable interface, flexible vector lines, and beautiful brushes in Copic colors encourage people to explore, create and share ideas on their iPad Pro, iPad and iPhone. Creators can sketch notes, plans and drawings in the moment, bridge their work across apps and workflows, and present and share with others wherever they go.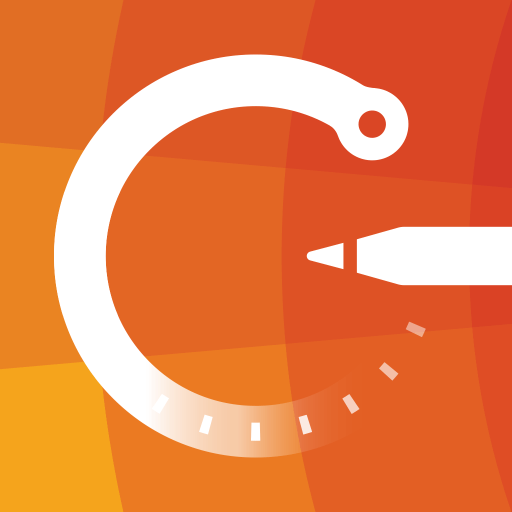 10. 1Password
The World's most loved password manager.
1Password is a password manager developed by AgileBits Inc. It provides a place for users to store various passwords, software licenses, and other sensitive information in a virtual vault that is locked with a PBKDF2-guarded master password.
1Password is the easiest way to store and use strong passwords. Log in to sites and fill forms securely with a single click.
Want more creative content, opportunities, helpful tips like these?
and receive all art related stuff right in your inbox every week.
Written By: Akanksha Verma