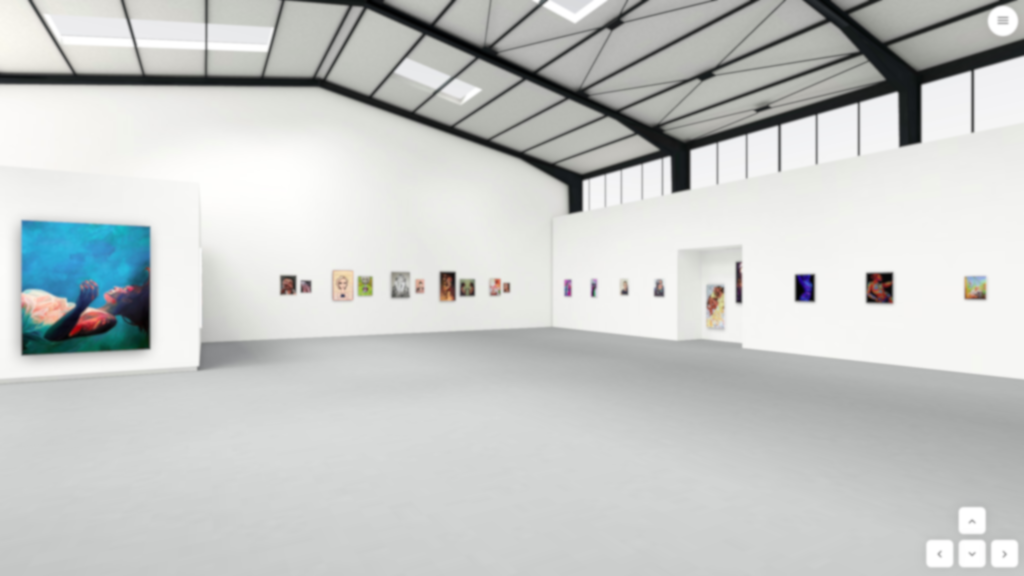 Welcome to the "Faces and Figures Virtual Exhibition."
This event celebrates talented, innovative, and strong artists worldwide. This is our first-ever exhibition that was open to all artists irrespective of gender.
In this exhibition, we proudly present a variety of artworks. Each one represents the unique perspectives and experiences of the artists who
created them. With no limits on creativity, artists have freely expressed themselves, exploring
different subjects, styles, and materials.
Exhibition Note
"Faces and Figures" is an art exhibition that goes beyond traditional expressions of human anatomy. The exhibition invites artists to delve deeper and explore the diverse and captivating beauty of humanity. This stunning collection showcases a wide range of styles, from realistic portrayals to abstract interpretations, that inspire deep thought and spark curiosity.
Through the use of colors, textures, and shapes, each piece tells a unique story that captures moments of happiness, sadness, reflection, and peace. The exhibition challenges us to look beyond the surface, appreciate the beauty of our shared humanity, and recognize the strength and resilience that exists within all of us.
This exhibition is a celebration of the human spirit, inviting us to dive into these incredible artworks, engage with the stories they tell, and experience their profound impact. It is not just an art exhibition, but a transformative experience that celebrates the power of art to inspire and connect us all.
Curator's Note
As an established Canadian Artist for over a decade viewing obsessively: studying figurative art and portraiture. Investing and collecting artist's work such as Andrew Salgado, Adam Lee, and Alexandre Levasseur I am proud of the quality of work and the bravery of the artist to reveal the most intimate parts of themselves to the world. To create is to see the world through a scope like no other, and to believe in the endless possibility that is this life. Congratulations all on: living, breathing, and encompassing what it is to grace this world with your creativity. I cannot wait to see what these artists achieve in the future!
All the love, always!
Brandi Hofer, Guest Curator
Figures & Faces Winner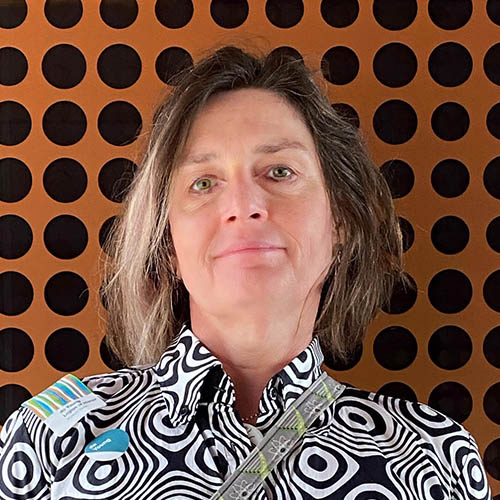 Winner
Heidi Brueckner
Exhibiting Artists
Sandy Lang | Lena Snow | Alicia Tubbs | Troy Walden | Claudia Robles-Gil | Lillian Aguinaga |
Karen Remsen | Aly Elliott | Martina Buiat | Christina Elderkin | Heidi Brueckner | Kavel Rafferty | Mika Denny |
Saba Asim | Carolina Villavicencio Argüelles | Isaac prior | Kylie O'Grady | Jacqueline Bermudez | Marilupe Garcia de Quevedo |
| Susie McColgan | Olga Nikiforova |
Editor's Note
I would like to express my gratitude for the support we have received thus far.
Our beautiful community is what has made Arts To Hearts what it is today.
If you enjoy this exhibit and appreciate what we do, please share it with others and help us spread the word. It would mean a lot to us and help us reach a wider audience.
Until we meet again, I send my best wishes to you always. x
Charuka Arora, Founder Arts to Hearts Project
Shop Exhibition Catalog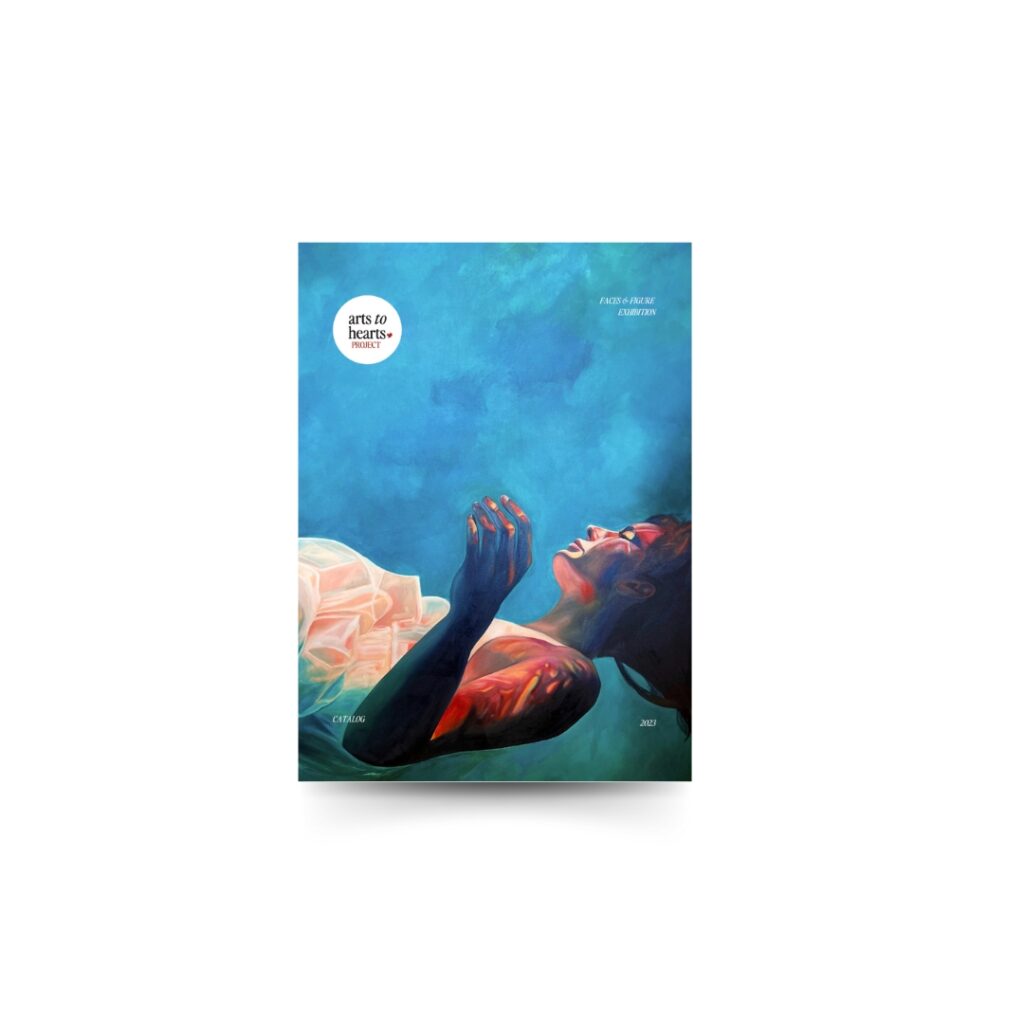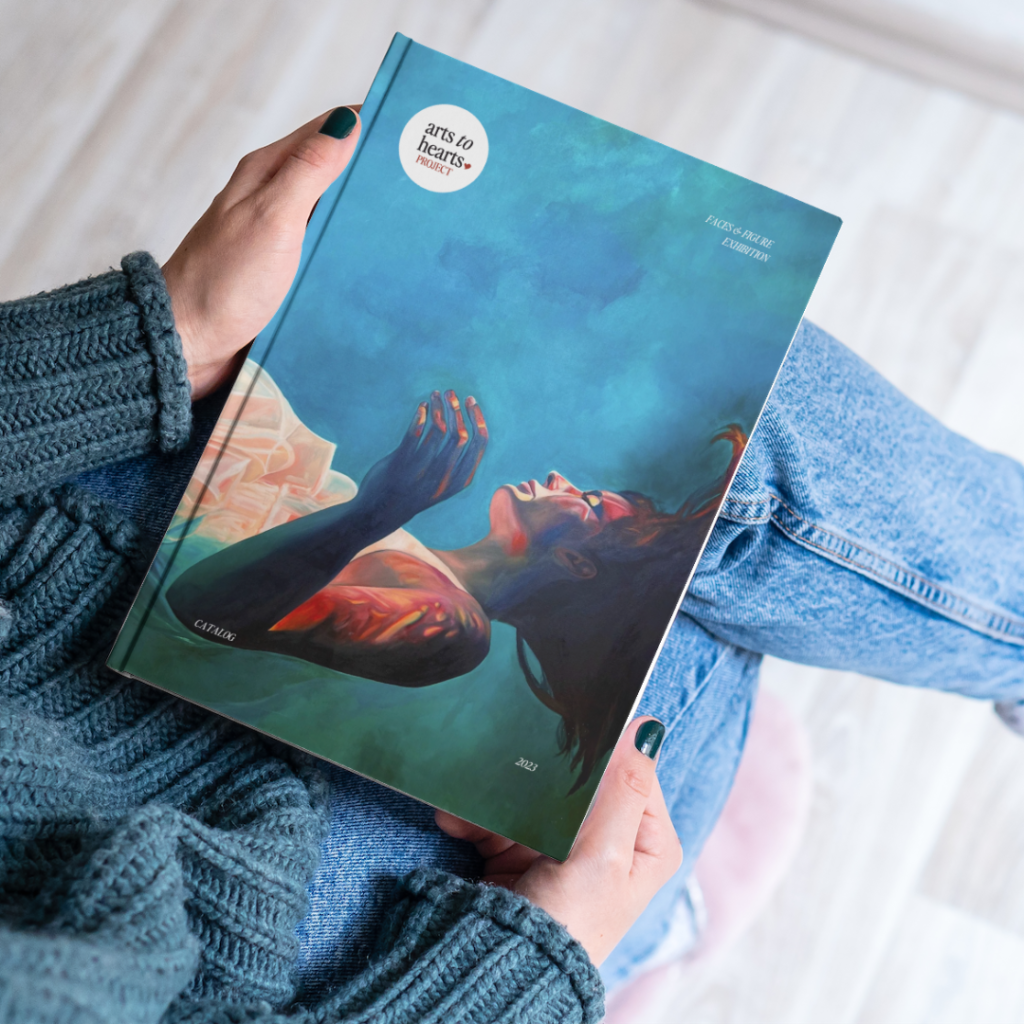 Welcome to the Virtual Exhibit
Shop Artworks