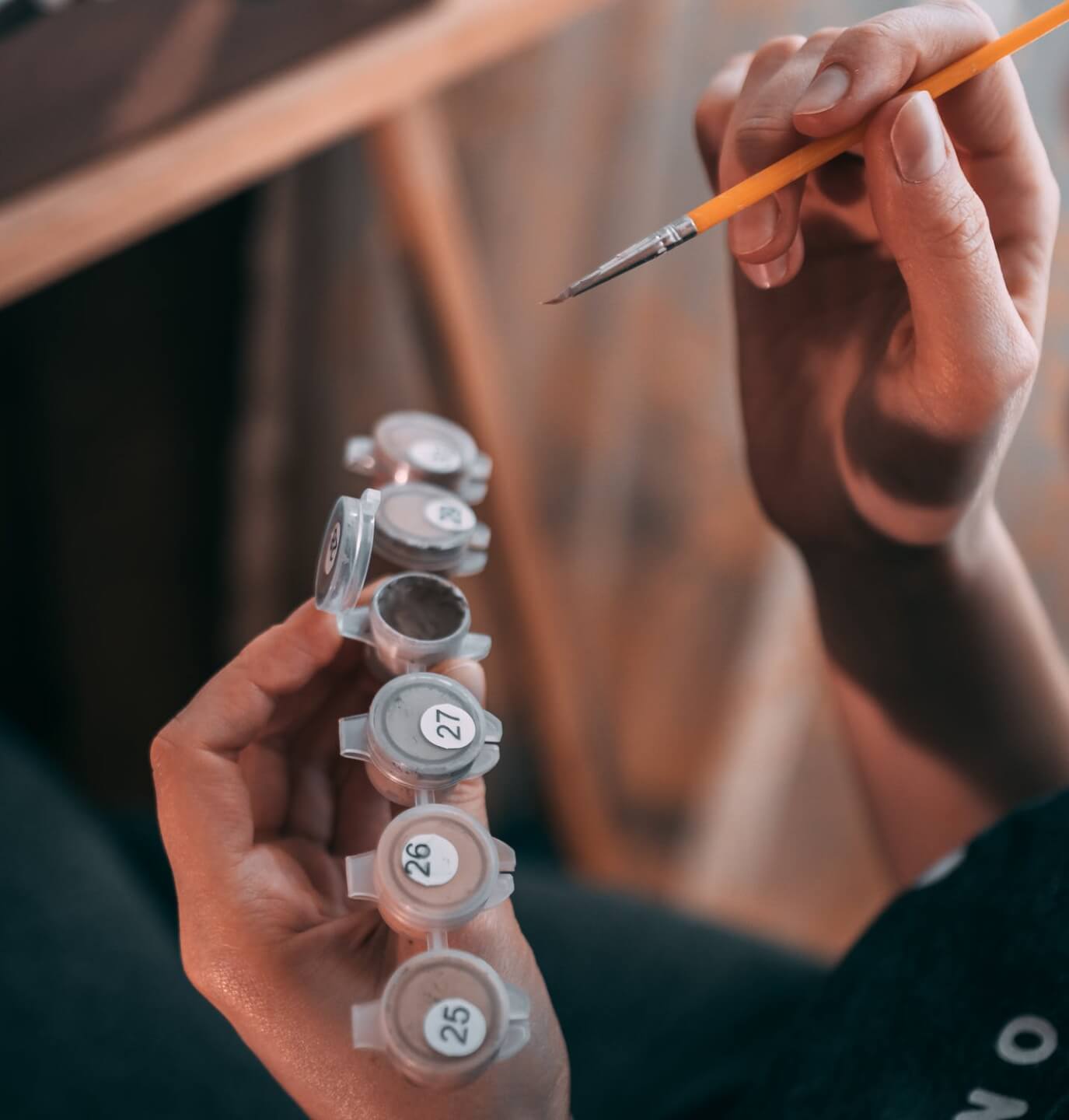 We are on a mission to unite women creatives globally.
Learn more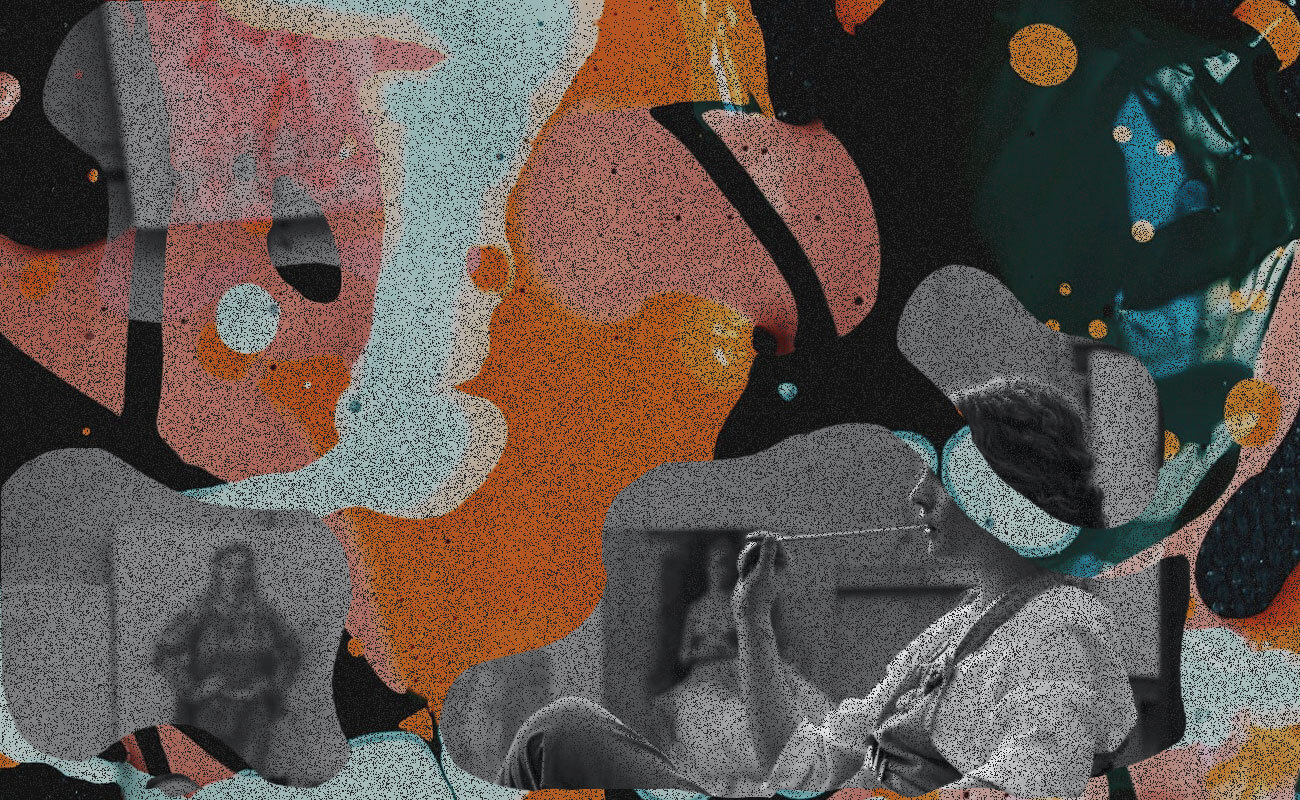 WITHIN ISOLATION
THEME FOR THE MONTH:
Learn more
For the month of feb listen Hear from our artists & guest writers about their lives & what this means to them.
CALL FOR ARTISTS INTERVIEWS
DEADLINE: 1st OF MARCH, 2021
COMING SOON
Join In our #HEART TALKS !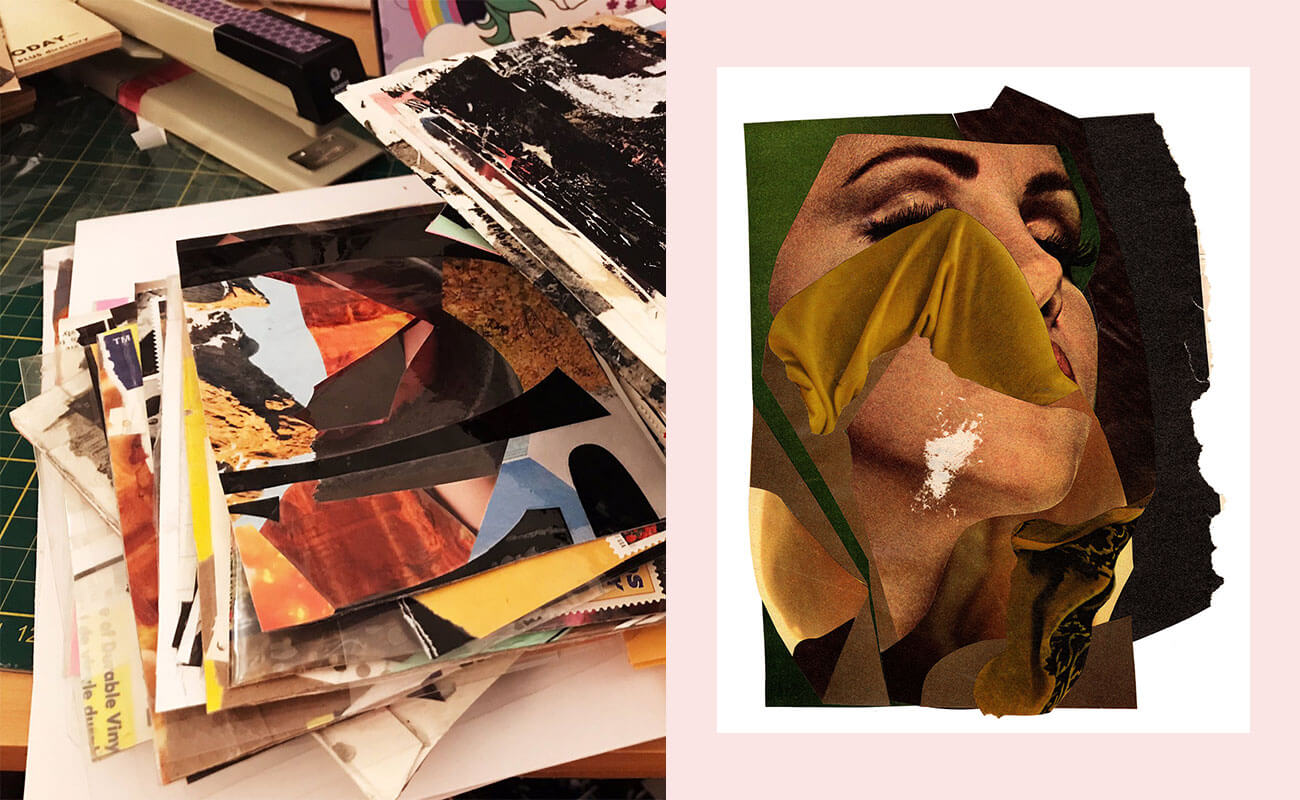 Artist Allison,
shares their thoughts & experience of
making work in isolation
in our recent interview.
FULL INTERVIEW
"Our aim is to provide a community
that breaks cultural barriers, uplifts creators and
fosters meaningful and intimate conversations
within the arts."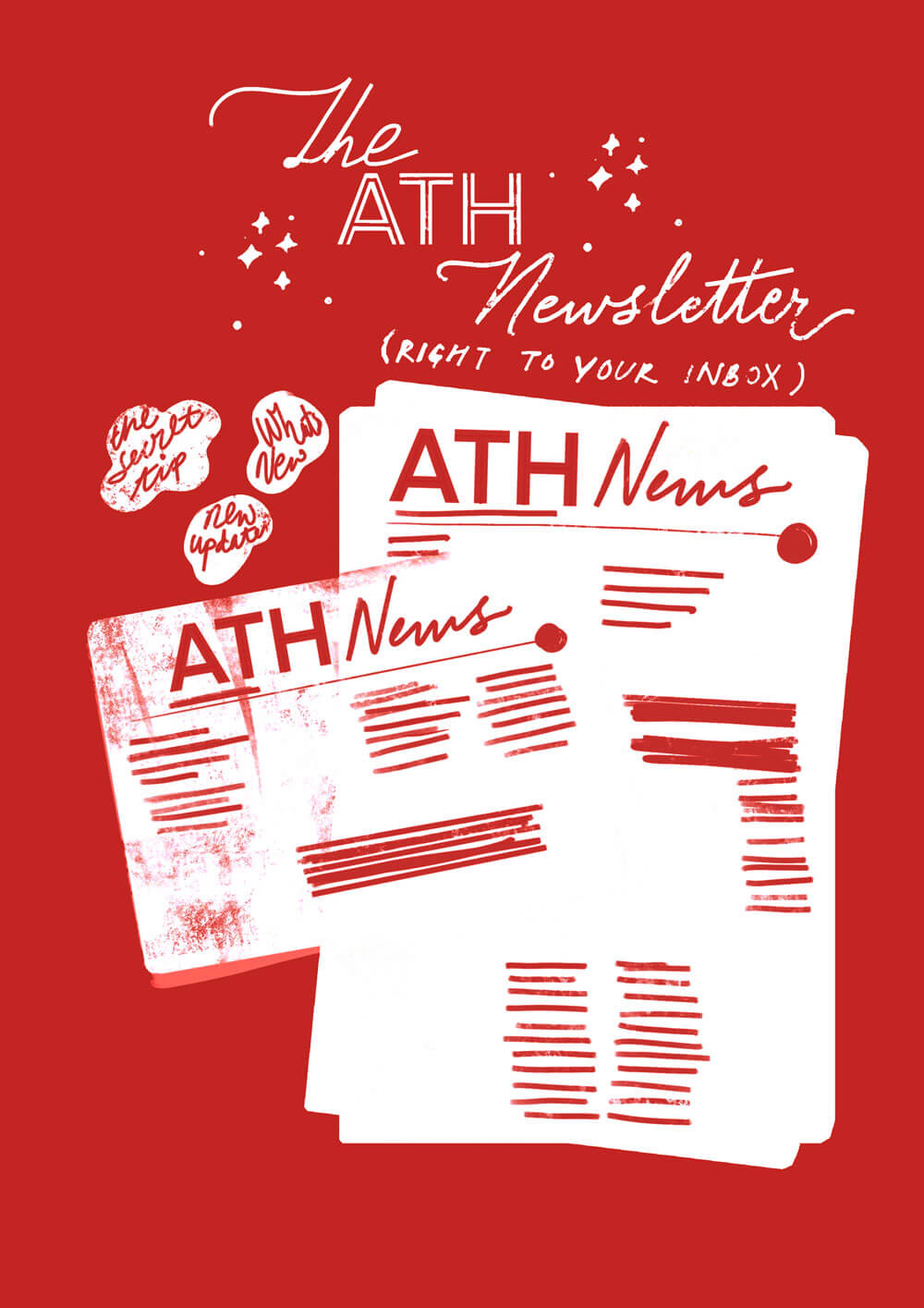 Recent Interviews & Features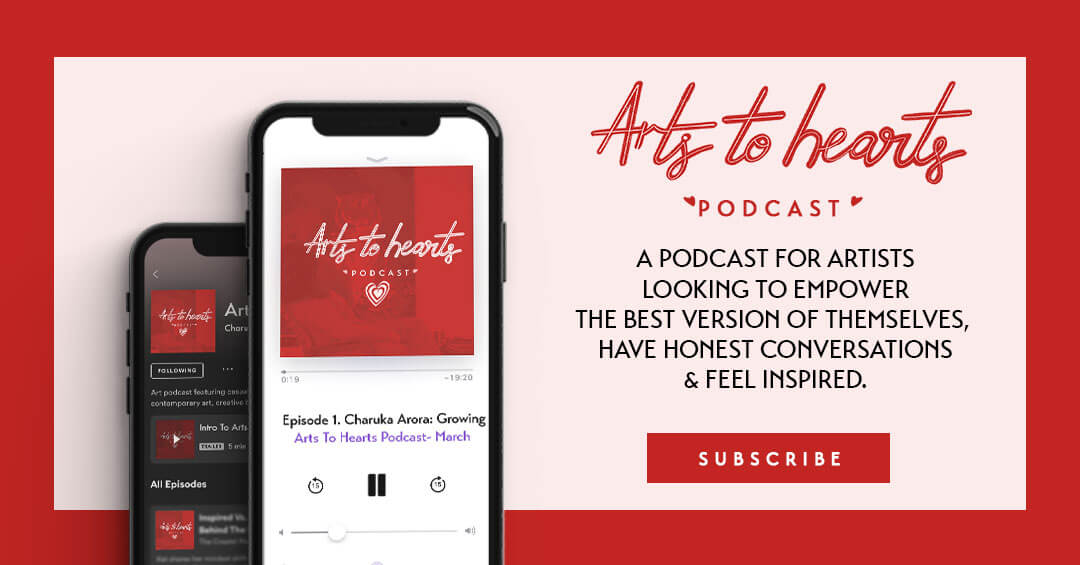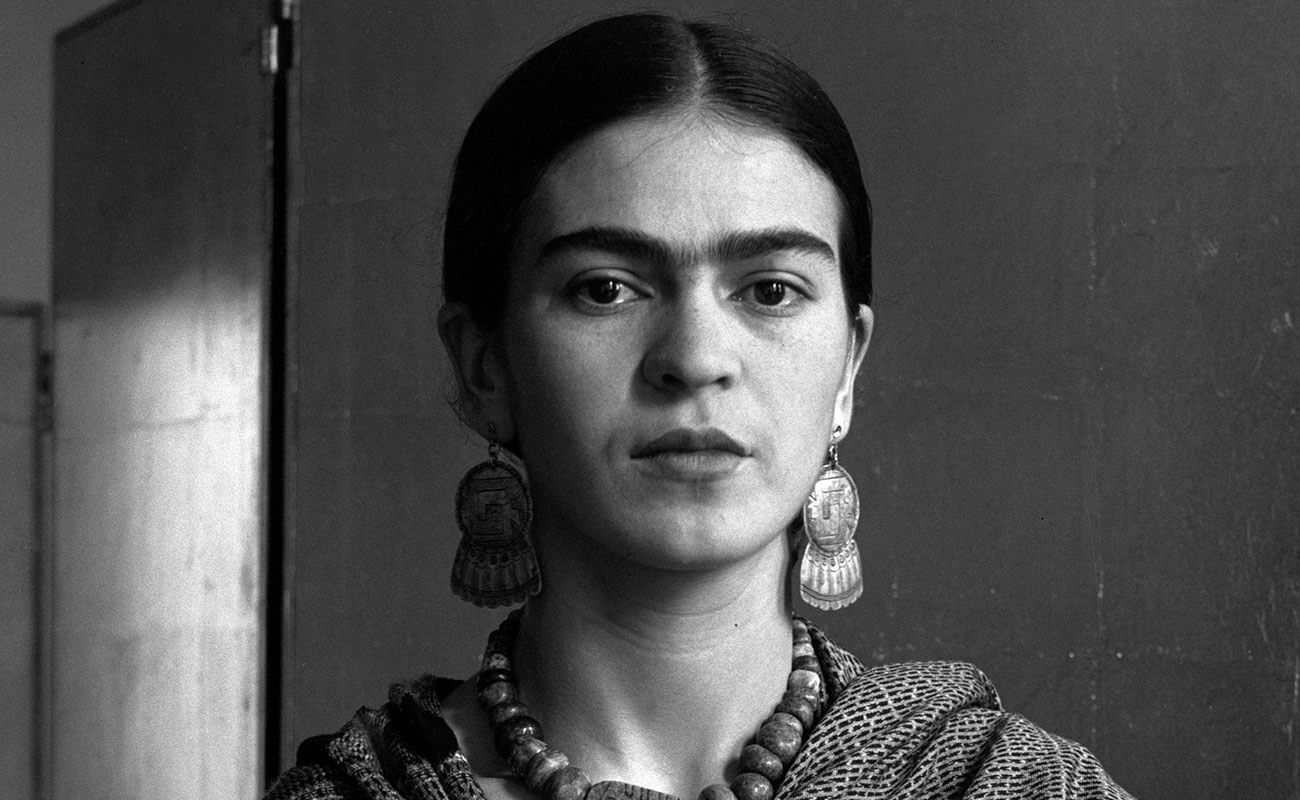 THE GREAT WOMEN ARTISTS FROM HISTORY
A look into the legendary mexican painter,
"FRIDA KAHLO"
READ MORE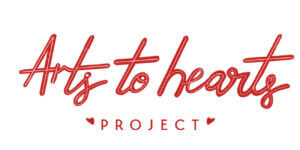 We are an inclusive online space dedicated to
curate global projects, opportunities &
creating community.
Let's Hang Out On Instagram