"Our aim is to provide a community
that breaks cultural barriers, uplifts creators and
fosters meaningful and intimate conversations
within the arts."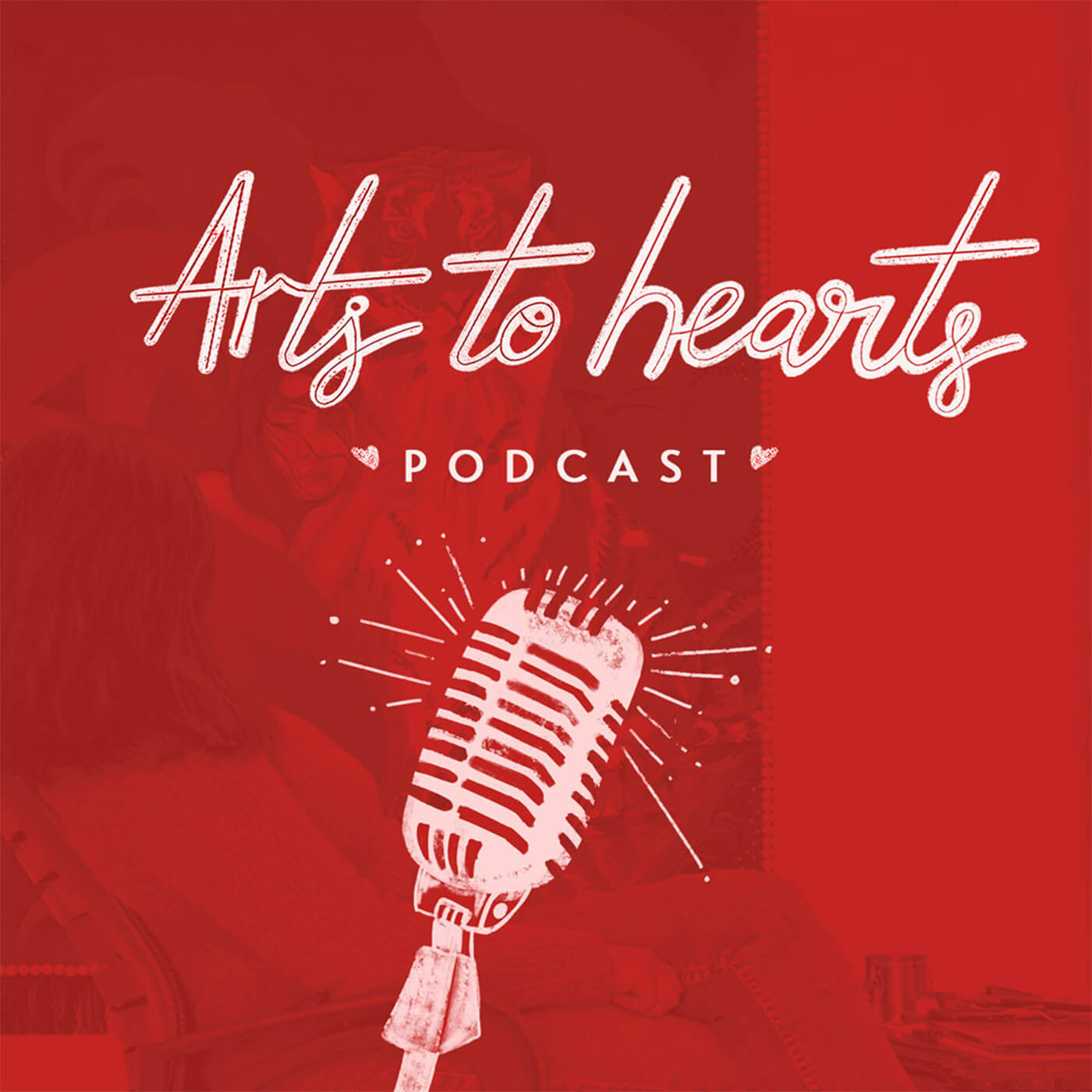 Arts To Hearts Podcast
Tune in for uplifting conversations about art, creative lifestyle & practice, business and more.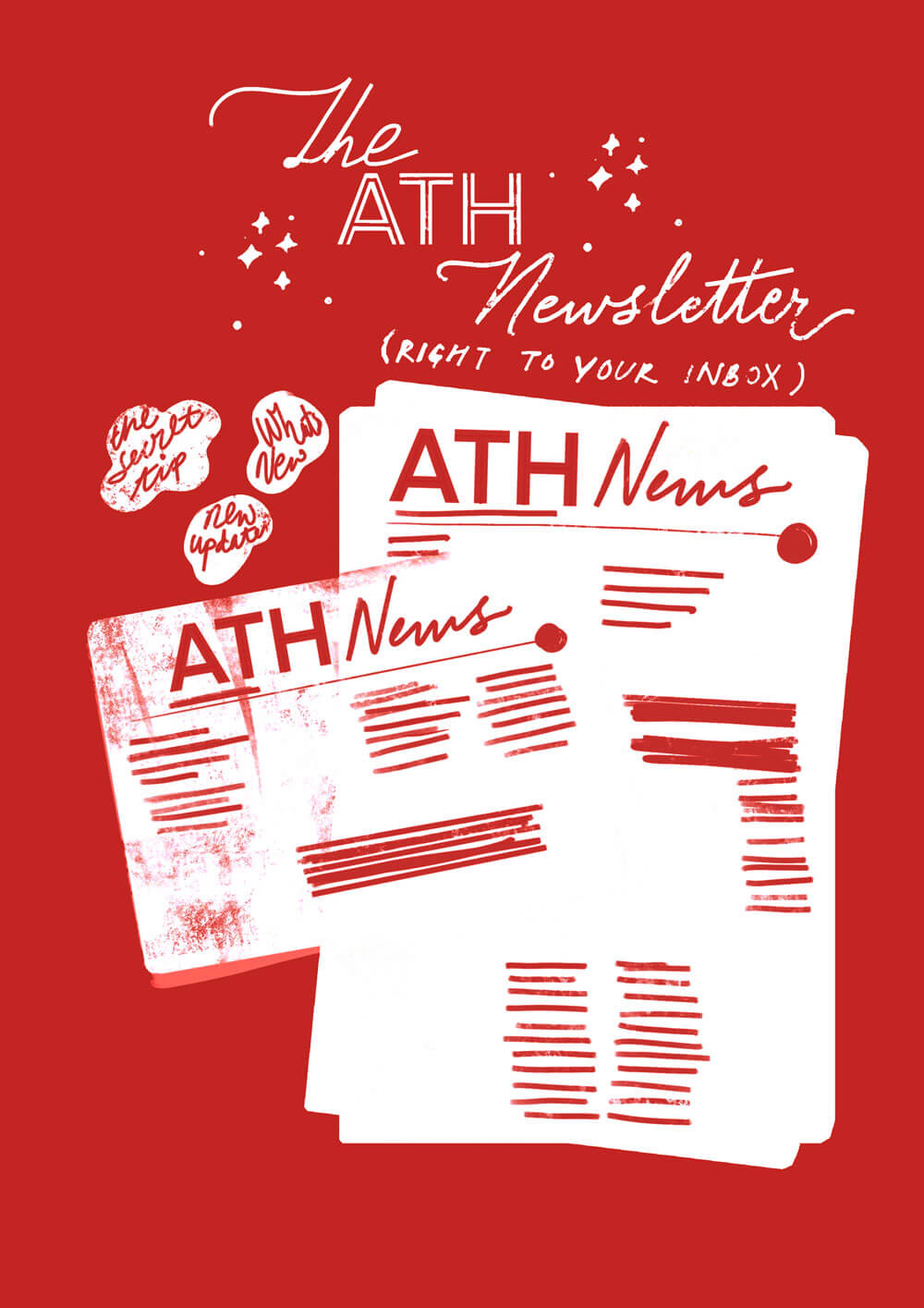 Recent Interviews & Features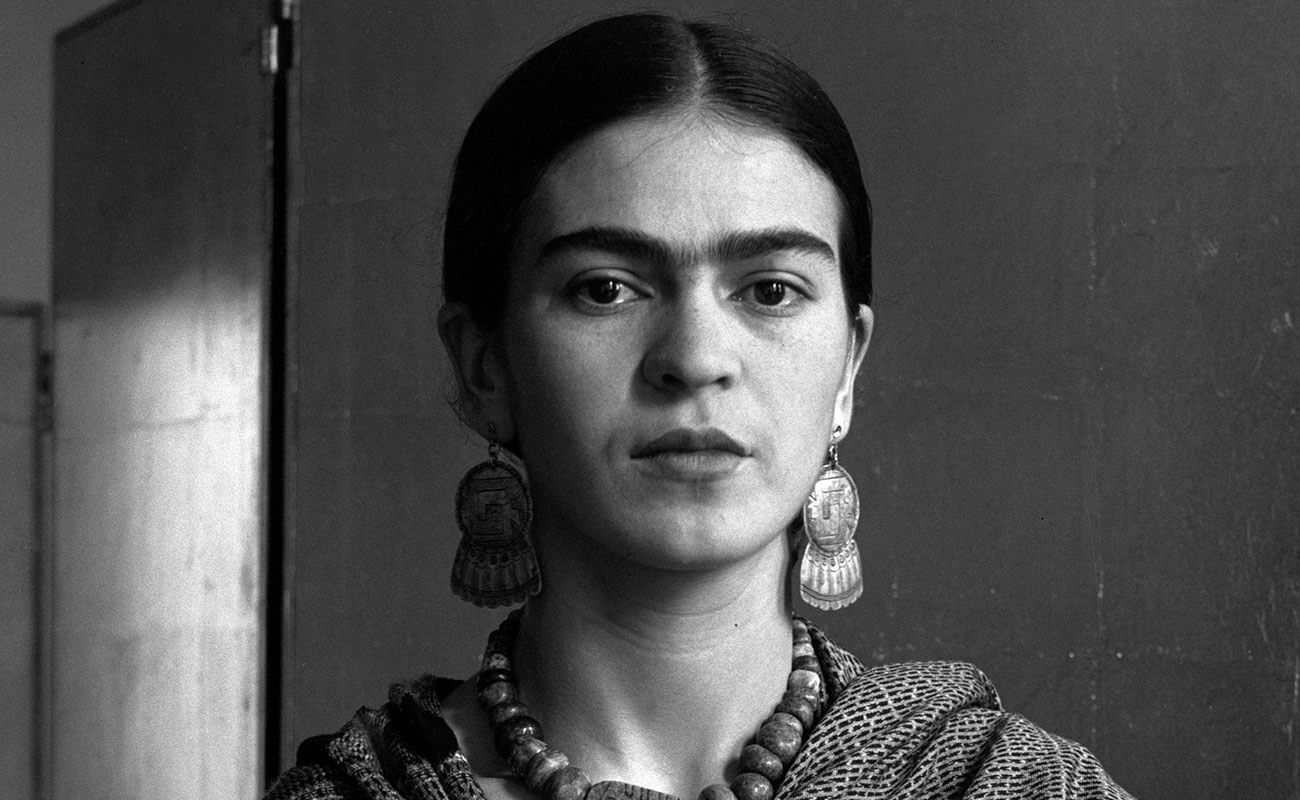 THE GREAT WOMEN ARTISTS FROM HISTORY
A look into the legendary mexican painter,
"FRIDA KAHLO"
READ MORE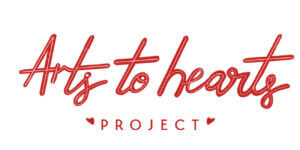 We are an inclusive online space dedicated to
curate global projects, opportunities &
creating community.
Let's Hang Out On Instagram
Featured By