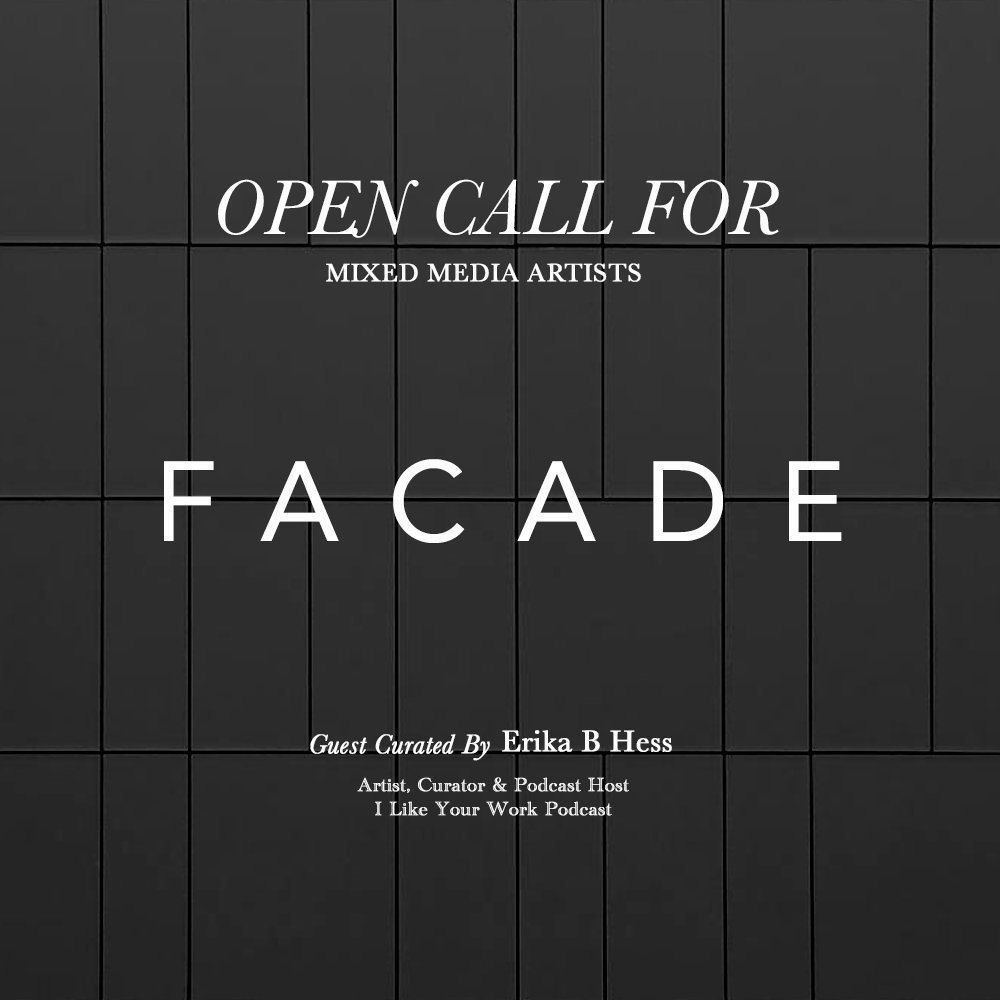 Arts To Hearts Project X I like Your Work
Open Call For Mixed Media Artists
Guest Curated By Erika B Hess, Artist, curator & creator I like your work
We are calling all mixed media artists. Open to International Artists & All Genders
SUBMIT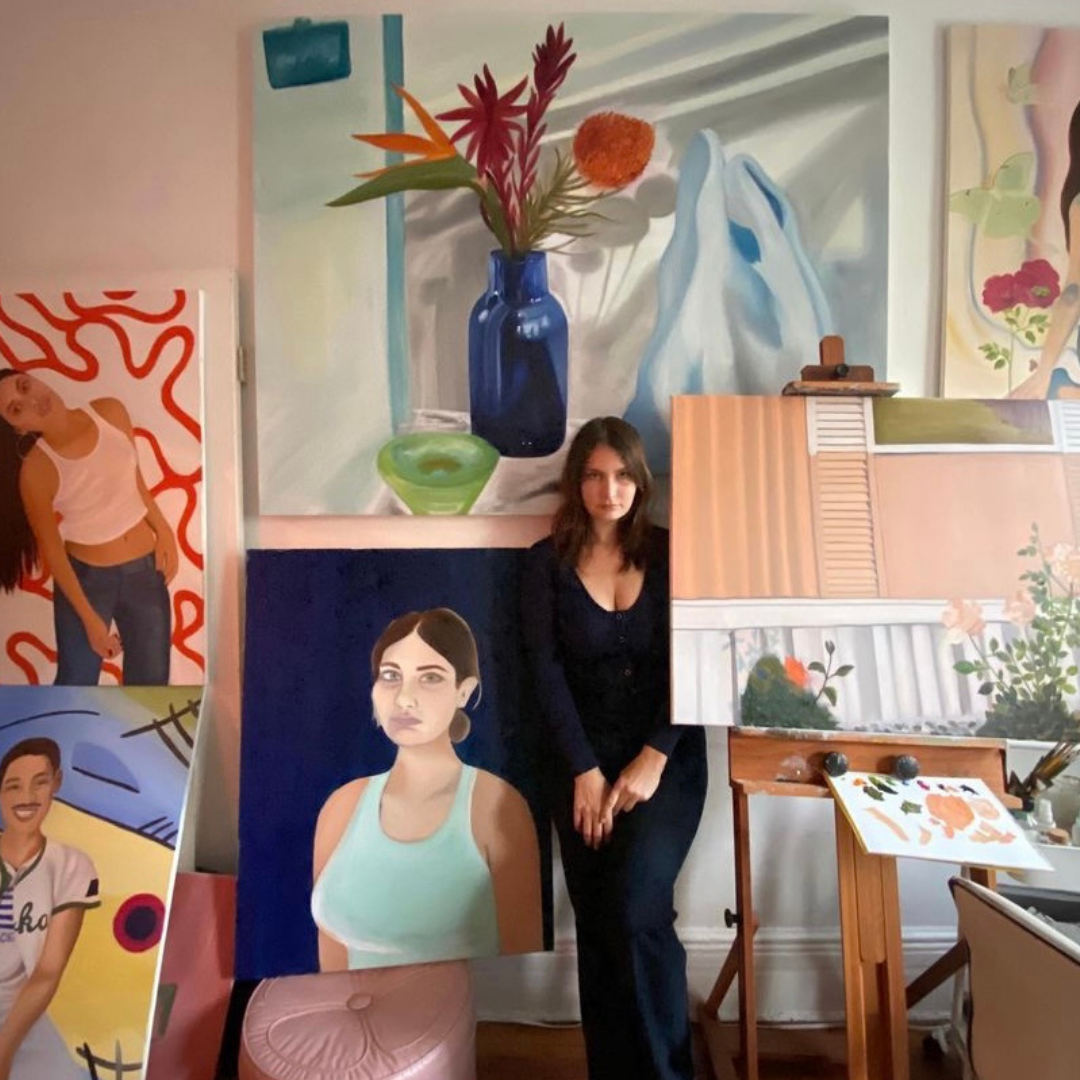 The Studio Visit Project
Call For Artists Studio Visits
Peeking into an artist's creative space to see what goes behind their practice. Through this platform, artists share the BTS to the messy and wonderful side of creating an artwork!
APPLY NOW
New Exhibitions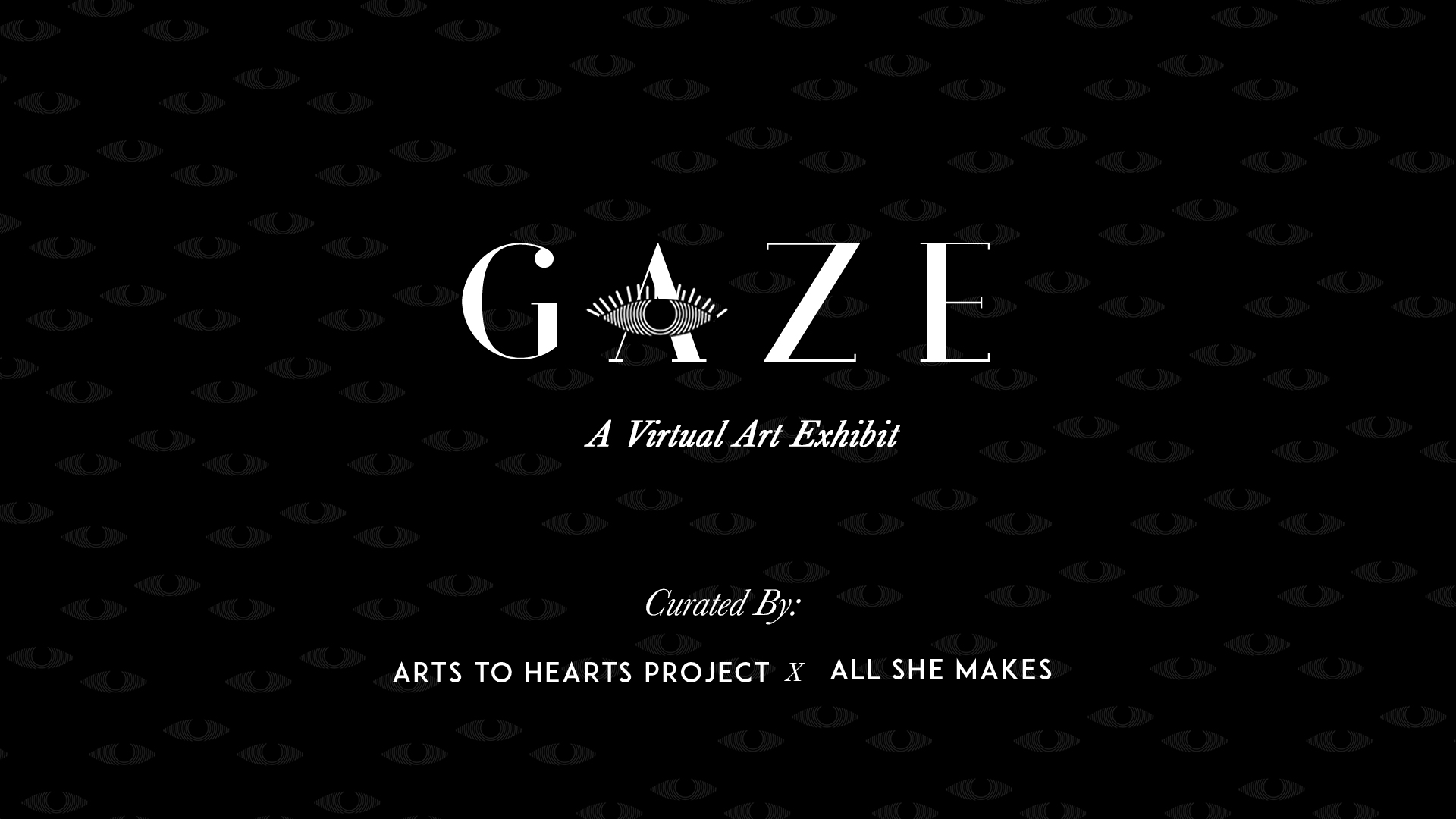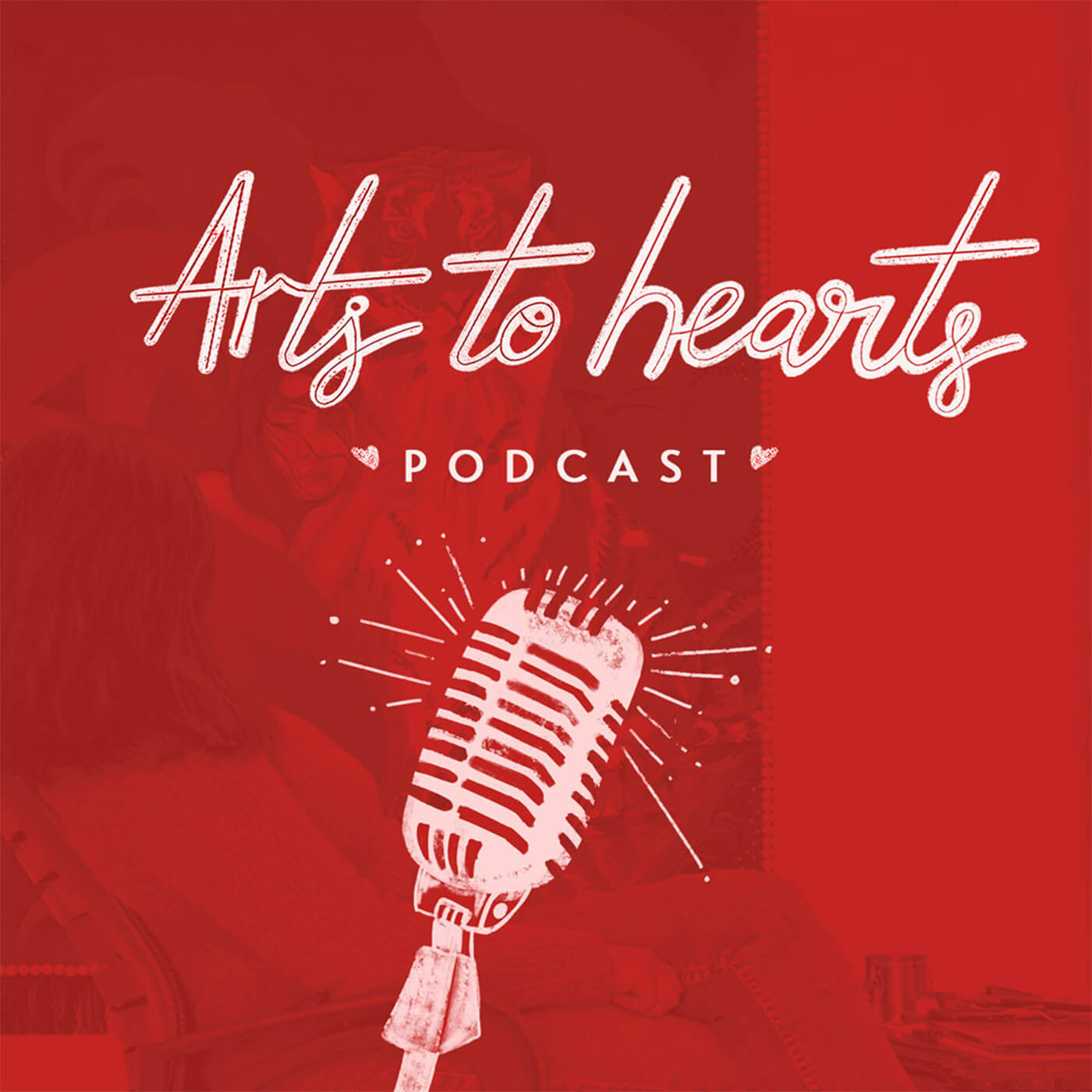 Tune in for uplifting conversations about art, creative lifestyle & practice, business and more.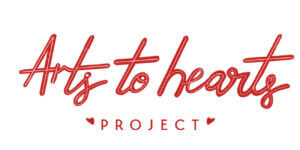 We are an inclusive online space dedicated to
curate global projects, opportunities &
creating community.
Let's Hang Out On Instagram
Featured By