And in this Podcast episode, we asked her everything about how she turned her art practices into a creative business.
So before you start listening to this podcast episode, let me share with you some of the insights of the episode. So keep on reading to know what you will learn from this podcast episode.
In conversation with Shelby McFadden
Since we already know that you're the mastermind behind several flourishing businesses, please share with us your entrepreneurial origin story and the greatest obstacle you had to overcome.
My great-grandfather was a very wealthy self-made businessman who ran a number of prosperous enterprises; his daughter, my grandmother, ran a firm with my grandfather, and I watched her succeed at the same.
Therefore, I suppose there's just this entrepreneurial side to me, and I think I've never really wanted to just sit behind a desk and design and work with someone else, and I think that goes back to even school; I always knew that I always wanted to do something else. Fortunately, with the skill of graphic design, you can do that, you can brand anything; you can run any kind of business; yeah, so I really had the skill set to like get myself off the ground.
How did you make your first art publication happen That's a rather big call; what prompted that conclusion?
I've always thought it would be cool to combine graphics and design with fine art. and 2d work using various mediums, and I wondered if the two could ever coexist. I mean, it could go either way: your audience may get incredibly confused, and no one would want to be a part of it, or it could be a brilliant concept to bring together genres that don't generally intersect.
So that's how my idea for publication came about, and I liked it and wanted to emphasize what I think would be more on my quirky side, like my fugly barbie kind of side, since it had a certain vibe and seemed almost like an underground magazine.
There isn't a single one of your works that isn't excellent. Moving on to another facet of your enterprise. How did the rest of them actually happen?
So that's interesting, well, I started to not want to do client services anymore in regards to graphic design right before my um son Henry was born, so I launched candy floss and everything was great up until I got pregnant again and realized I have another kid coming and I don't really know if I can handle this huge responsibility and to work with a client, and so I started fugly barbie, which came on by accident but it's doing fantastic.
This has all been such a boon, and as a result, I have resolved to set my own hours and do everything else on my own terms.
So tell us how do you market and advertise your not one, but three successful Businesses?
When it comes to marketing and advertising my only thing is consistency and having a consistent voice. Along with that have interactions with people who are supporting you because word of mouth is my best advertising and marketing scheme.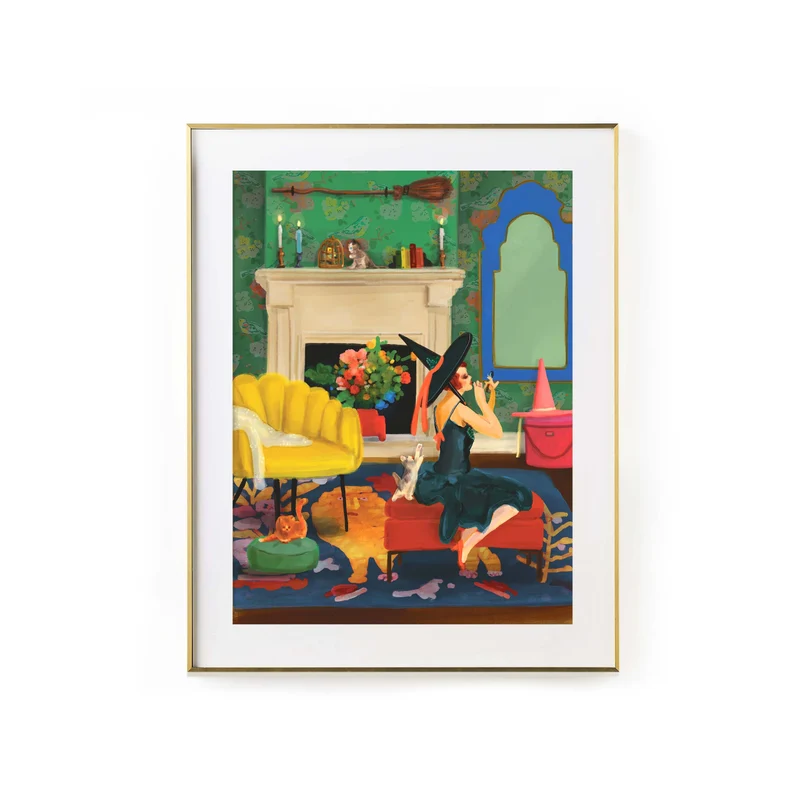 If people love your stuff they're going to talk about it and if they love you and they love who you are they're going to want to support you. So I do the same I love making people feel great through communication support or networking whatever that's just how I've been doing things and so far it's been working.
Want to make the most of the show?
CATEGORIES: