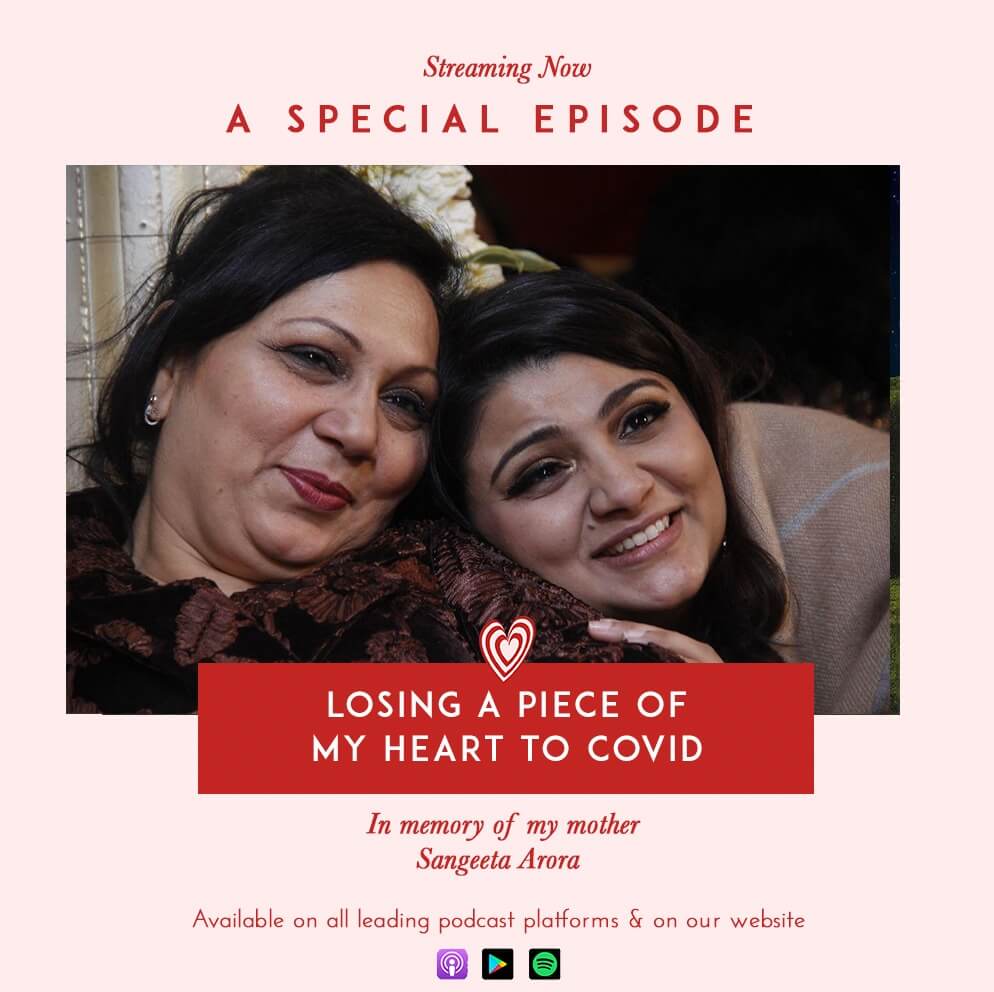 Special Episode: Losing a Piece of my Heart to Covid-19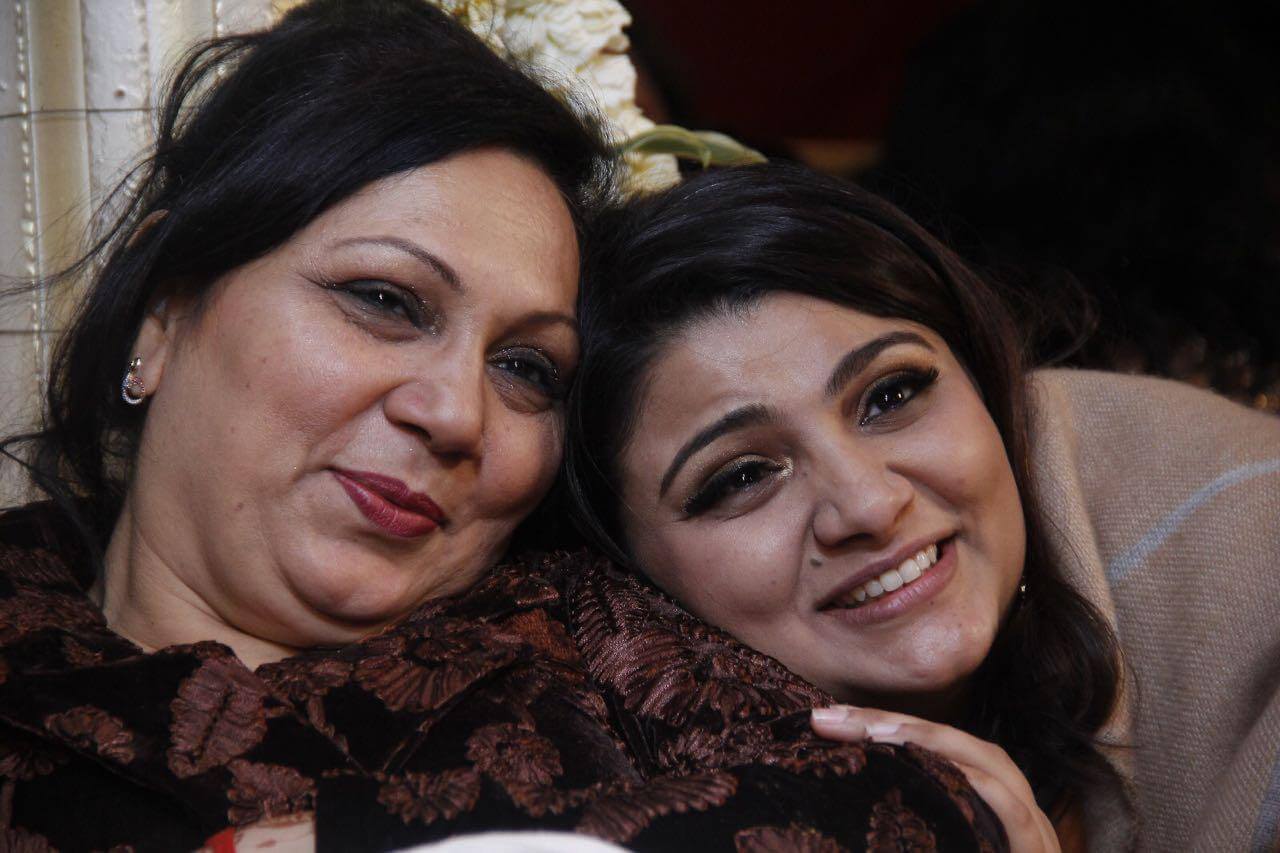 In memory of my mother
Sangeeta Arora
April 16th, 1968 - May 5th, 2021
"I lost my mother to this terrible disease. She fought hard with this virus 25 days.
But, her fight was over. We did everything we could to save her.
Left no stone unturned to give her a chance at her beautiful life.
Unfortunately, so many of Covid affected patients are not even getting a
fair chance at basic healthcare.
With this, fundraiser if we are able to help even 1 person struggling to fight this
virus. I would consider it a blessing."
- Charuka Arora,
Founder, Arts To Hearts Project
TW: Death, Covid-19
The last few months have been very hard for every Indian as the second wave of Covid-19 came about. Host Charuka Arora shares her experience with the virus, and how she lost her mother to Covid-19. It has been an overwhelming journey, a painful and unparalleled loss for her and her family.
In the memory of her mother, we have started the Hearts With India Raffle, A Global Fundraiser for Covid-19 patients in rural India who do not have access to medicines, oxygen, hospital beds, and any other medical infrastructure.
Click here to donate and enter the Raffle!
Connect with us on: @artstoheartsproject
Find Charuka Arora on: @charukaarora