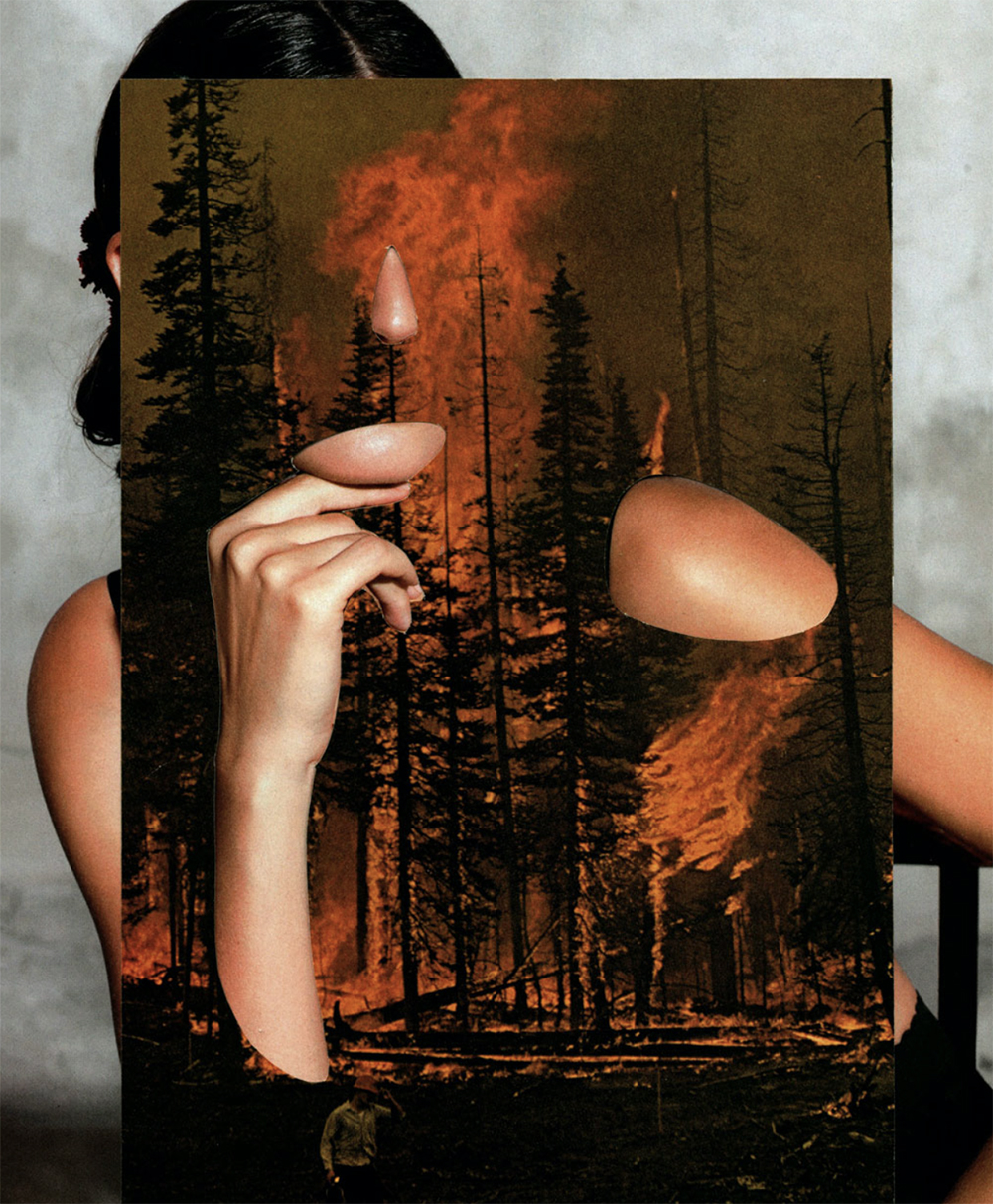 Jini Lee
About the Artist
Jini Lee's paper collage <cutout narrative> is a story that connects the actualities in dreams to the denials of realities. It attempts to rid of the works of completion as defined by one's vantage point and discover anew the daily through new assignments. The story Jini creates is a renewed completion that is both awkward yet natural, and quite personal but tells the story of everyone.
Education
. BA, Spatial Design at Kookmin University, Seoul
. Certificate Programs, Digital Graphic Design at PRATT Institute, New York
. Certificate Programs, Brande Experience and Management, New York
Group Exhibition
. DKunst Gallery, Seoul, 2022
. Hello Museum, Seoul, 2022
. Court Tree Gallery, New York, 2021
. Site: Brooklyn, New York, 2019
. Chelsea TJ Studios, New York, 2018
. Space Nabi, New York, 2017
. Ouchi Gallery, New York, 2016
Publish
. < cutout diary >, 2021
How do you interpret 'Ready to wear' in your work?
The brands and styles she wears represent not only a person's taste but also the world around her. But can the clothes, accessories, and makeup really tell who they are? With all of this, can I really say I know enough about people's hearts and minds? In particular, the magazine is showing a lot of ready-to-wear by style, season, and lifestyle. And wearing or owning something that looks cool, glamorous, and trendy creates the illusion that you can be that person. But, is that really the case? Looking at the women in the magazine, I imagined the true heart behind the created images shown in the media. Visible clothes, ornaments, and hairstyles stimulate our desires, but what we really want may be an invisible mind that can be translated into a landscape. I express the things we dream and imagine through collages that combine new images with self-portraits of women.