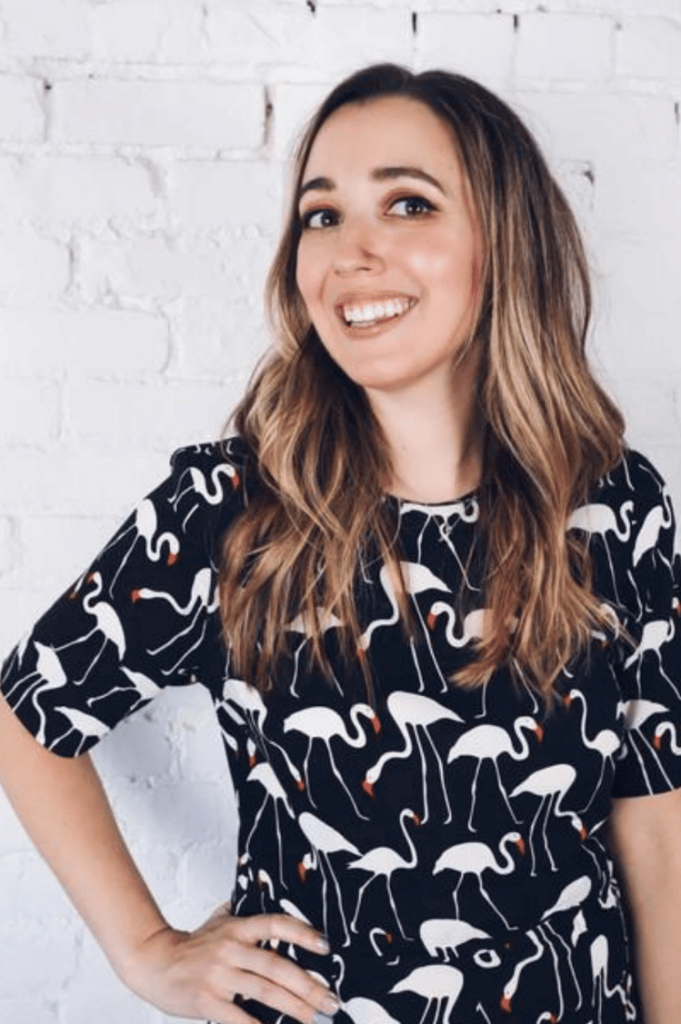 I currently make an original piece of art every single day and share my journey online. I started this project because of the birth of my son and I wanted to stay creative every day. I am a little over 7 years into my project but my secret wish is to lead the best life possible and to live fast forward.
And in this Podcast episode, we asked her everything about why she left her job and build a successful art career.
So before you start listening to this podcast episode, let me share with you some of the insights of the episode. So keep on reading to know what you will learn from this podcast episode.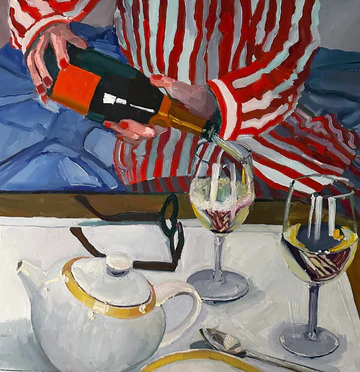 In conversation with Erika Lee Sears
What prompted you to leave your job and pursue painting full-time?

My husband and I had discussed my leaving my job, so we worked out a plan for me to take six months off to decide whether or not I wanted to pursue painting full-time.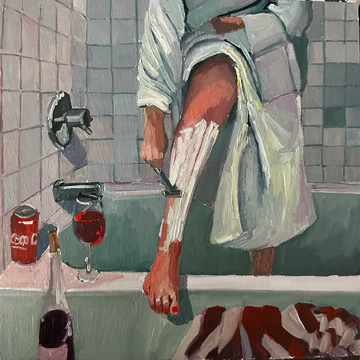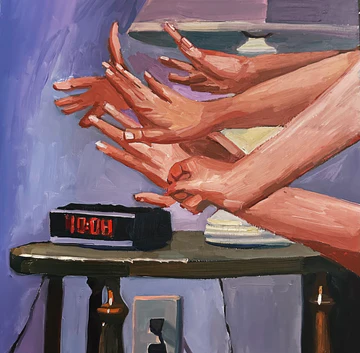 When you said that you would start a new daily practice, That is, to paint every day, could you elaborate on what prompted this change?

I was uncreative when I was pregnant with my daughter. I didn't want to be making art because I was miserable and got sick during my pregnancy. However, after her birth, I resumed my creative endeavors. However, when I became pregnant with my son, I realized that I needed to make a choice and establish some sort of objective for myself.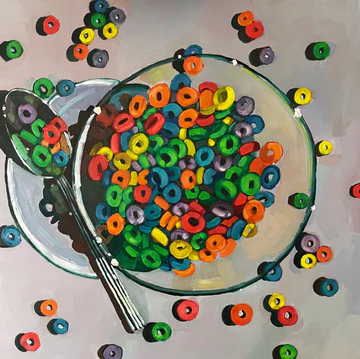 I was like, I need to decide. I need to set a goal for myself because I either need to make art and have it happen for me or let it go. So, when my son was six weeks old, I began making an original piece of art every day, no matter how big or small and how much time I had to devote to it.

If I wanted to draw squiggles or a picture of my cat, that was fine; the point was to show up and think about the work; that was the gift to myself; I always say that it was my selfish, selfless gift to myself; I had to do it for myself, but the act of doing so was itself a gift.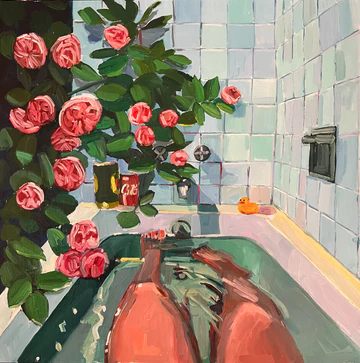 Making anything is a humbling experience because you have to put in the time and effort required to bring your vision to life; you can't just claim credit for it and claim to have done it without putting in the work.

Any words of wisdom you'd like to share with the listeners of this episode?

If I had to give someone advice um is you know, I would probably say, like, make sure you're dreaming big enough because you know when you first start, you think about, like, okay, like how do I show my artwork how do I sell my artwork how do I get it out there.
Still, I think, you know, if I could give my younger self a little advice would be to like a dream even more significant because those are essential things to think about, but I think a lot of people dream so small when the world is so big.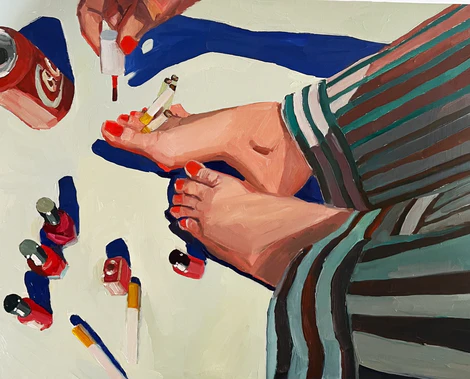 Want to make the most of the show?
CATEGORIES: