Mary Cassatt was an American painter and printmaker born in 1844 in Allegheny City, Pennsylvania. She is best known for her depictions of women and children in intimate moments of care, affection, and sometimes solitude. Her work is seen as a bridge between impressionism and modern art, as it captures light and color like the former yet is composed with a more contemporary style. Cassatt was particularly influential among her peers, inspiring such famous painters as Edgar Degas and Edouard Manet to explore new methods and styles.
And in this weeks Arts To Hearts Project Women From The Past Article we will look into the life of Mary Cassatt. So keep on reading to get inspired by her incredible journey in the world of art.
A look Into The Life Of Mary Cassatt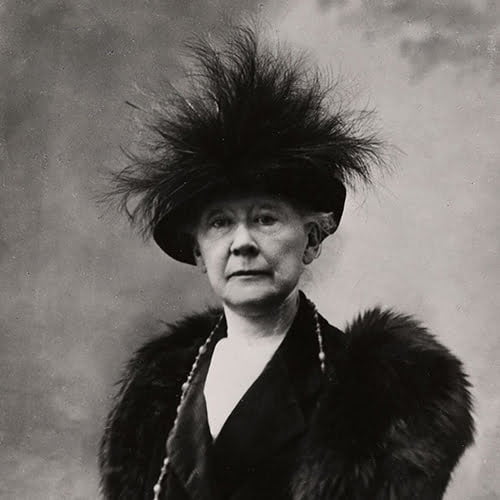 A Trailblazing Child Prodigy
Cassatt displayed precocious talent from a young age, studying painting under Nancy Garden at the Pennsylvania Academy of Fine Arts at the tender age of 15. At 19 she enrolled in the Academy's Women's School, where she studied drawing from casts and nudes. In 1865 at 20 years old she made the momentous decision to move to Paris following an offer from friends who already lived there. She quickly established herself in Parisian society with her family connections to wealthy Americans living in Europe—and soon her own artistic notoriety which would follow her for decades.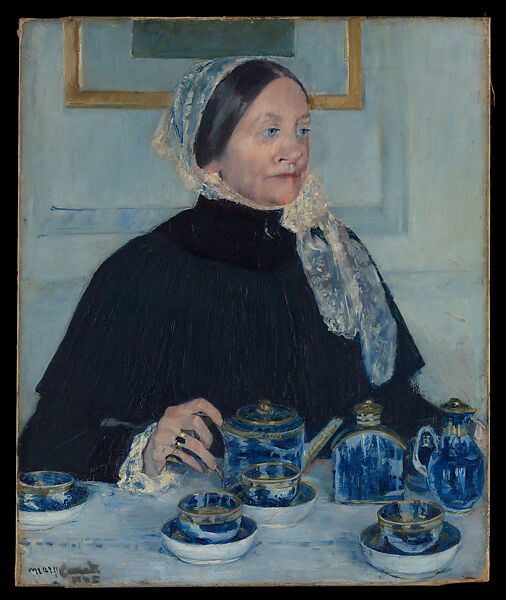 Exploring the Impressionist Style
In 1877, Cassatt attended an impressionist show hosted by Edgar Degas which proved life-changing. Impressionism was a radical departure from classical academic painting techniques; its loose brushstrokes, blurry forms, intense colors, and unusual compositions were met with criticism from traditionalists but inspired many others including Cassatt herself to break away from stale conventions.
She joined their movement after personally meeting Degas later that year—becoming one of only two female members in this renowned circle of painters alongside Eva Gonzalez—the only other woman accepted into their collective until 1886 when Marie Bracquemond also joined them.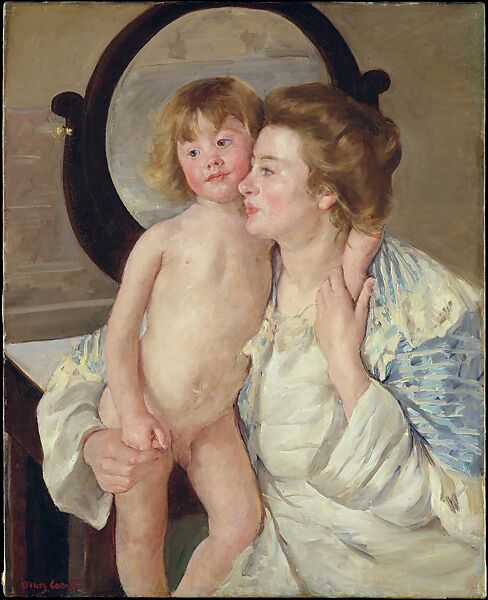 A Pioneering Figure for Women Artists
Throughout her career, Cassatt worked tirelessly not just for personal success but professional recognition for female artists—which had been sparse up until then since most salons refused to exhibit women's work or even accept them as members due to societal expectations regarding gender roles during this period (1860–1910). Despite these challenges however, she persevered—continuing to create iconic paintings that remain beloved today such as 'The Boating Party' (1893), 'Woman With a Parrot' (1894), and 'Young Girl Reading' (1900).
Legacy & Honors
By the end of her life, Mary Cassatt had become recognized internationally not just as an influential artist but also as an inspirational figurehead who fought tirelessly on behalf of women artists everywhere. Posthumously she has been honored numerous times; most notably receiving posthumous awards such as France's Legion d'honneur in 1955 and induction into Philadelphia's Hall of Fame in 2006. Her legacy lives on through countless artworks still being exhibited around the world today—a testament to both her creative genius and drive towards gender equality within the arts community which will never be forgotten by history.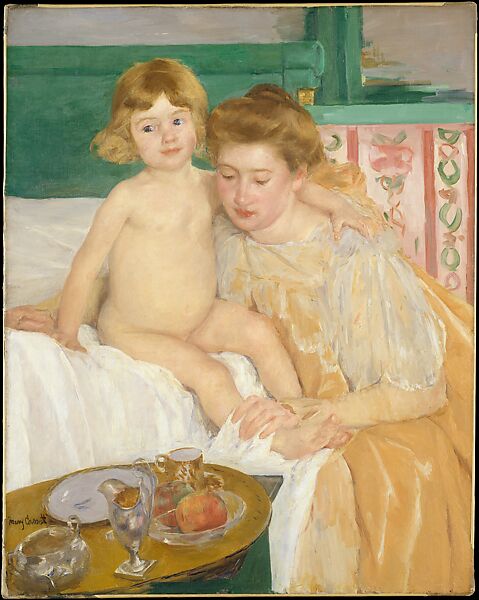 Mary Cassatt was an iconic artist who left an indelible mark on the art world. Every week, I take hours to research the lives and work of such amazing artists from the past, and I am always left feeling inspired and in awe of their incredible achievements.
If you'd like to read more about other amazing women in the art world, I highly suggest you check out my articles on Angelica Kaufmann and Frida Kahlo. I'm sure you will be just as inspired as I am when you read about their stories.
Mary Cassatt's life was truly remarkable, and I hope this brief overview has left you feeling motivated and in awe of the incredible things that she was able to accomplish. and with that, I will take your leave and will see you with some amazing articles in the coming days till then keep creating the magic that you do. Have a wonderful week, and take care of yourself. Goodbye!
Image Sources:
https://www.metmuseum.org/toah/hd/cast/hd_cast.htm