Arts To Hearts Project Is Dedicated To Create A Safe & Inclusive Space For Artists. Creating Community, Providing Support, Opportunities & Resources. Our mission is to help artists navigate their career & life as a creative.
Helping fellow artists is our passion. Our goal is to create a welcoming community through our initiatives.
About The Creator
Charuka Arora
Charuka Arora is an artist, designer, entrepreneur and the founder of Arts To Hearts Project. She has a passion for Arts + Design and creating meaningful communities and opportunities. Charuka, has been running her independent creative studio for over 3 years and also works as a creative consultant for businesses.
In her span of career, Charuka found that there aren't enough accessible options and opportunities for emerging and new entrants in the industry. And, a lack of transparency and platforms for peer connections. Hence, she decided to pursue ArtsToHeart as an initiative to take a step forward in this direction.
To learn more about Charuka, please visit
www.charukaarora.com and find her on instagram
@charukaarora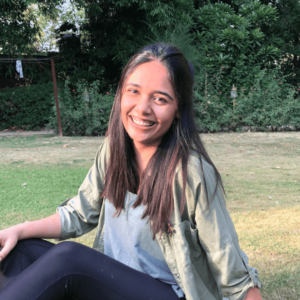 Aradhita Maheshwari
Is a graduate in Liberal Arts and Humanities with a major in Visual Arts & International Business.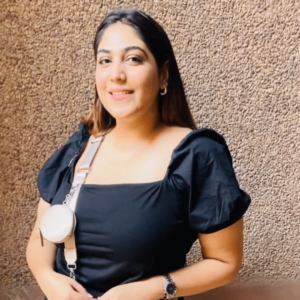 Akansha Verma
Is a graduate in journalism and mass communications.
Let's Hang Out On Instagram
Featured By