Arts To Hearts Project Is Dedicated To Create A Safe & Inclusive Space For Artists. Creating Community, Providing Support, Opportunities & Resources. Our mission is to help artists navigate their career & life as a creative.
Helping fellow artists is our passion. Our goal is to create a welcoming community through our initiatives.
About The Creator
Charuka Arora
Charuka Arora is an artist, designer, entrepreneur and the founder of Arts To Hearts Project. She has a passion for Arts + Design and creating meaningful communities and opportunities. Charuka, has been running her independent creative studio for over 3 years and also works as a creative consultant for businesses.
In her span of career, Charuka found that there aren't enough accessible options and opportunities for emerging and new entrants in the industry. And, a lack of transparency and platforms for peer connections. Hence, she decided to pursue ArtsToHeart as an initiative to take a step forward in this direction.
To learn more about Charuka, please visit
www.charukaarora.com and find her on instagram
@charukaarora
Aradhita Maheshwari
Aradhita is an art enthusiast who is currently studying Liberal Arts and Humanities with a major in Visual Arts & International Business. She is passionate about creating a safe and inclusive space for creative minds and has actively conducted art workshops for students with disabilities and underprivileged students at her school and university. At Arts To Hearts Project, she hopes to bring as many womxn creatives together as she can, to bring forward change in the global arts community.
For her, art is the most important medium of expression!
Find her on instagram
@_aradhita
Meet the Co-Creator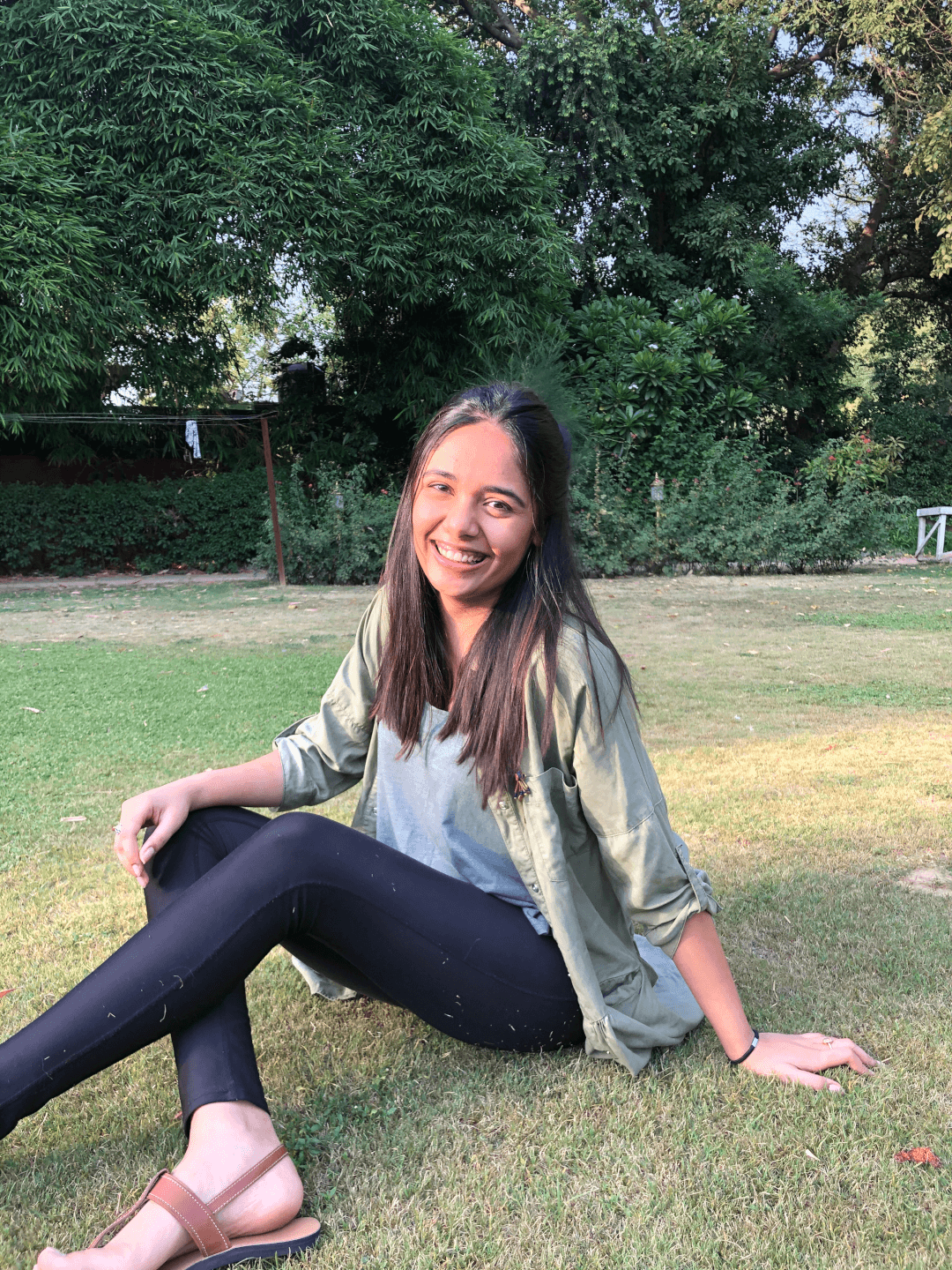 Let's Hang Out On Instagram
This error message is only visible to WordPress admins
There has been a problem with your Instagram Feed.
Featured By