How do you promote your art? What are your struggles when it comes to promoting your art to the world? We asked this question from the members of our community. Their response to the question made us do our research and come up with some tips to help the artist overcome their fear.
Because promoting your art can be a daunting task and it is easy for artists to become overwhelmed by the fear of putting their work out there in the world. It can be difficult to overcome this fear and many artists struggle with how to get past it and start promoting their art successfully.
But it is also an essential part of learning, growing, and advancing as an artist. Self-doubt is a real issue that all creative people face and can be one of the biggest obstacles to success.
In this article, we'll look at some strategies to help artistic creators overcome self-doubt and promote their work fearlessly.
But before that let me share with you some of the responses that we got from artists from around the world.
It can be difficult to overcome these fear and many artists struggle with how to get past them and start promoting their art successfully. However, there are ways that you can use to help yourself break through your fear of promoting your art.
Tips On How To Promote Your Art Successfully
Start Taking Small Steps
First and foremost, take a deep breath and remember that you have something unique to offer the world. When you are ready, start by taking small steps toward sharing your artwork with the world. Begin by engaging with other artists online or at local galleries and exhibitions. This will help you get feedback on your work while also becoming more comfortable with expressing yourself creatively in a public setting. Additionally, try building relationships with people who love art just as much as you do, such as other artists, curators, art lovers, artist advisors, or gallery owners who may be interested in showcasing your work in a professional capacity.
Build A Portfolio
Another great way to make progress when overcoming your fear of promoting art is to curate a portfolio of your best pieces online or print them out for physical portfolios if needed. Utilizing both digital and physical forms allows for flexibility when networking or submitting samples for shows or competitions – two great methods for expanding an artist's reach beyond their home studio walls.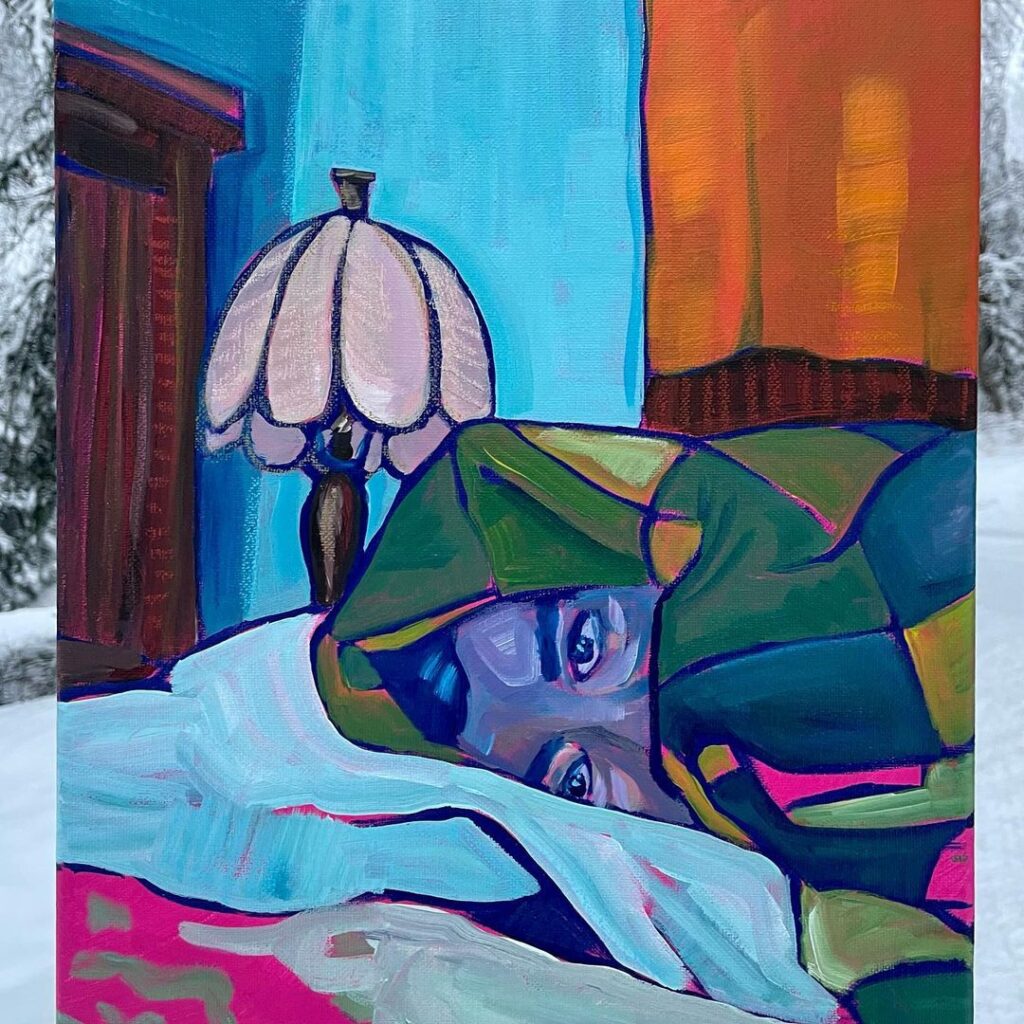 Build an Online Presence
Consider creating dedicated social media accounts where followers can see updates about new pieces available or upcoming events which will help spread the word about your artwork in an organic manner. You could also join relevant groups on platforms like Facebook and Instagram where conversations around art happen often – this provides a chance to build relationships while connecting with potential customers or collectors who might be interested in purchasing works from you directly or indirectly via commissions or collaborations.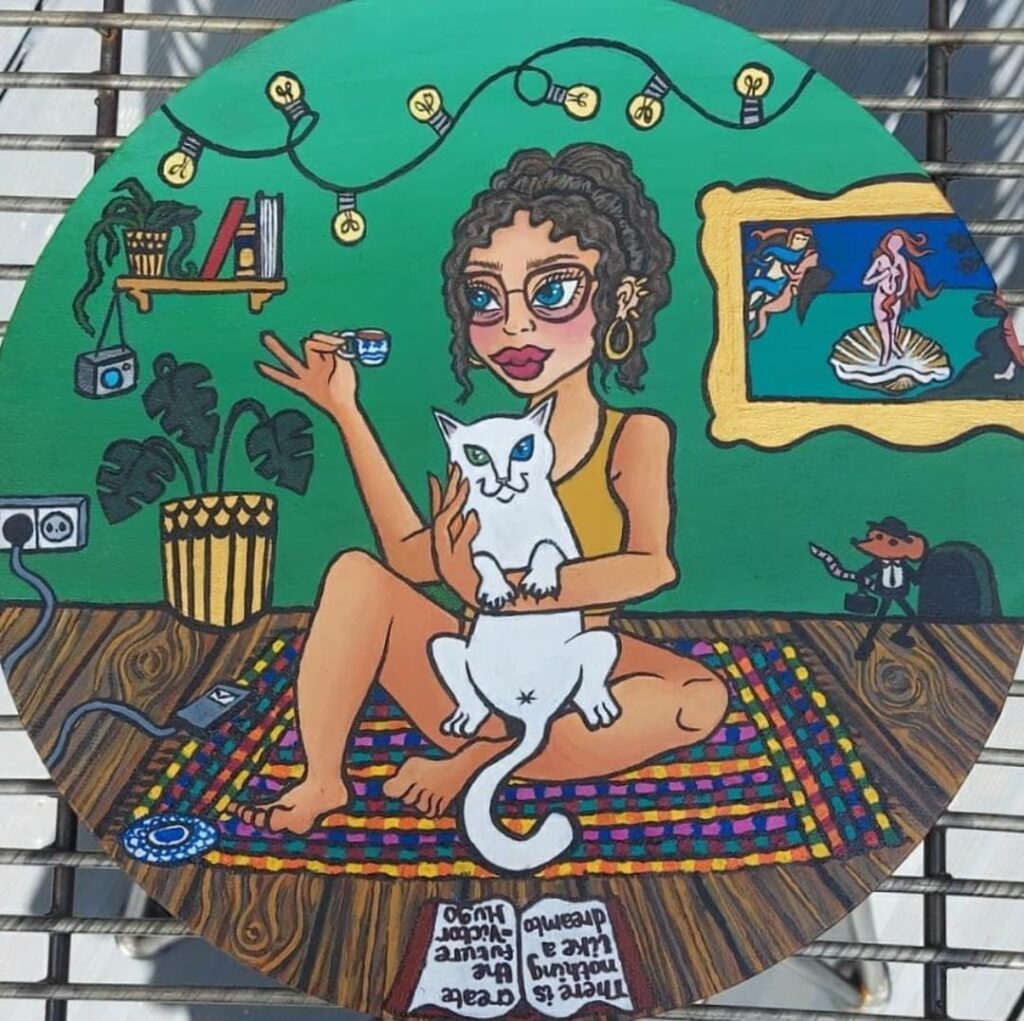 Believe In Yourself
Finally, stay confident in yourself and don't forget why you create – an artist should never forget the joys of creating simply for themselves; so even if it does not always result in monetary success, continue making regardless! When deciding what platform works best for you when promoting yourself consider platforms such as Artwork Archive which offers free tools such as inventory management, invoicing systems, and website-building services tailored specifically towards artists' needs – this helps simplify the process of creating well-rounded portfolios that allow prospective buyers to view multiple facets of an artist's work without leaving one page.
Promoting art can be intimidating but as long as you have faith in yourself more opportunities will present themselves along the way! As long as you keep working hard at creating meaningful content that speaks to others good things will come eventually – don't forget that every successful journey starts off with lots of small steps.
And if you want to learn how to build an audience for your art then you should read our article given below and besides this, we have shared tons of articles on how to be a successful artist. Do check our website www.artstohearstproject.com to learn about it all.
So, this is all from my side and I will see you next week with some more useful articles till then keep creating the magic that you do, and have a happy Sunday. Goodbye!
Want more creative content, opportunities, and helpful tips like these?
and receive all art-related stuff right in your inbox every week.