I n the 59th Episode of The Arts to Hearts Podcast,
Podcast Host & founder of Arts to hearts project Charuka Arora closes the season 1 with the finale episode.
In this episode, charuka shares her journey of starting this podcast and to now reaching 59 episodes.
With 31 international women artists interviews.
Over 15. episode takeovers.
Close to 12 Solo episodes!
Its truly something worth celebrating!!
In this episode, you will also hear an emotional round up of our guests answer to what advice they would give to their younger self !
This podcast has been our sacred place for whole of 2021 and we cant wait to share this journey with you in 2022.
LISTEN TO THE FULL EPISODE NOW!
LISTEN TO THE EPISODE TO KNOW MORE
Charuka Arora, Founder of Arts To Hearts Project
Charuka On Instagram: https://www.instagram.com/charukaarora/
https://artstoheartsproject.com/
HEIRLOOM
Art pieces that tell stories of time & beyond.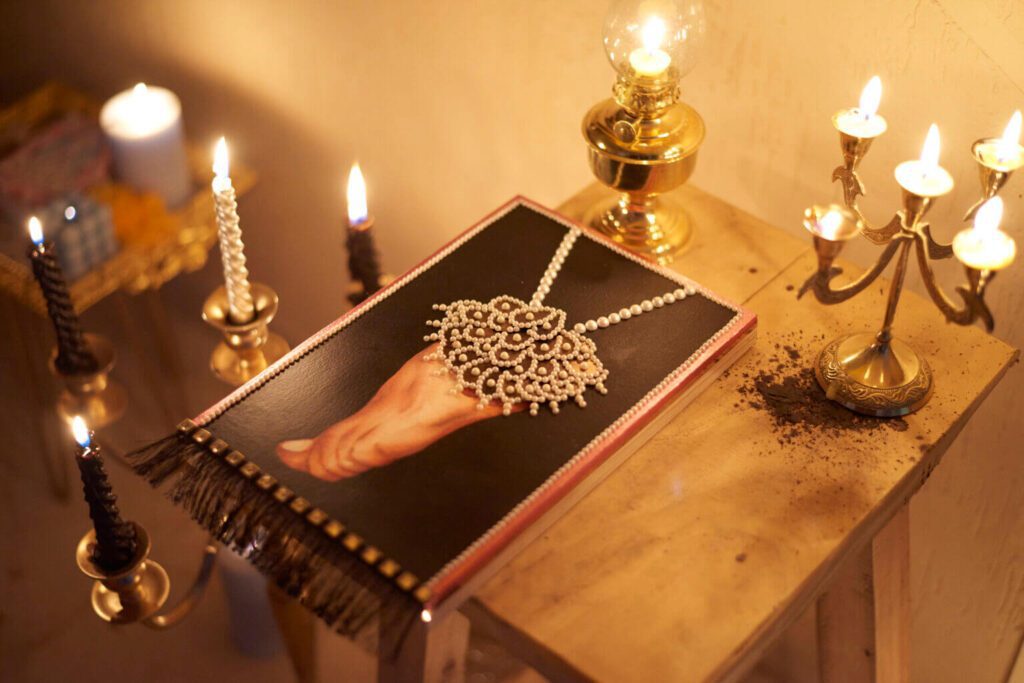 A Limited Series Of Hand painted & Embellished
Original Art Pieces To Add To Your Legacy.
CATEGORIES: