Do you have a studio? Or do you work from home? Either way, this will gonna help you. As we all know that every artist's favorite place is where they create their work aka their art studios.
Today with another new article we have got you 5 Studio must-haves in your art studio. These art supplies will definitely help you maintain your organized studio, which will enable you a more efficient and fun art experience.
In an art studio, there could be thousands of products but you don't need all of them. If you are a beginner, then you don't need those many products to start with, you just need some of the major basic art supplies which you will find in the article below.
5 Art Studio Essentials For Artists/Creatives:
1. Artist Tools
Every great artist understands the value of having the right tools. If you are just starting with setting up your art studio then this will help you a lot. As artist tools are something every artist needs in their studio as having all the right tools around you can really help you bring out the artistic vision in you. Artists tools include everything such as paints, brushes, pencils, erasers, pens, etc. These are Some basic art tools every artist should have in their studio.
2. Studio Easel
An easel is a simple instrument used by artists to hold the canvas in the right position when painting or to display a work of art.
Whenever you picture an artist, you always see an image of a person engrossed in their colorful world standing at an easel. Just like all other important art tools, an easel is another major tool of any artist's studio.
A studio easel or a table easel within adjustable canvas support would be perfect. Whether you're working in a studio space, spare room or the kitchen, a reliable easel can be a valuable piece of studio equipment.
3. Daylight lamps
Good lighting plays a huge role in the accuracy and potential success of your artwork. Of course, we love to have natural sunlight radiating into our studios 24/7, but obviously, that is not possible. So in order to be able to see your artworks completely with accuracy, you need to have the correct studio lighting. Therefore finding the right daylight lamp can help you live up to your full potential as an artist. With proper lighting setup, you will be able to color match from a reference, determine accurate value transitions and discern between subtleties in skin tones to your full ability despite the time of day.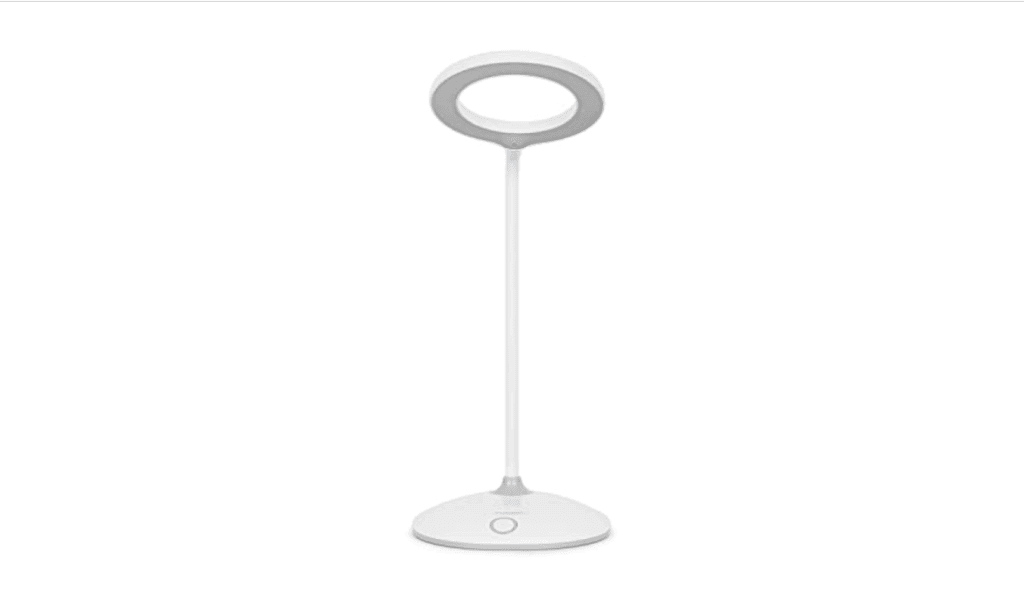 4. Pallete and Paint Knives
When you are an artist you need a place where you can mix your paints. Most artists/creatives prefer a pallet that they can hold easily so that there is no interruption. The best option is a tempered glass palette as it is super easy to clean. If you are a watercolor person then the best pallets for you are ceramic and plastic ones.
Whereas Pallete knives are useful for applying clean patches of color onto a blank canvas or over an existing dry layer of paint. With such tools as palette knives, artists can combine colors and materials in the process of creating their artworks.
5. Canvas or Panels
Every artist will need a surface on which he/she can paint. The artist will be needing a lot of canvases especially if you are a full-time artist/creative. This of course depends on every artist and what they prefer to use in their art process. But mostly, Canvas boards are very common in any art studio.
Before canvases came into general use, artists were used to using panels, wooden panels, or metal panels. Wooden panels are even now very much available in the market as they kind of gives support as it allows you can lay down your painting. Also, there is another advantage of using a rigid surface like wooden panels as it exerts no strain on the paint layers.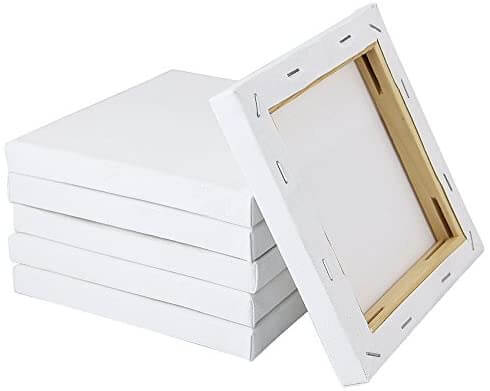 Want more creative content, opportunities, helpful tips like these?
and receive all art related stuff right in your inbox every week.
Written By: Akanksha Verma