EMBRACE YOUR ARTISTIC GENIUS AND MONITIZE YOUR PASSION!
Dive into the World of Designing Irresistible Merchandise on Canva in Just Four Weeks! Transform your artistic vision into a thriving merch business that captivates your fans and opens up endless income opportunities!
June 25, 10:00 am EST

Live Bonus: Learn How to Promote Your Merch Effectively and Skyrocket Your Sales!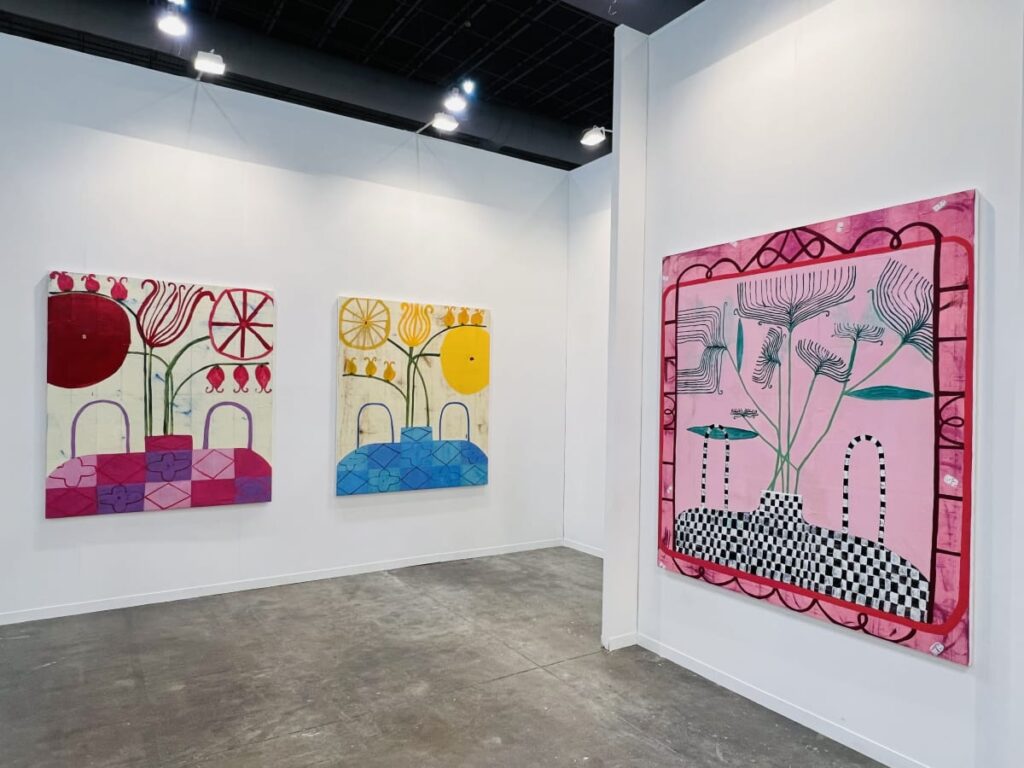 TURN YOUR VISION INTO A PROFITABLE REALITY
Bring Your Dream Merch Line to Life This Season, With Expert Guidance and Support Every Step of the Way.
Join our four-week course and work closely with Charuka Arora to master the art of designing captivating merchandise, promoting your creations effectively, and elevating your brand to new heights.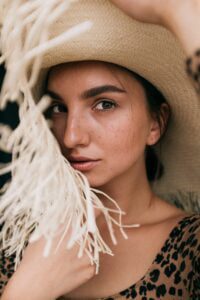 "Kat and Gita have developed a fantastic resource for any artist interested in putting together an exhibition, from the dream to the execution and beyond. My own independent solo show is just weeks away and I am looking forward to it with excitement and confidence thanks to this course."
Four engaging educational sessions with experienced mentor to help you craft and debut your own stunning merchandise collection.
Four in-depth learning sessions led by industry professional, empowering you to create and successfully market your own merchandise brand.
Four captivating masterclasses led by seasoned mentor, equipping you to design, launch, and dominate the market with your irresistible merchandise empire.
In the first week, we'll dive deep into visualizing, strategizing, and researching all the key elements needed to make your merch line a phenomenal hit! Together, we'll craft a blueprint for your collection, define its unique theme, and explore all crucial aspects to set the stage for success.
In the second week, we'll embark on a quest to find the perfect platforms and channels to showcase your mesmerizing merch line. Drawing from our wealth of experience, we'll share stories and examples to inspire you in seeking out the ideal space for your brand's grand debut. Let's make your merch collection come alive!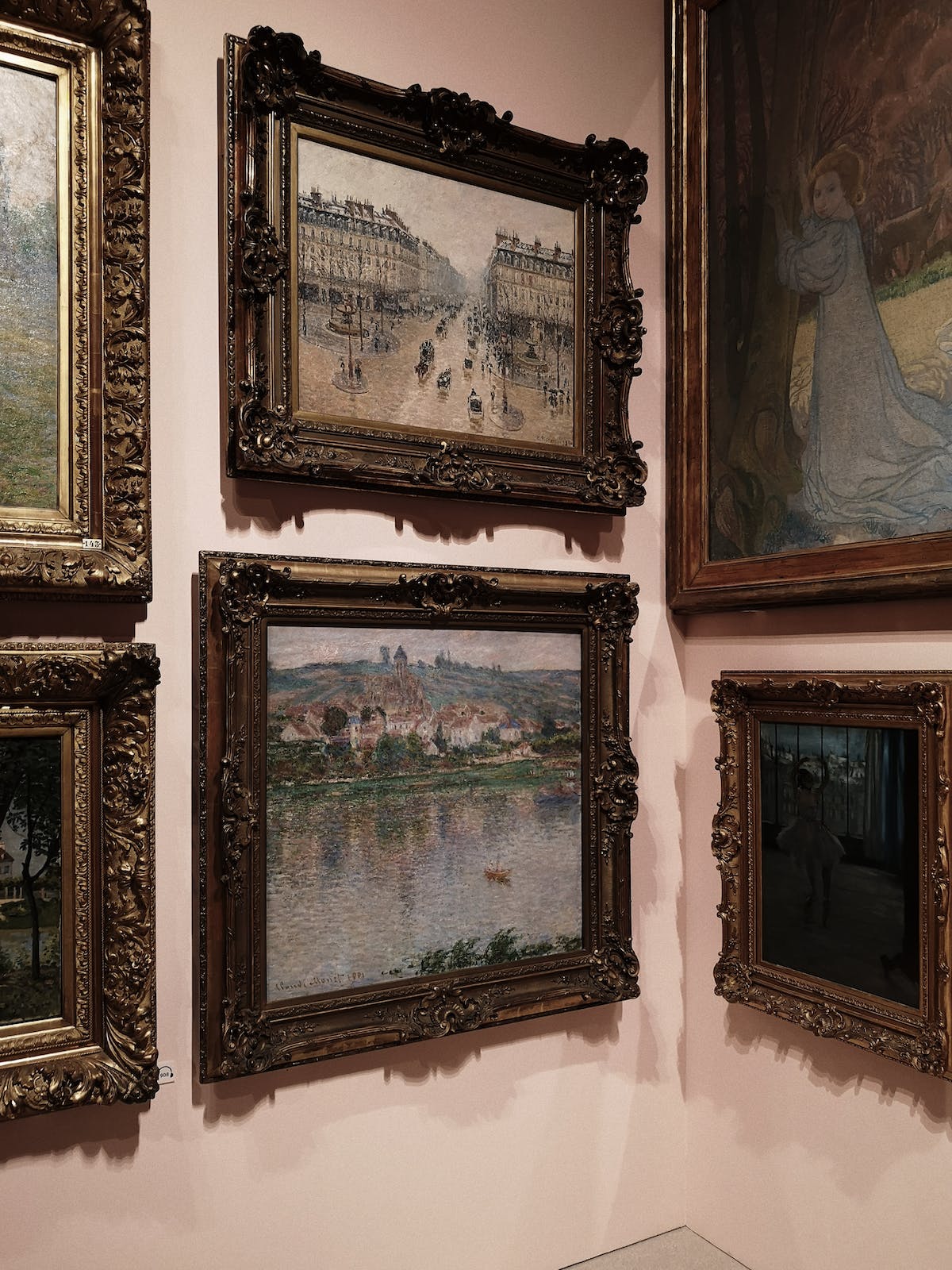 As we venture into the third week, we'll focus on fine-tuning your merch designs and honing your marketing strategy. Together, we'll explore the art of captivating storytelling and examine successful examples to help you create a magnetic brand persona. Get ready to mesmerize your audience and catapult your merch line to new heights!
In the grand finale week, we'll gear up to launch your spectacular merch collection. We'll delve into the world of promotion, ensuring your brand reaches its target audience with maximum impact. By leveraging social media, and other powerful tools, we'll set the stage for your merch line's triumphant debut and ongoing success. The spotlight awaits!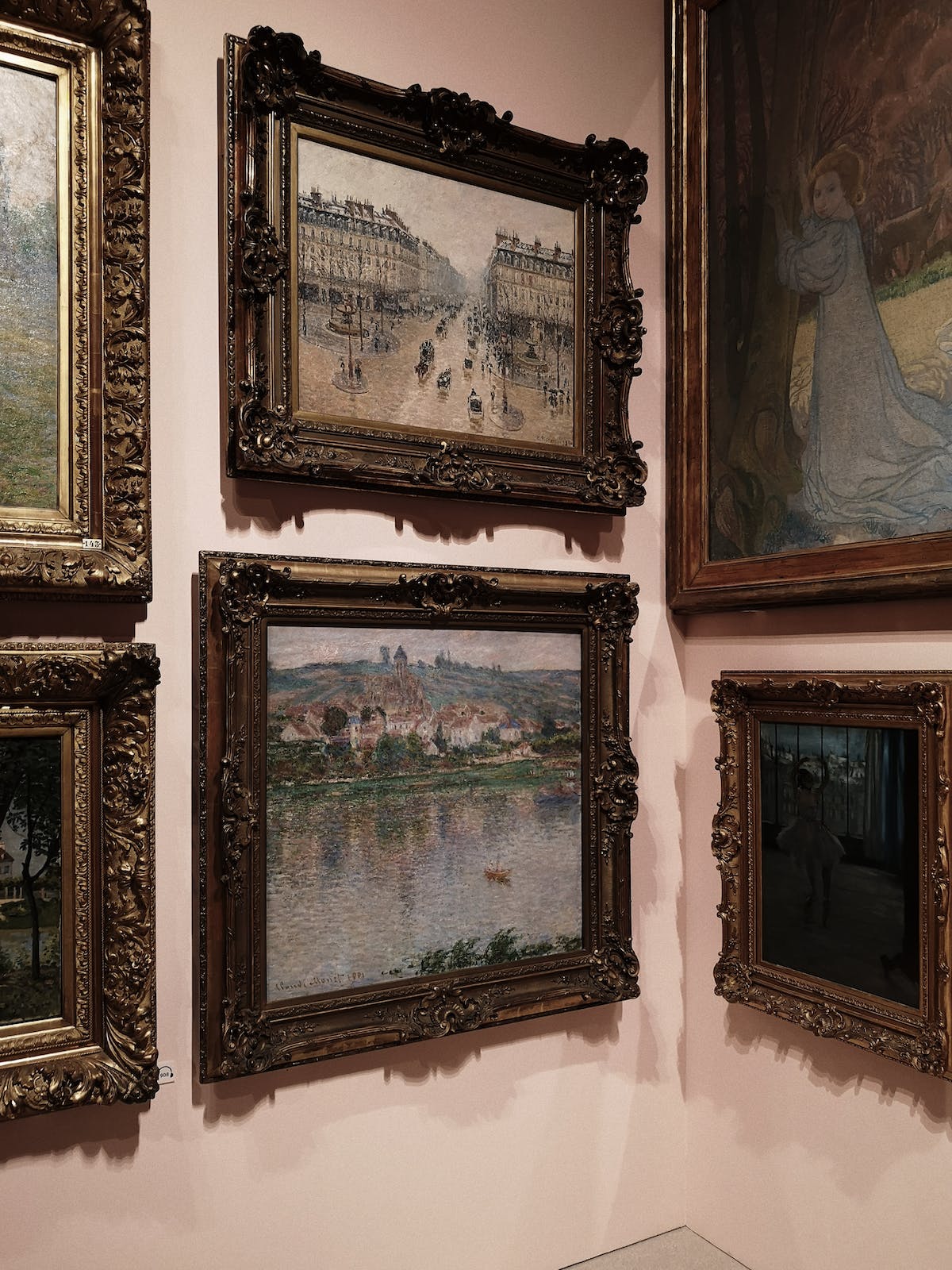 DESIGN AND LAUNCH YOUR DAZZLING MERCH LINE INDEPENDENTLY
SELECT THE IDEAL PLATFORMS AND CHANNELS THAT ALIGN WITH YOUR BRAND'S UNIQUENES
MASTERFULLY CRAFT AND ASSEMBLE YOUR COLLECTION LIKE AN INDUSTRY VETERAN
GENERATE BUZZ AND ATTRACT A LOYAL FAN BASE, PARTNERS, AND MEDIA COVERAGE
GAIN INSIGHTS FROM SEASONED PROFESSIONALS TO EVADE COMMON PITFALLS AND HURDLES
In a world where design studios may take an eternity to craft a merch collection, you possess the extraordinary ability to achieve this in a matter of weeks. If you're ready to dive headfirst into the exhilarating adventure of designing your very own merch line using Canva, then our expertly designed program is calling your name. Together, let's ignite your creativity, captivate your audience, and transform your merch dreams into a stunning reality!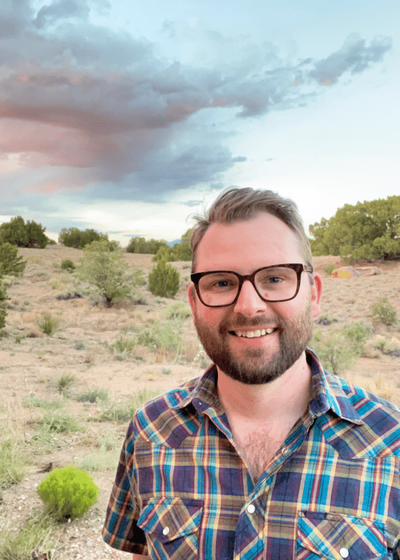 I took your "your own art show" course in May, and my first show is opening next month!
Thanks for the kick in the pants to make it happen and for covering all the bases. I definitely benefited from the course on specific questions I had as well as by becoming more confident that I could pull it off.
Useful information and ideas from two people who really know their stuff.
The 4-week course geared towards creating an exhibition, was jam packed with useful information and ideas from two people who really know their stuff. Everything from suggesting alternative types of venue through to all the practical aspects of presentation, curation and publicity. Presented with clarity and enthusiasm. Each session left me feeling highly galvanized.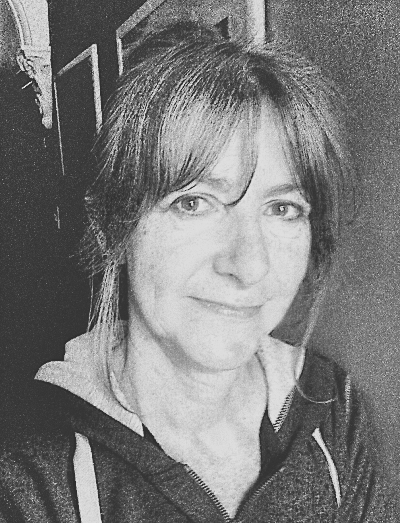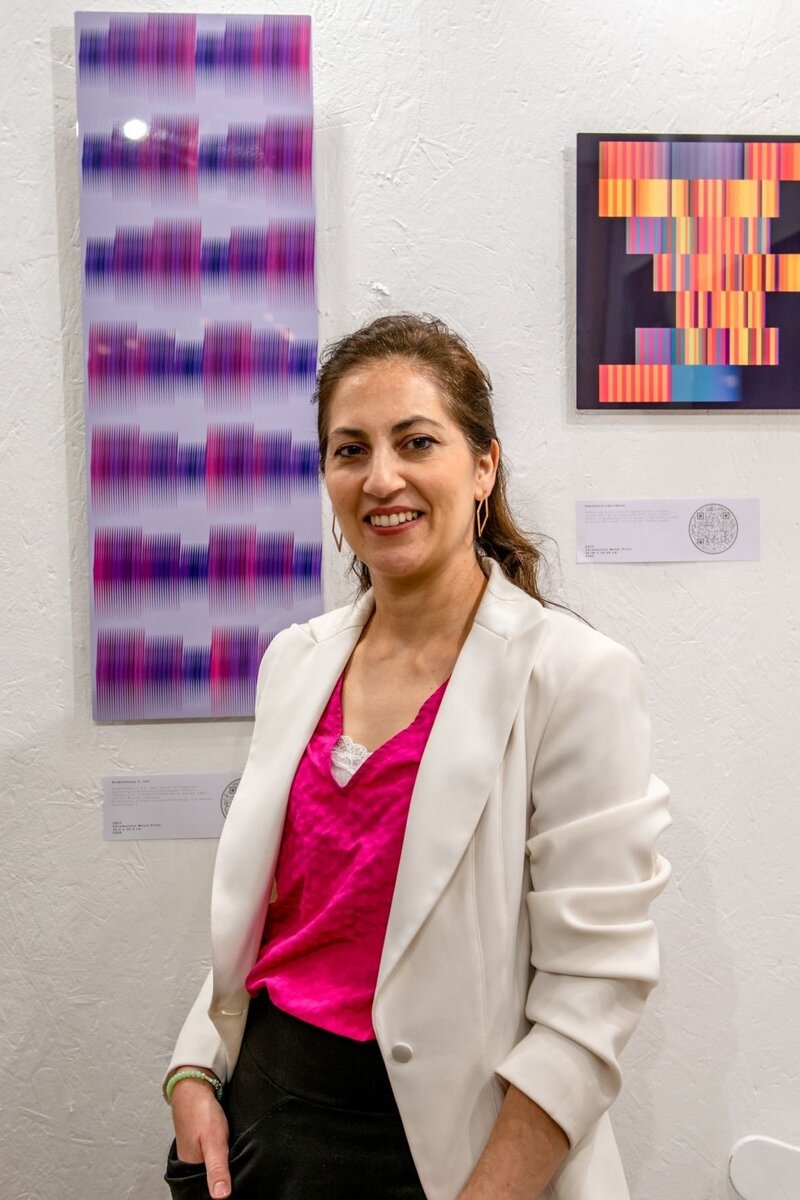 I'm so happy and excited to share that the exhibition I was planning whilst on the course a few months ago is actually taking place in a few weeks!
"THANK YOU SO MUCH GITA AND KAT FOR HELPING US NAVIGATE THIS TOPIC, IT WAS INCREDIBLY INSIGHTFUL AND WONDERFUL ALL IN ALL. I REALLY FEEL THAT I NOW HAVE A GREAT SET OF TOOLS TO TACKLING PUTTING SHOWS TOGETHER."
SELECT THE PLAN THAT WORKS FOR YOU:
12 Monthly Payment of $27
By the end of this program, you will...
Charuka Arora is an independent curator, an award winning art dealer, the host of The Curator's Salon podcast, and author of bestselling book, Show Your Art. With almost 40 exhibitions under her belt, her experience includes producing exhibitions in business spaces, hospitality venues, artists studios, pop up spaces and in the gallery context. In this program she is going to share her expertise and guide you to develop and realise your own show.

Charuka has an art history background and trained in curating at Central St. Martins before opening her own gallery, Orso Major (2013-2016) in Central London. She has been a juror for art competitions and produced open studio programs. She works as an artist coach for early and mid career artists, to establish their careers and paint their own profitable path.

www.thecuratorssalon.com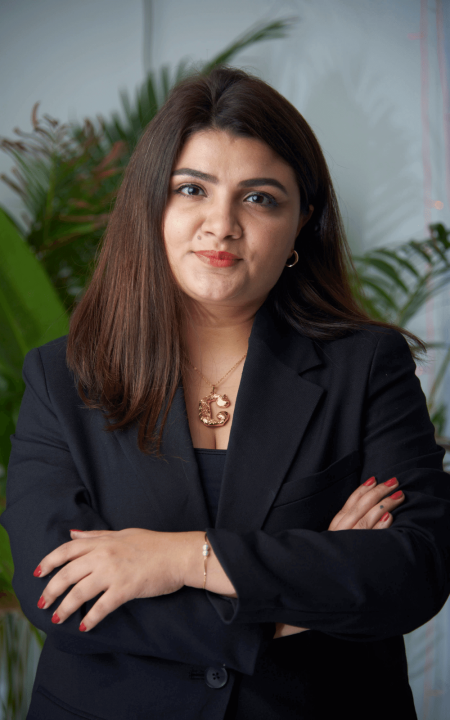 Ekaterina Popova is an award-winning international artist, founder of Create! Magazine, coach, and author. She is passionate about empowering creators to bring their dreams to reality and guides her in coaching clients to step into their best life through applying NLP, EFT, and subconscious reprogramming. She has supported dozens of artists and helped them create careers and lifestyles on their terms through her 1:1 coaching and group programs.
Her work has been exhibited internationally, including The Painting Center in New York, Cohle Gallery in Paris, James Oliver Gallery, Decorazon Gallery, Affordable Art Fair, Art Miami Fairs, The Trenton City Museum, Paradigm Gallery, Delaware Contemporary, The Boxheart Gallery, AIR Gallery, and more.
www.katerinapopova.com
www.createmagazine.com
This program includes everything
you need to create your own
exhibition.
It's probably not for you if...
FREQUENTLY
ASKED QUESTIONS
Is this course only for painters?
All are welcome! This course is for artists working in 2d and 3d or anyone who desires to launch their own exhibition.
When will this content be available?
The content will be available instantly upon purchase and you can enjoy this course at your own pace. Live bonuses are scheduled and announced each season so you can enjoy live Q&A and more!
What is your refund policy?
Due to the digital nature of this course, we do not offer refunds, However, If you are not satisfied with your purchase within 30 days, you can send us proof that you have completed the work and our team will review your case.
What if I don't live in the US, does this still apply to me?
Yes, this course is great for all artists. Gita is based in the UK and Kat is based in the US. We have both worked with artists from around the world. Together we will cover everything you need to know to host an exhibition in any territory worldwide.