A selection of international artist opportunities, open calls, art competitions, and opportunities for contemporary art-related competitions, art publications, prizes, exhibitions, awards, proposals, and grants for artists, writers, and curators
About International Artist Opportunities & Call For Artists
This is a curated selection. We publish a selection of open calls from a pool of submissions and editorial research. Only open calls we believe offer meaningful benefits to applicants at different stages of their careers will be published. We email thousands of art practitioners weekly with selected opportunities. Make sure you are on our email list to be one of them.
Submitting your work for a call for Art, open calls, and art competitions can be tricky and taxing work. We at Arts To Hearts Project have been creating resources and opportunities for Artists for the past two years. We have so far organized over 12 editions of our International Call For Art. But, we don't want you to ever feel limited in where you want to apply. Hence, every month we bring you a quick round-up of 5 hand-picked opportunities and art competitions for Artists.
So here is the list of i5 international opportunities artists should apply for in the month of August.
1- ATH Magazine # 4- Arts to Hearts Project
Are you an emerging artist looking for a platform to showcase your work to the world?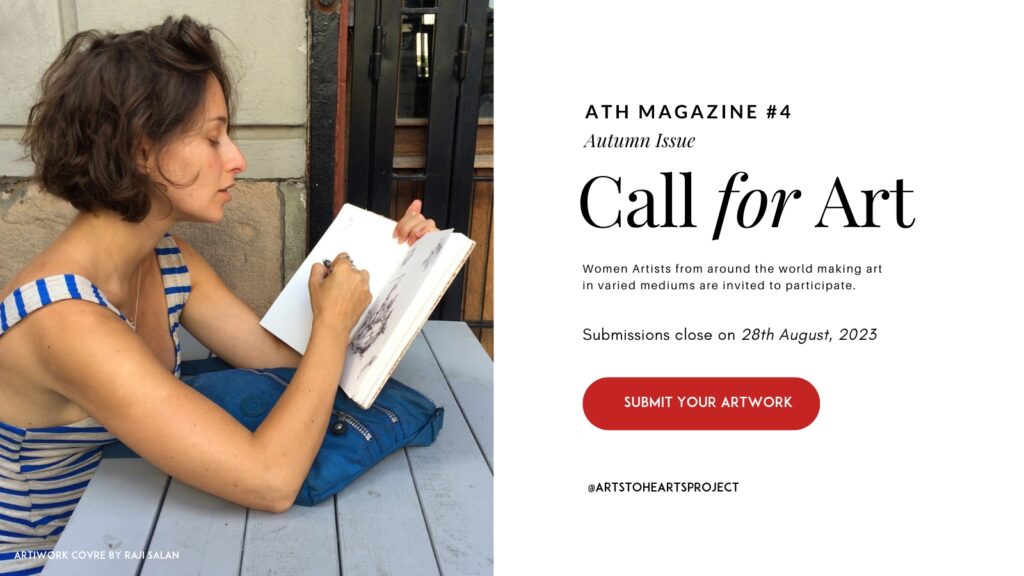 We are thrilled to announce the new call for art for Issue #4 of the ATH Magazine.
Arts To Hearts Project offers an incredible opportunity with our ATH Magazine Issue 4.
ATH Magazine Issue 4 will be shared with galleries, curators, publications, and art institutions around the globe and be available for purchase at Barnes and Noble and Amazon.
Selected artists will have a personalized and beautiful 4-page spread of their work, juried by none other than the renowned Artist & Curator Dina Brodsky, Artist, Curator, and Podcaster. With over 795K Instagram followers on her personal Instagram and 138k and 67k on Thinking with Paper and Art Grind Podcast, respectively. Dina has been carefully handpicking outstanding creative work for a decade, establishing herself as a leading name in the international art scene.
Apply to have your work seen and appreciated by a global audience – Submit Now to be featured in Arts To Hearts Project's ATH Magazine Issue 4, and take a step towards showcasing your creativity to the world!
Theme
Sanctuary: Exploring the Depths of our Inner and Outer Worlds
Sanctuary is an elusive yet powerful concept that can manifest in countless ways. It can be a physical place, a mental space, or a moment in time that provides us with a sense of safety, comfort, and peace. For this exhibition, we invite artists to explore the many forms of sanctuary that exist in our world, and how they can be a source of refuge, solace, and healing in our lives.
We encourage artists to use this theme as a prompt to reflect on their current work or create something new. How do you interpret and represent the idea of sanctuary? Is it a quiet forest, a cherished memory, a trusted friend, or a mental space you create for yourself? Show us your unique perspective on what sanctuary means to you.
We welcome submissions that showcase how sanctuary can be found in nature, relationships, memories, and even in the depths of our own minds. We are interested in a range of mediums and styles, from painting and sculpture to photography and mixed media. We encourage artists to experiment with different techniques and mediums to explore the theme of sanctuary.
For example, a sanctuary can be found in the natural world. A secluded beach, a dense forest, or a mountain peak can all offer a sense of escape and peace. A sanctuary can also be found in the people we surround ourselves with. A close friend or family member can provide comfort and support during difficult times.
Eligible Artists
Women Artists of all academic disciples are welcome to apply. This includes painting, sculpture, photography, installation, Digital, etc.. Works must be submitted in a printable format. High res images.
Deadline
August 28th, 2023
2- Call For Entry: Lost and Found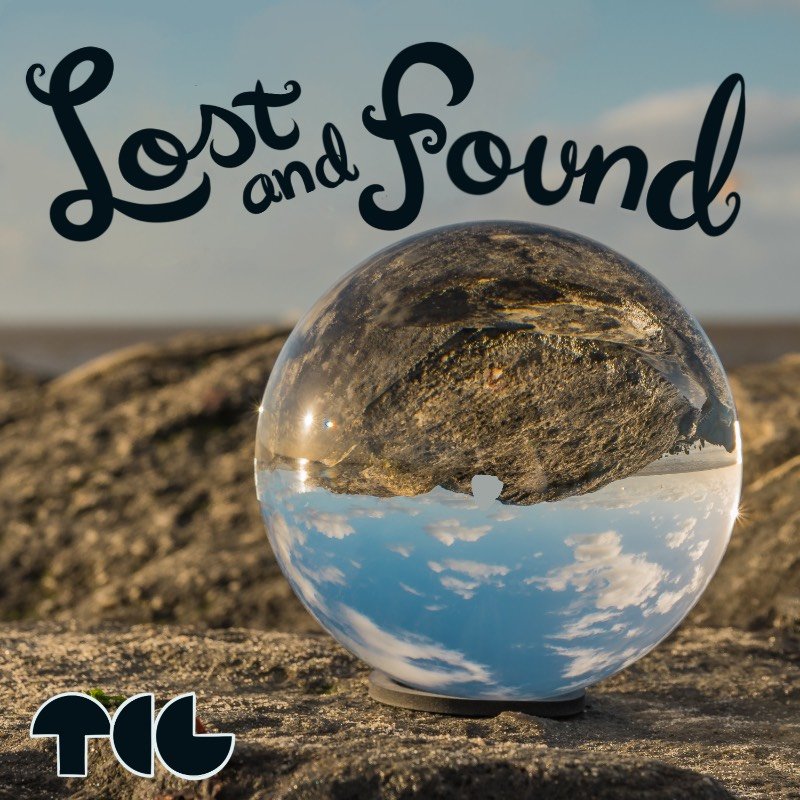 Lost and Found is an international juried group exhibition that is open to artists who are ages 18 and older. All forms of 2-dimensional, traditional, and non-conventional art media (e.g., digital and film photography, oil painting, watercolor, mixed media, collage, video, acrylic, drawing media such as graphite, charcoal, pencils, pen and ink, arts and crafts, etc.) are welcome for submission.
The exhibit will explore the concept of lost, abandoned, or forgotten places, people, and things. In creative parlance, a "found object" is an item "lost" by its owner and rediscovered by chance or circumstance by another.
The found object is typically granted significance in the mind's eye of the finder if they determine the relic to hold intrinsic value or symbolic qualities. "Abandoned" is a catch-all phrase for vacant or unused spaces and structures, often found by urban explorers as they're left exposed to the elements and reclaimed by nature. "Forgotten" is perhaps the most uncertain circumstance, leading to moral dilemmas, legal consequences, and material potential.
What is the principle of forgetfulness, and how does this concept challenge the notion of ownership? What are the boundaries of the property; at what moment does the finder, or thief, become the keeper? Is it conceivable to lose sight of where you came from, who you are, and who or what you have become? If so, is it possible to find — yourself?

Submission Deadline: August 15th, 2023
Juror Notifications: August 25th, 2023
Format: Online Exhibition
Exhibition: September 1st, 2023 – October 1st, 2023
3- Call for Artists to Participate in the 2023 "ALL Water/Seascape"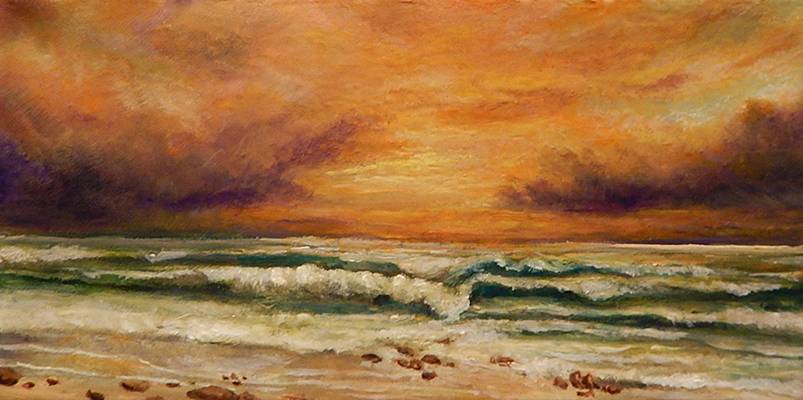 Contemporary Art Gallery Online is encouraging entries from all 2D and 3D artists regardless of their experience or education in the art field. The "ALL Water/Seascape" theme is considered to be any art with the subjects being scenes of coastal living, any ocean activities, seaside vistas, any related seashore subjects, and any type of body of water (ie. Lakes, rivers, oceans, ponds, streams, etc.).
Theme
The Theme extends itself to anything water. Rain, drippy faucets, icebergs, etc. If the theme or major component of your piece is "Water" it satisfies the theme requirement. An exhibition of all entrants will be held online from August 16th, 2023 to September 12th, 2023. Artists should submit their best representational and non-representational art.
This competition will be judged on Painting & Drawing Art, Photography & Digital Art, Mixed Media & 3-Dimensional Art. Prizes include Memberships to Contemporary Art Gallery Online, Extensive Marketing, Winner's Certificates, Event Collateral, and much more. Awards will be given for the top 5 to 8 works selected, (this will depend on the number of submissions).
Winners will be announced on August 30th, 2023. Entry Fee: $15 for up to three images, $25 for up to five images, and $35 for up to eight images. Funds in US Dollars.
Deadline
13 August 2023
4- WATER | Express your artistry through the water!
This art contest is proudly announced by TERAVARNA.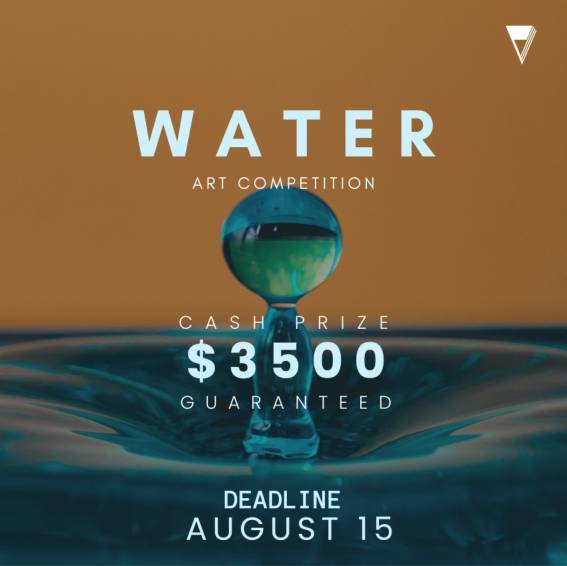 Which Artists Can Participate?
Prepare yourself for the opportunity to participate in the 4th WATER Art Competition. Whether you're an emerging or established artist this competition invites individuals who are aged 18 and above to showcase their artistic creations and gain recognition from industry experts. Artists of all styles and mediums are encouraged to submit their finest works, regardless of their experience in the art world.
The Theme
The theme of this art competition is "WATER." Artists are invited to submit their best representational and non-representational artworks related to the "Water/Seascape" theme. This theme encompasses various coastal scenes, ocean activities, serene seaside vistas, seashore subjects, and any type of water body such as lakes, rivers, oceans, ponds, and streams. It also extends to encompass other water-related elements like rain, dripping faucets, and icebergs.
Submission Deadline
Mark your calendars for the final day of submissions, which is August 15th, 2023. It is essential to submit your artwork before this deadline, as no extensions will be granted beyond this date.
5- Strokes of Genius 2023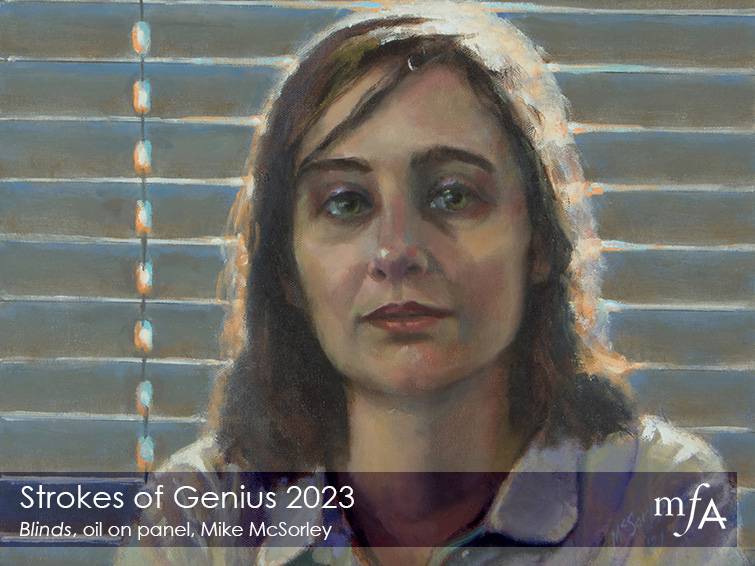 The Maryland Federation of Art (MFA) is inviting all artists who reside in any of the states or territories of the US, Canada, and Mexico to enter our 12th annual all-painting competition – Strokes of Genius.
A painter creates with head, heart, and hand. The sweep and flow of the brush in that hand conveys all that is in the head and heart of the artist and physical power and emotional tenderness are transmitted to paper and canvas. The brushstroke is the artist's voice and communicates with the viewer throughout time.
All original 2D work created through any painting media (oil, pastel, acrylic, watercolor, encaustic, etc.) and following entry guidelines will be considered. Works selected by the juror will be exhibited in MFA's Circle Gallery from October 25 – November 25, 2023.
Deadline
Wednesday, August 16, 2023