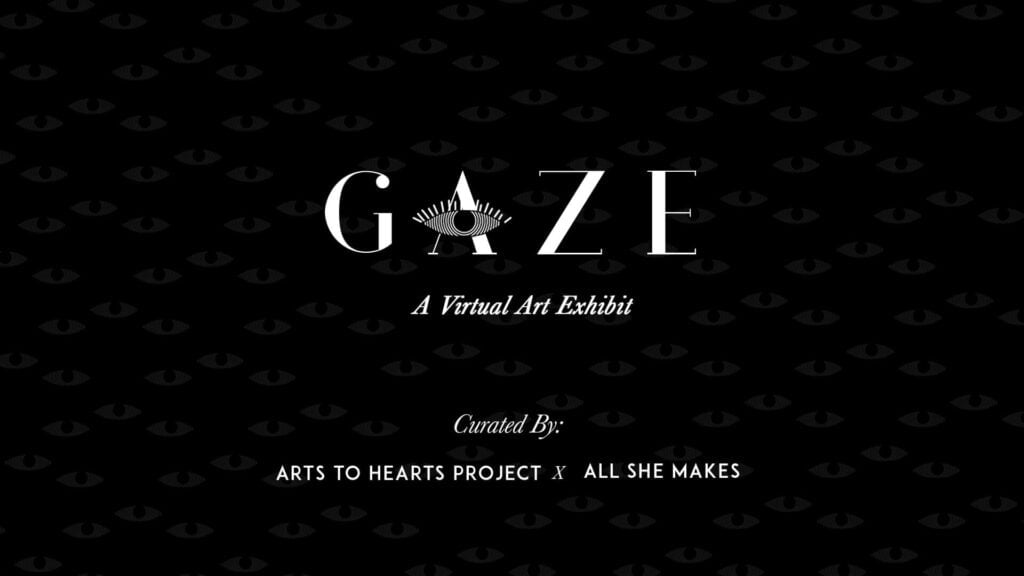 Issue #1 of Podcast Open Call
Sentiments from the past have a lasting impact in our present. Sometimes, these sentiments bring feelings of joy with them and other times, they bring a sense of despair and longing. Nostalgia is a theme, rather a thread which binds together an array of childhood memories, a past love affair, or the last conversation with someone beloved. These instances and experiences shape the people we are today. Garden of Nostalgia is display of these bittersweet memories of childhood, identity, motherhood and love! We welcome you to enter this garden and reminisce your memories with a full heart!
Recent episode show notes
Dive into your nostalgic memories with our four artists!
Hear them talk about their art, their creative process, and their journeys which shaped them to be who they are!
Follow us for more Opportunities for Women Artists, Artists Interviews, Features & Lots of more things.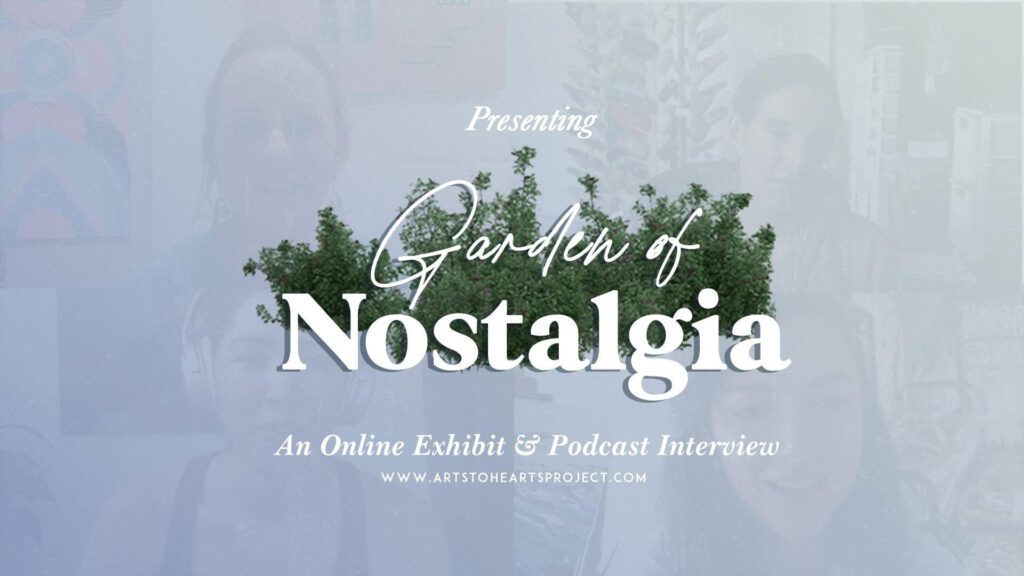 Streaming on all your fav audio platforms
Welcome to my studio, where I am speaking about my latest body of art, HUMAN. This video is a raw experience where you hear the fen in the background, and you are sitting in my studio and listening to me talking about my art.
Show your work with us. Submit to Opportunities Exclusively for Women Artists