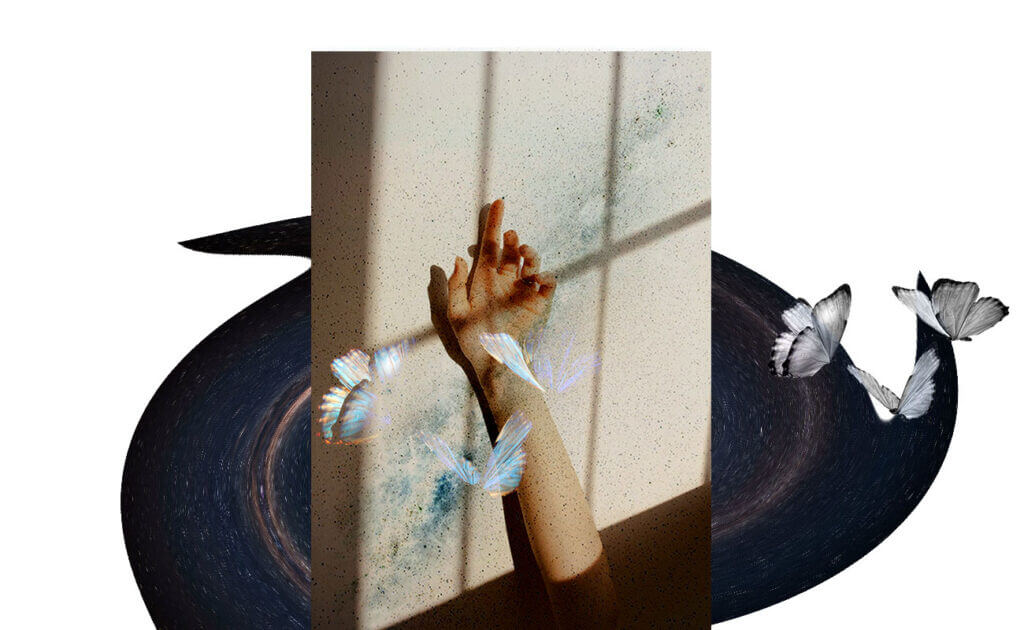 WITHIN ISOLATION 
"There is a loneliness more precious than life.
There is a freedom more precious than the world.
Infinitely more precious than life and the world is that moment when one is alone with God." – Rumi
When a person is confined to a particular space or setting, they may open up a side of vulnerability and intimacy. This emotional awakening is heightened when people are fighting a global battle. In the last year, each one of us has experienced seclusion which bought solitude to some, and attachment to others.
Join our artists and their takeaways of what, Within Isolation, means to them!