Are you a visual artist
navigating how to build a fulfilling career?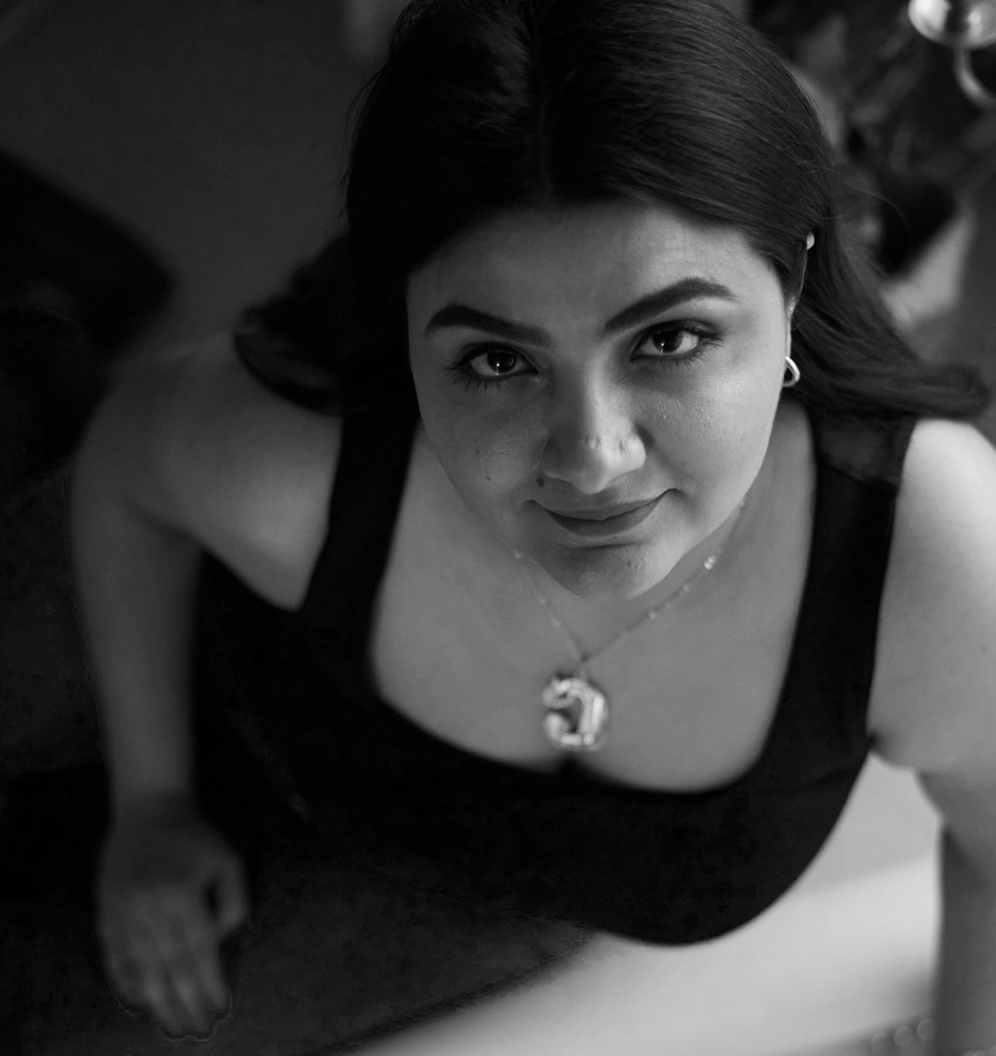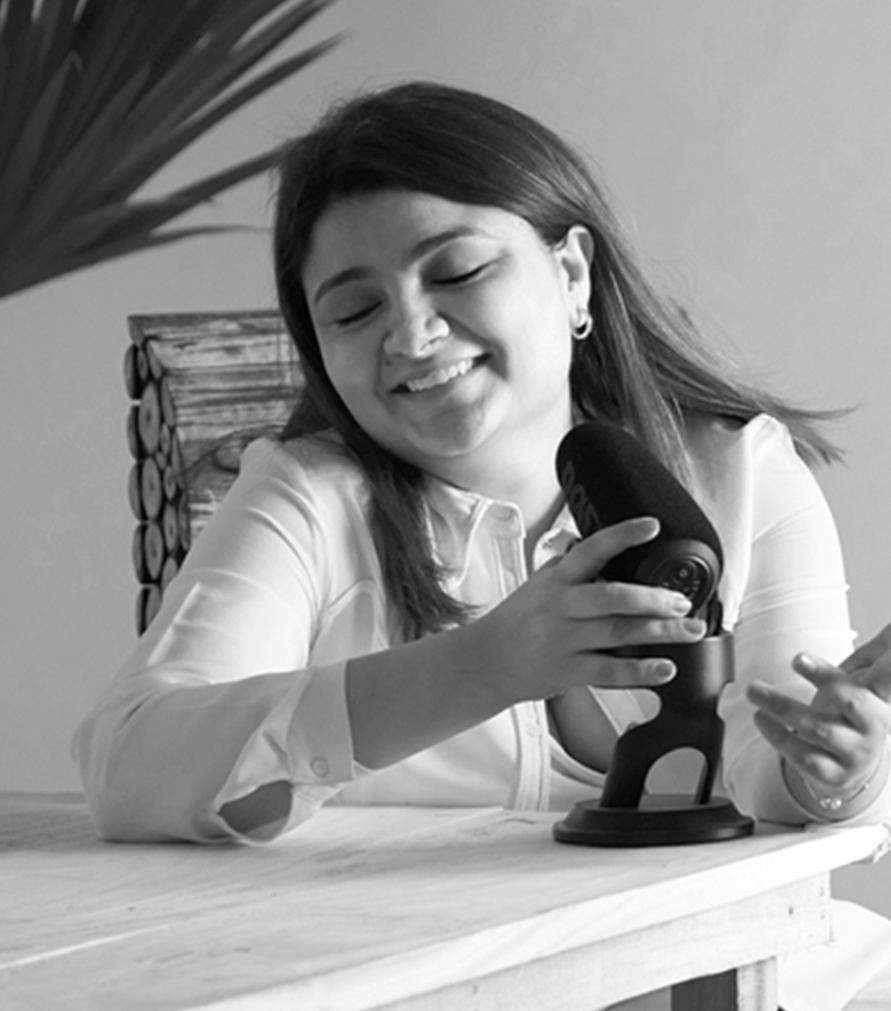 And,
Want to grow alongside
Other deeply passionate &
Highly ambitious women creatives
To cheer you along the way.
Introducing
The Fearless Creative
Mastermind
Applications Close on 3rd March, 2022 12 Midnight EST
Click below to apply for the Mastermind.
Take your career into your own hands. Execute on your goals. Be Fearless.
APPLICATIONS CLOSING IN (Limited Spots Only)
Designed specifically for visual artists,
This Mastermind will enable you to take your career to the next level.
One where you:
✔️ Are in control of your career decisions?
✔️Overcome limiting beliefs that hold you back?
✔️ Achieve goals and dreams that have been on the back-burner?
✔️ Earn an income that you desire?
We're here to help.
Yes! Give me In
Support you & Cheer for you
as you execute your goals,
learn new tools,
Become empowered to make your dreams a reality
& earn an income that you deserve.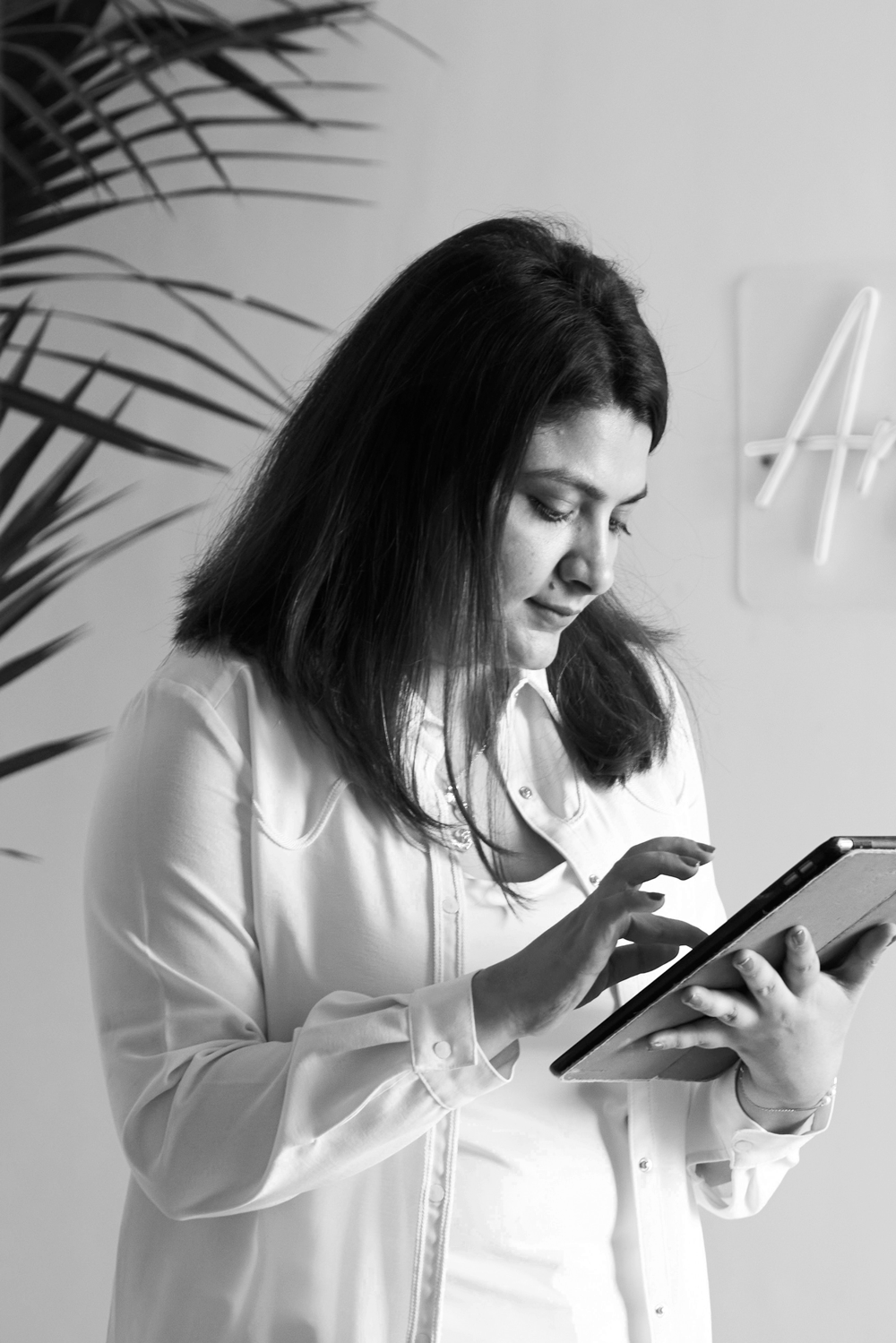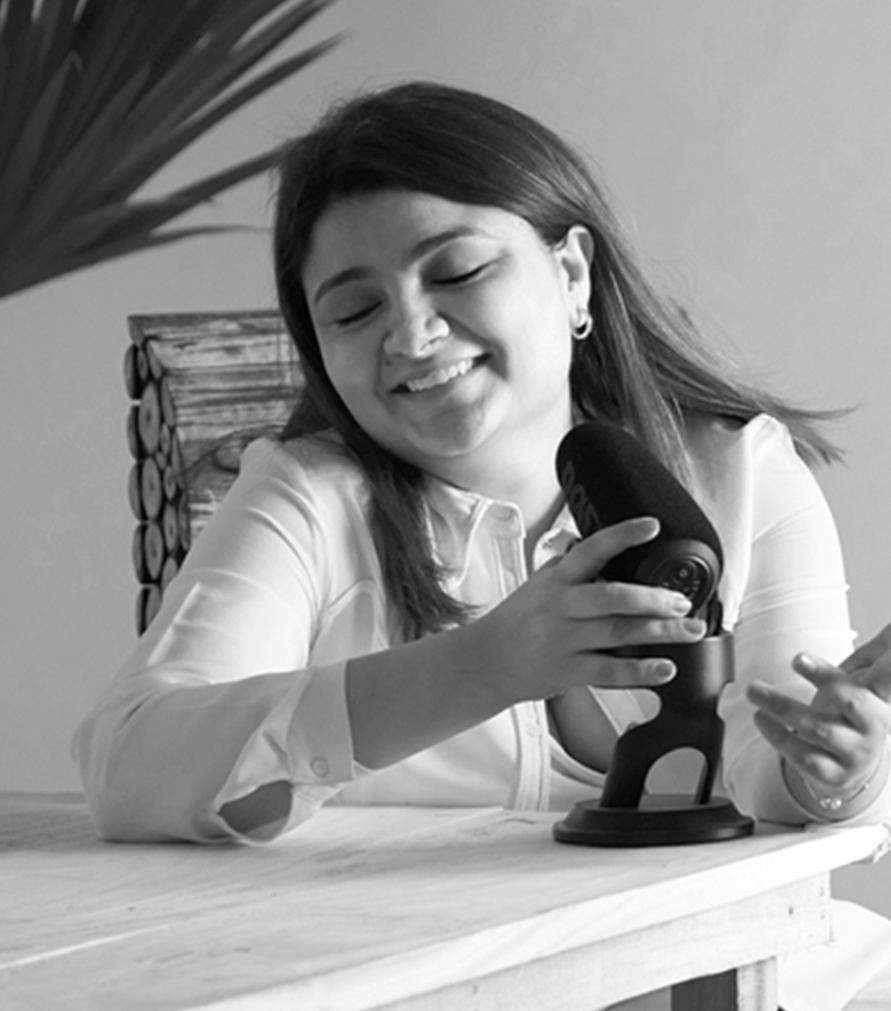 When you join
The Fearless creative Mastermind..
What You Get in a Mastermind:
Be part of a small group of 3 - 7 creatives who have similar career goals
Six 90-minute online meetings over 5 weeks, facilitated by Charuka, Founder of Arts To Hearts Project & sessions with other Guest Experts.
Weekly accountability, simple workbooks and check-in calls
Also included:
Private Facebook and Whatsapp groups to communicate with your group
Recordings of each meeting (to re-watch, or in case you miss a meeting)
Features on our Social Media networks, podcast and in other assets.
" Once You Become Fearless, Life Becomes Limitless "
This Mastermind Is For You..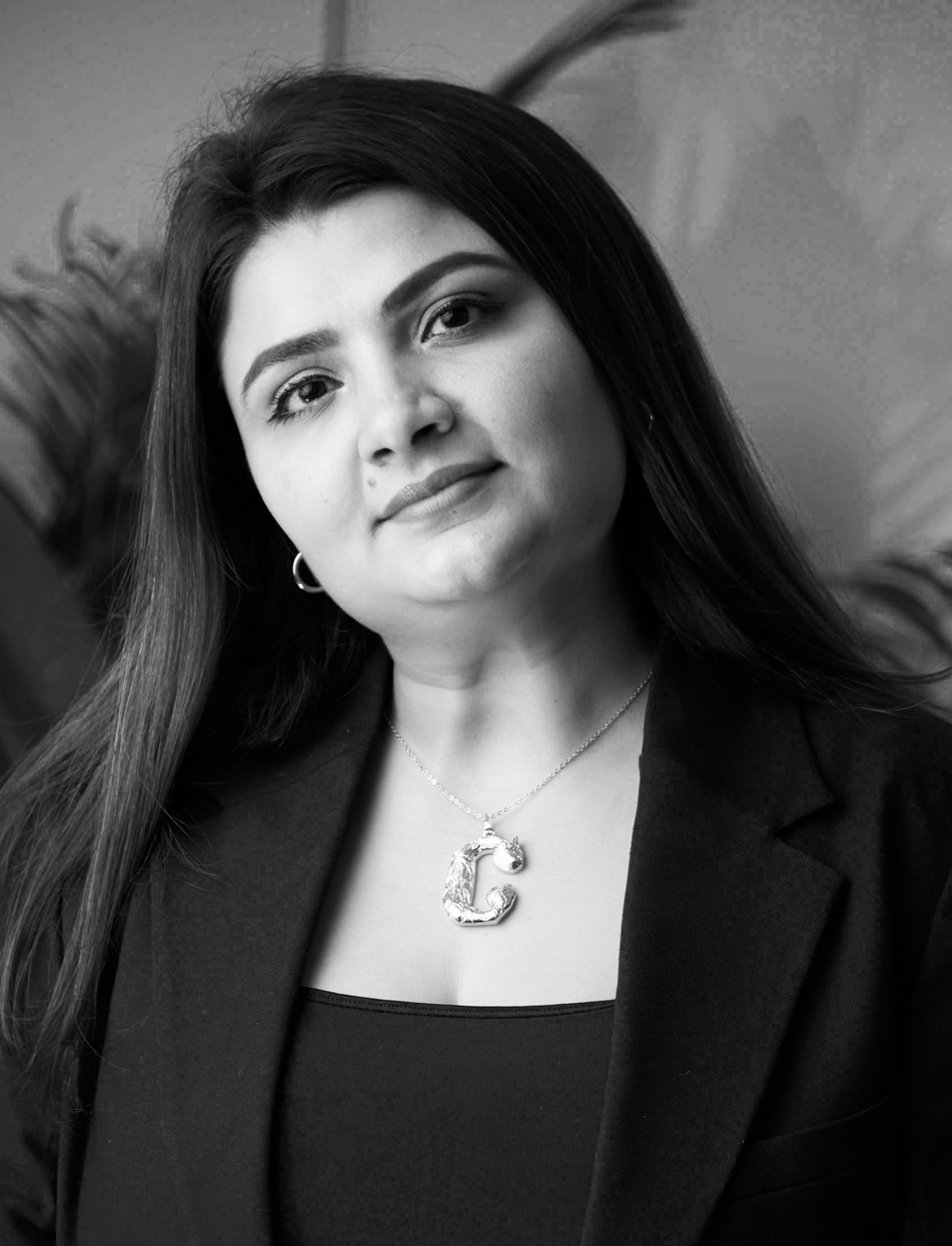 If:
✔️ You are a emerging artist/creative building a fulfilling career.
✔️ You are driven, motivated, and dedicated
✔️ You are ready to commit your time and energy to your group and to taking daily action towards your goals.
✔️ You are ready to be engaged and supported by a community of top-level artists.
✔️ You value life-long learning and continual professional development.
✔️ You are ready to thrive in your career and in your life
We're here to help.
ARE YOU READY TO BECOME FEARLESS?
I AM READY