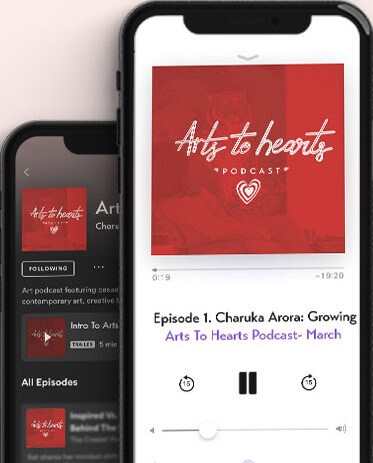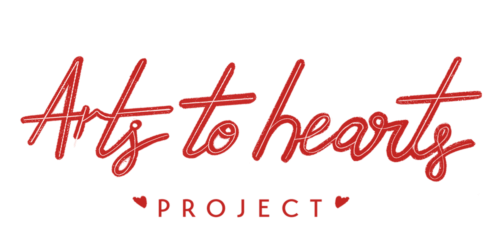 A PODCAST FOR ARTIST LOOKING TO EMPOWER THE BEST VERSION OF THEMSELVES, HAVE HONEST CONVERSATION & FEEL INSPIRED.
ATH Podcast is for artists looking to feel inspired, to empower the best version of themselves, have honest conversations & peek into the hearts & life of people within the arts.
Tune in for uplifting conversations about art, creative lifestyle & practice, business and more.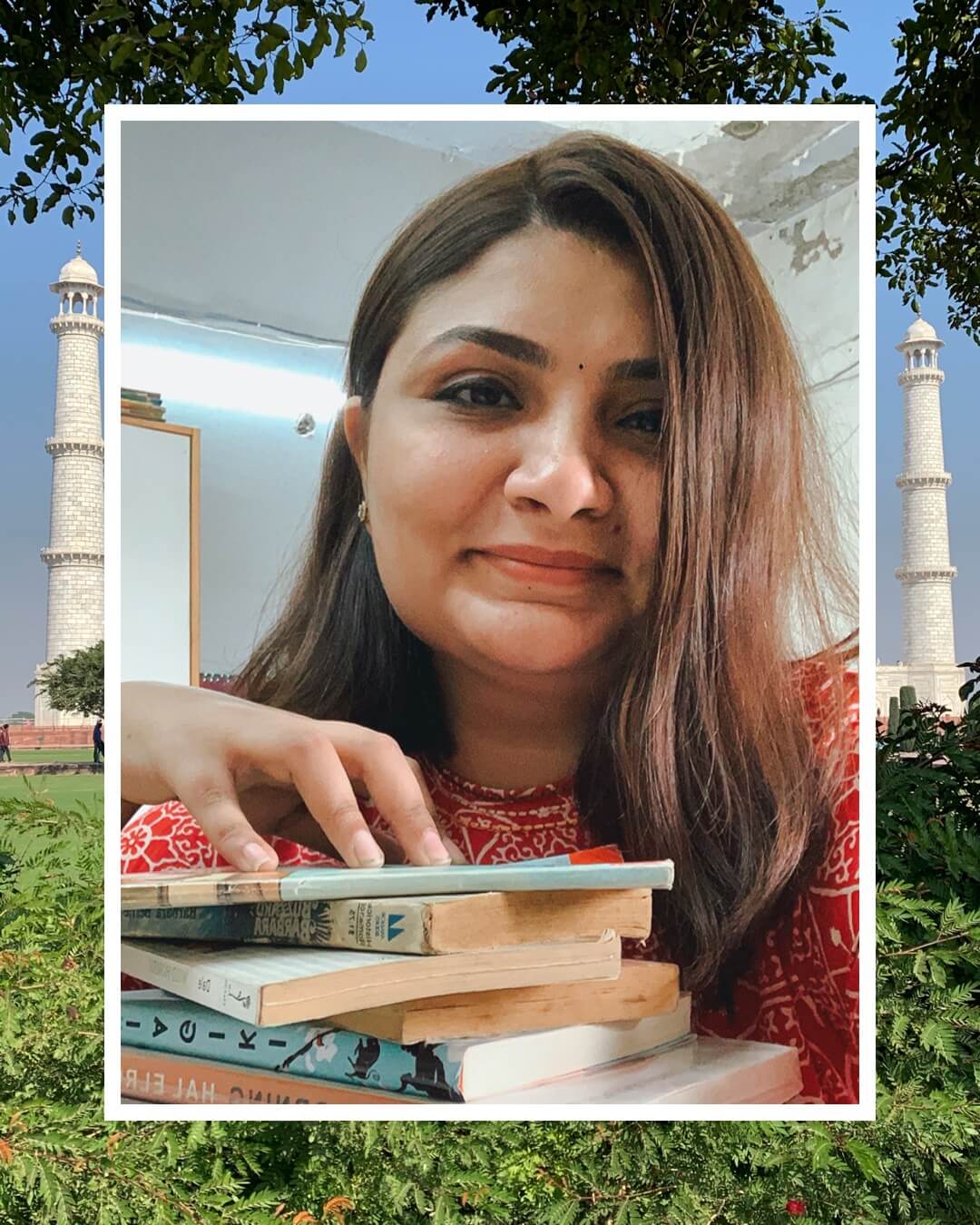 THE HOST
Charuka Arora is an Artist, Designer & Founder of Arts To Hearts Project.
"I have been binging the podcast this week. I love it! I am so inspired by Charuka and the artist interviews. As an artist interviews. As an artist, I love discovering new artists to follow. Thank you for this gift!"
Show Notes
Sponsorship opportunities are available. Contact Charuka at info@artstoheartsproject.com to get our media kit and to book.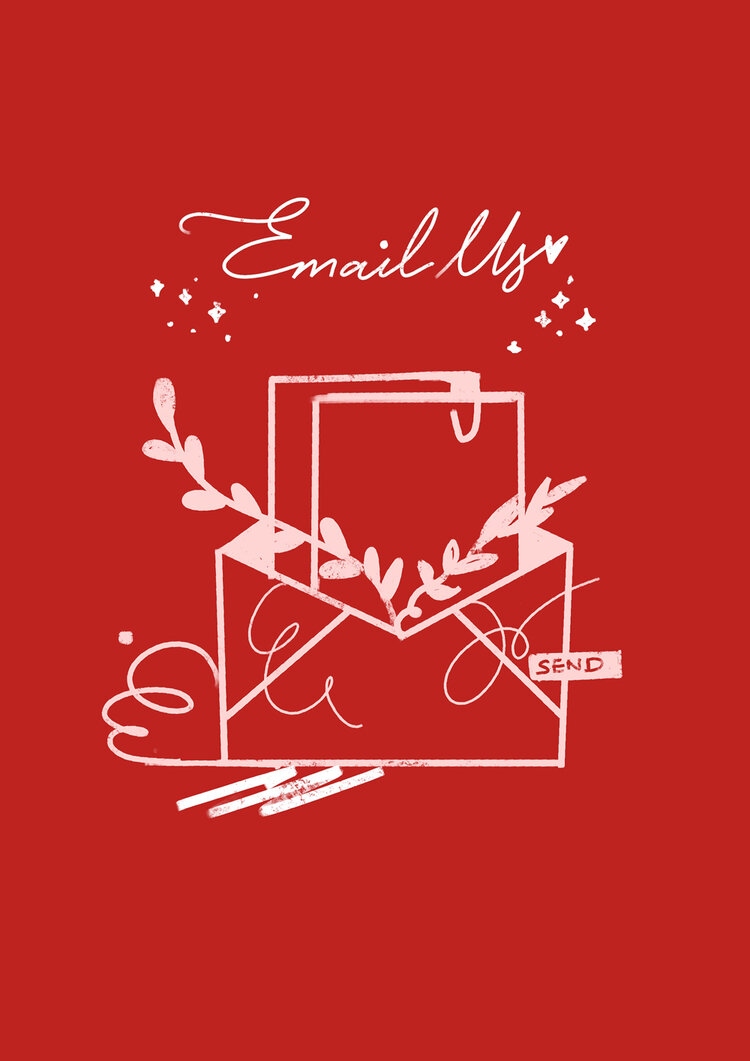 Let's Hang Out On Instagram
Featured By