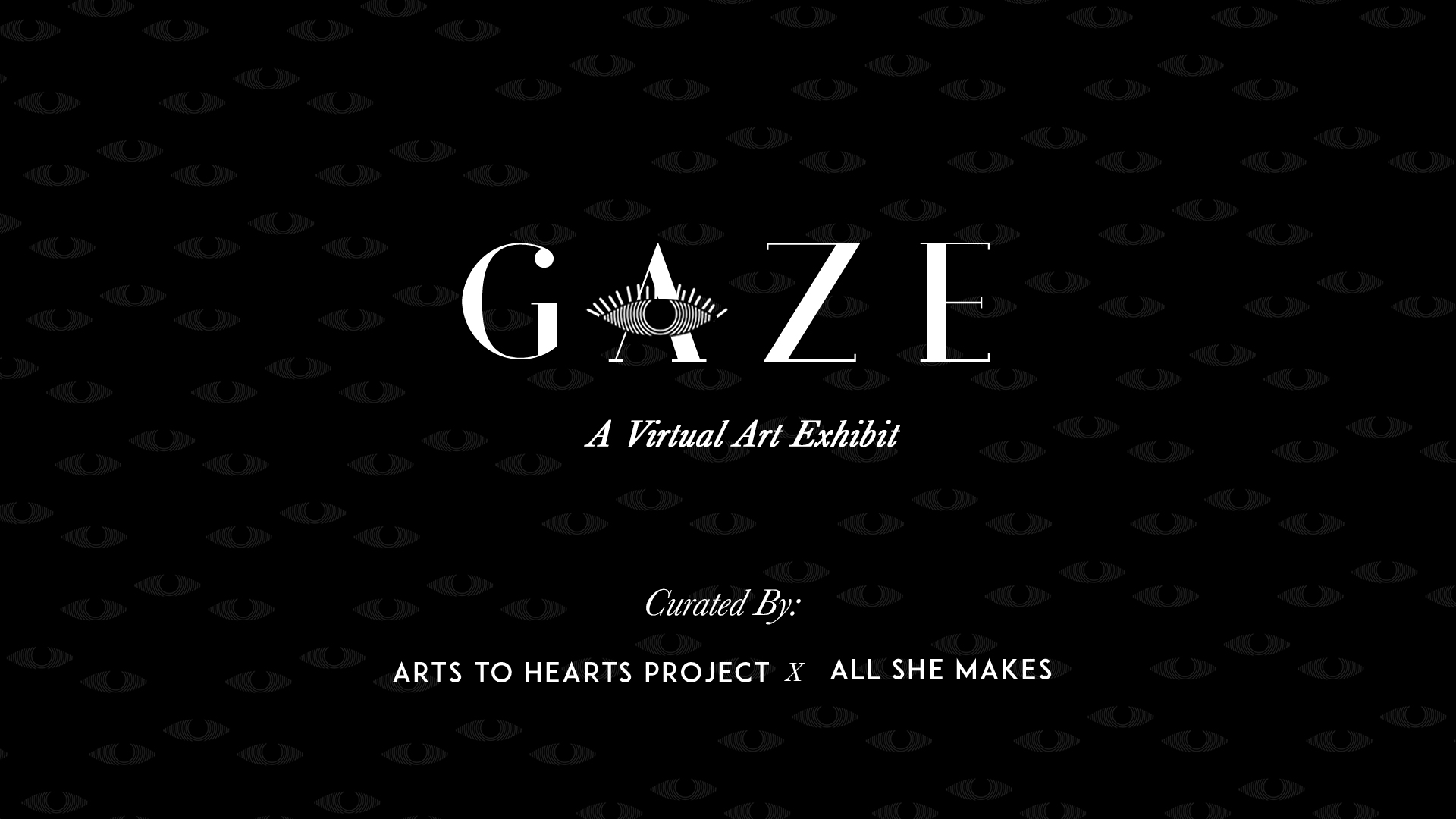 An Online Exhibit & Podcast Interview
Exhibiting Artists
Erica Podwoiski | Rachel Le Roux | Karla Thomas | Sydney Herndon | Corrine Forrester |
Larkin Cook | Mara Magyarosi Laytner | Rachel Kremidas | Nina Meledandri | Dana Oldfather |
Jennifer Epperson | Karen Turner | Carson Kowr | Ana Sneeringer | Phyllis Gorsen | Leigh Brooklyn |
Tracy Leena Soreng | Rhea In | Alexia Smit | Chantal Lesley | Mary Jo Matsumoto | Kristen Anderson |
Sharon Wensel | Caterina Leone | Heidi Bakk | Cynthia Zeman | Julie Atkinson | Maggie Meiners |
Anne Sophie Plume | Eva Lewis
Curators Note
Men have been making decisions for women for centuries. With the rise of agriculture and unequal distribution of resources, the gender disparities started to grow more evident. Historically, men created a double standard when it comes to gender expression for women – we are to be the objects of male's desire and male's disposal; however, we are not to express ourselves in similar ways by choice, especially if not for men.
In our show, Gaze, women created and showed art by taking the power back. The artists took control and ownership of their bodies, thoughts, and expressions. They showed the viewer what they see, feel, and experience without asking for permission or worrying about the perception. They invited you into their own existence. Through this exhibit, you have access to artists' most vulnerable visions and thought processes without the lead of society's expectations. I encourage you to visit their websites and read their artist statements to get familiar with more personal stories behind each work.
Huge thanks to Charuka, Arts to Hearts, and all participating artists for allowing me to be the curator of such powerful exhibition. I am thankful for the permission to see into your world.
Welcome To The Virtual Exhibition