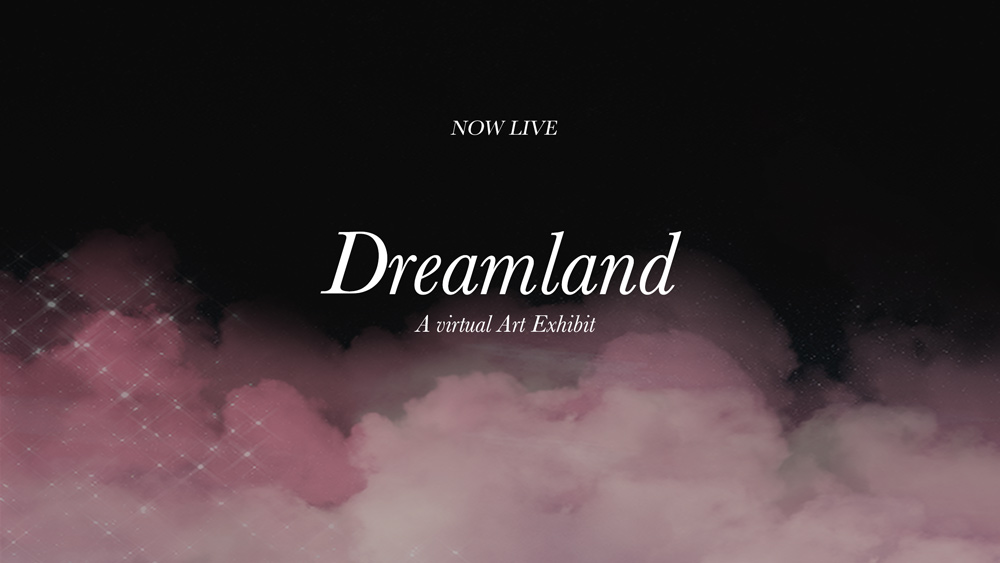 Exhibiting Artists
Elyse Jokenin | Paula Camacho | Collen Smith | Sydney Herndon | Lisa Britton |
Kim Tateo | Bree Smith | Cathy Stanfield  | Gitte Cleo | Ginnie Baer |
Kathleen steegmans | Samantha Reynolds | Leah Guzman | Archana Manavalan
| Patricia Christakos  | Sara Glupker  |
Emily Sunez | Julia Hacker | Shelah Horvitz  | Jenny Robinson | Lauren Dana Smith
| Donna Stubbs | Volta Voloshin-Smith | Billie Rae |
Cara Croke | Emilia Cantor | Anthea Ben Naim | Joanna Pilarczyk Radecka |
Anastasia Linn | Rosanna Burford | Naomi Thornton |
| Yijun Ge | Jessica Libor
Special Mention
Rose Silberman- Gorn | Brittany Lampe | Tara Gillispie | Tina Rawson | Rosalyn Ng |
Nicki Ault | Rebecca Youssef | Alison Moyers  | Sara Luna | Dorsa Ahari |
Campbell Mclean | Christa Capua | Lily Reid |
Cara Croke | Emilia Cantor | Anthea Ben Naim | Joanna Pilarczyk Radecka |
Anastasia Linn | Rosanna Burford | Naomi Thornton |
| Yijun Ge | Jessica Libor
Exhibition Essay
As we are constantly swinging between our multiple realities, there lies a sweet spot which
we leave to our imagination. For some, this is filled by magic moments of their fantasies, and
for others, there is an intense desire. In this liminal space, lies your dreamland. Full of your
happy memories, or beautiful things that you envision for yourself.
These can be inspired by
the fairytales you read as a little girl, or an alternate reality you live in. Art is the purest
medium to showcase their dreamland through the array of colors, textures and layers of your
own dreamland. We hope to create this ultimate fantasy world with artists in this Online
Exhibit.
Curator's Note
Men have been making decisions for women for centuries. With the rise of agriculture and unequal distribution of resources, the gender disparities started to grow more evident. Historically, men created a double standard when it comes to gender expression for women – we are to be the objects of male's desire and male's disposal; however, we are not to express ourselves in similar ways by choice, especially if not for men.
In our show, Gaze, women created and showed art by taking the power back. The artists took control and ownership of their bodies, thoughts, and expressions. They showed the viewer what they see, feel, and experience without asking for permission or worrying about the perception. They invited you into their own existence.
Through this exhibit, you have access to artists' most vulnerable visions and thought processes without the lead of society's expectations. I encourage you to visit their websites and read their artist statements to get familiar with more personal stories behind each work. Huge thanks to Charuka, Arts to Hearts, and all participating artists for allowing me to be the curator of such powerful exhibition. I am thankful for the permission to see into your world.
Svitlana Matrynjuk, Founder of All SHE Makes
Editor's Note
A big thank you for the support we have received so far.
I am truly grateful to my beautiful community for making what Arts To Hearts is today.
If you like this exhibit and what we do please don't forget to share this and help us spread the word.
It will truly mean a lot to us and help us reach a wider audience.
Until, we meet again.
Sending my best to you always x
Charuka Arora, Founder Arts To Hearts Project
Welcome to DREAMLAND!
Welcome to DREAMLAND!
Hear these 35 artists talk about their dreamlands !
Welcome to the Virtual Exhibit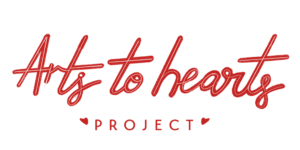 We are an inclusive online space dedicated to
curate global projects, opportunities &
creating community
Let's Hang Out On Instagram
Featured By