Reframing Productivity & How To Keep Going With Austin Kleon
In this episode, Alicia returns as a guest host to interview Austin Kleon about his new audiobook trilogy. Kleon is the New York Times bestselling author of a trilogy of illustrated books about creativity in the digital age: Steal Like An Artist , Show Your Work!, andKeep Going. He's also the author of Newspaper Blackout, a collection of poems made by redacting the newspaper with a permanent marker. His books have been translated into dozens of languages and have sold over a million copies worldwide. He's been featured on NPR's Morning Edition, PBS Newshour, and in The New York Times and The Wall Street Journal and done speaking engagements for organizations such as Pixar, Google, SXSW, TEDx, and The Economist.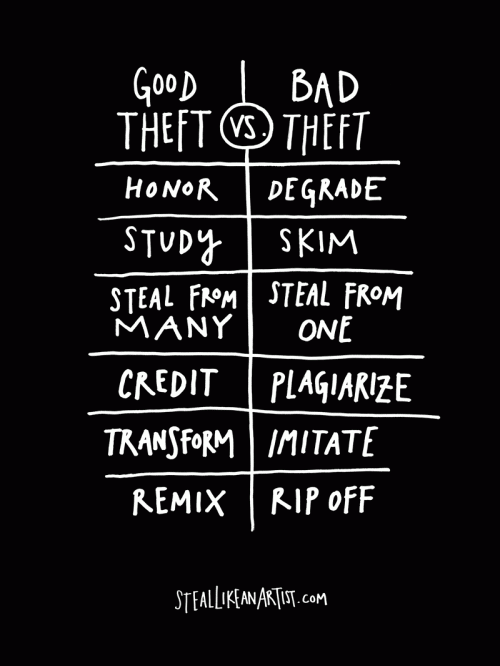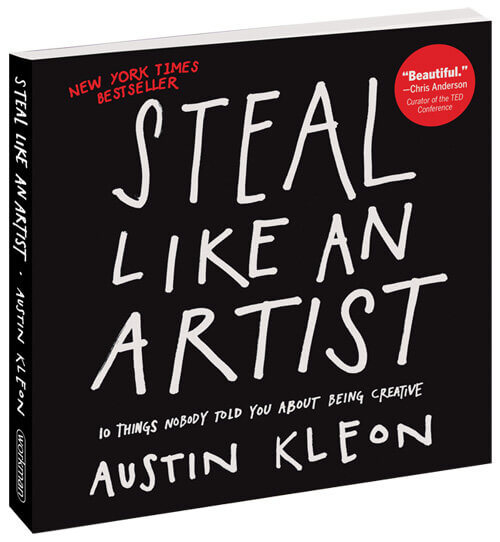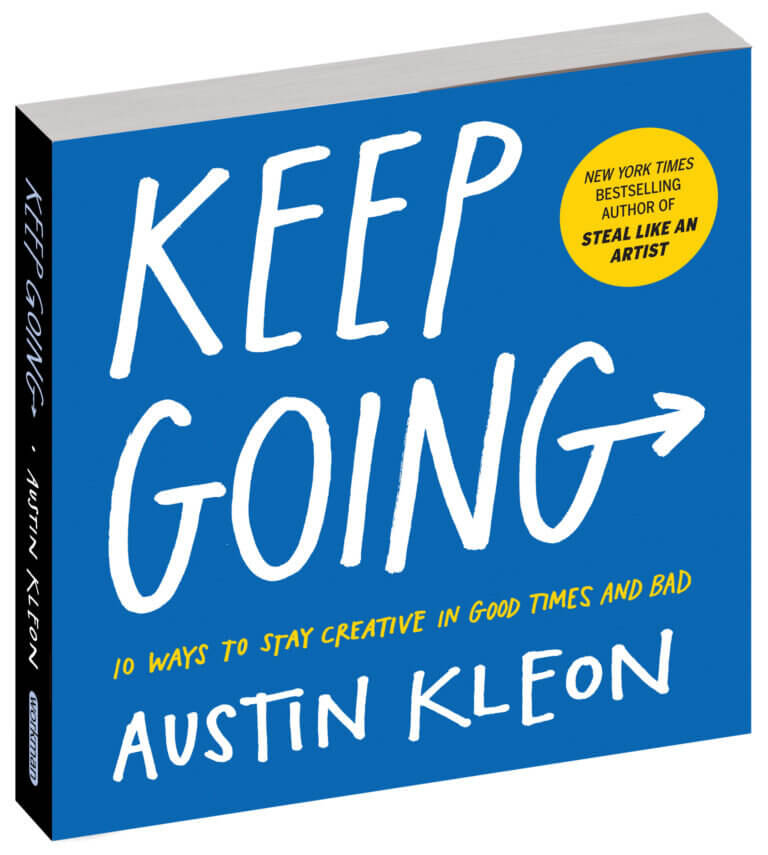 Create! Magazine is an independent magazine that features contemporary art from around the world.
Stay In Touch
Sign up with to our weekly newsletter and receive call for art updates, new issue releases, freebies, news and special offers from our team!
[contact-form-7 id="3308″ html_class="cf7_custom_style_3″]
We respect your privacy.
Let's Hang Out On Instagram
This error message is only visible to WordPress admins
There has been a problem with your Instagram Feed.