JOIN THE ATH COMMUNITY
Join our peer-to-peer community to meet like-minded creatives, artists, ecopreneurs, etc. from all across the globe. We Focus on Learning, community, and accountability with other creatives.
It all begins with an idea. This is ours <3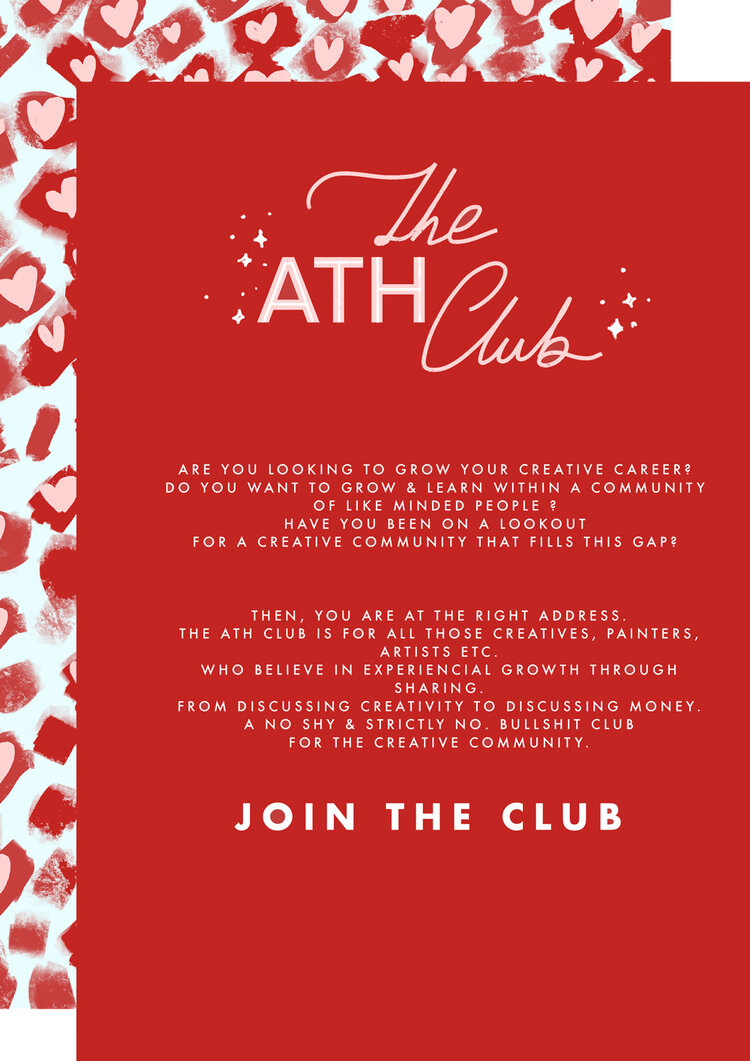 [contact-form-7 id="3308″]
COMMUNITY
The idea behind ArtsToHeart Club is to together cultivate a non-judgmental and supportive community. A safe and inclusive space for you and all of us. So that, there will be no lonely artists in our circle. We gather to inspire, encourage and lift each other up. We facilitate conscious conversations about art and beyond.
ACCOUNTABILITY
We will be creating together and holding each other accountable with our bi-monthly live calls. There is one dedicated accountability call per month where members are encouraged to work on The Arts To heart Framework to keep themselves accountable.
LEARNING
All artists in ATH Club will be treated equally regardless of their experience level. The core belief of the club is that we are all teachers and we are all students.
Members will be provided with a resource list to get them started, but they are also encouraged to share their skills and resources with other members.
How does it work?
Members of the ATH club meet face-to-face online 2 times a month (or more often if they choose to) to exchange ideas and talk about a variety of art-related topics.
All of our meetings are done online via Zoom .Each group call will be recorded. If you will not be able to join our call(s) live, you can always catch up on the replay.
What is included in The ATH Club ?
Access to our members-only artist resource section, which includes Arts To Heart Framework, online classes from experts, recordings of our previous conversations and classes, and more.
At least 2 LIVE group calls per month via Zoom. Each live call has a specific topic and theme to help propel your growth as an artist as well as to nourish your inner artist.
Let's Hang Out On Instagram
Featured By