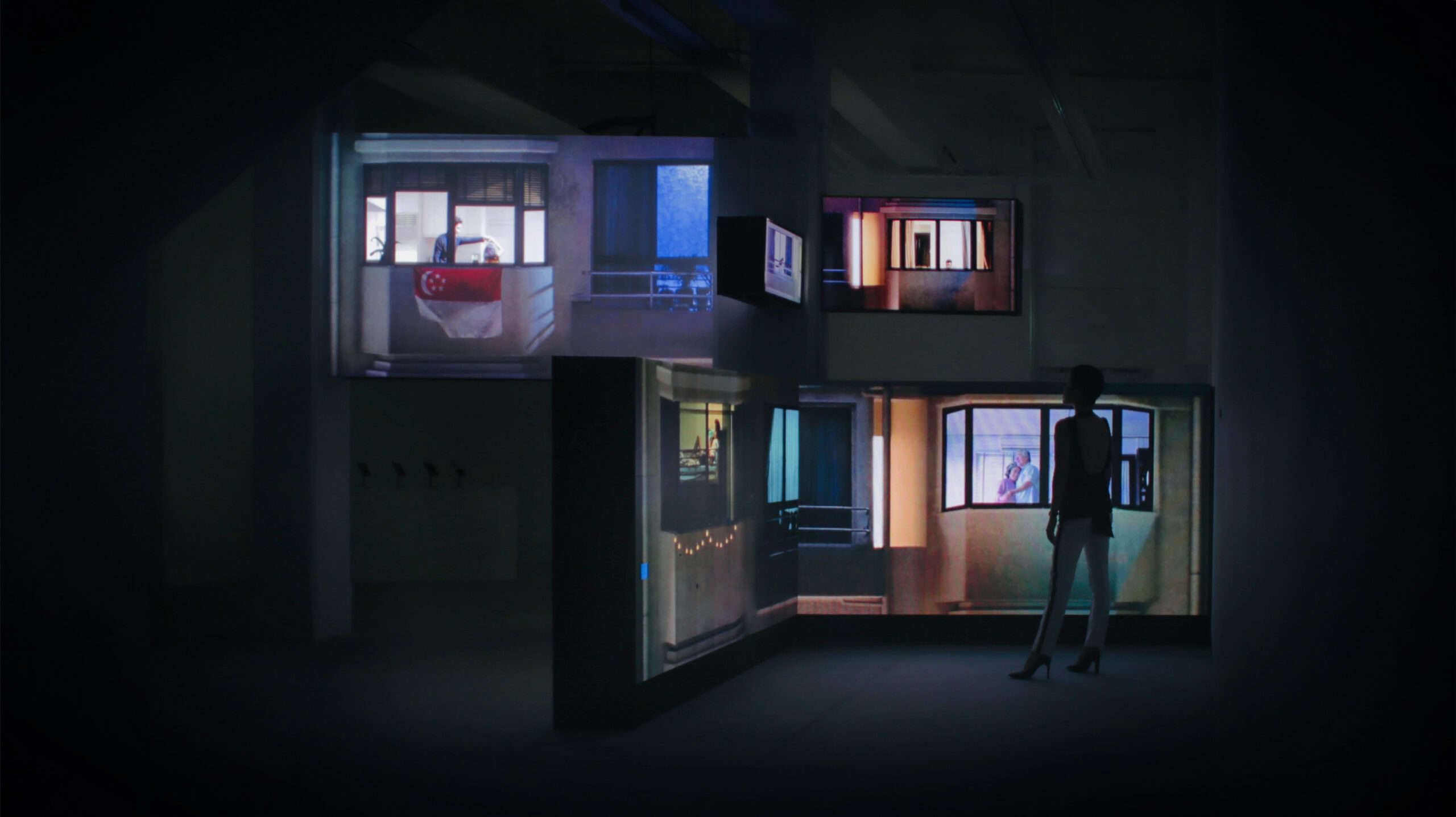 The Medium is the Message: Artist Spotlight on Sarah Choo
About Sarah
Sarah Choo Jing (b. 1990, Singapore) is known for her interdisciplinary approach to photography, video and installation. Her work depicts identifiable moments and characters within contemporary urban society suggesting a plethora of private and often solitary narratives. The artist is concerned with the gaze of the flaneur, voyeurism and the uncanny. 
Choo lives and works in Singapore since completing her MFA at the Slade School of Art in London, in the Summer of 2015. Choo was recently shortlisted as a Finalist for the Audemars Piguet Art Commission for Art Basel 2020 and invited to present her practice at Le Brassus, Geneva in Switzerland and is a Finalist in the Sovereign Asian Art Prize 2020. She clinched the Gold Award in the 2019 PX3 Prix de la Photographie Competition, the 2017 Perspectives 40 under 40 Award and came in First Place in the 2015 Moscow International Foto Awards. Choo was also awarded the ICON De Martell Cordon Bleu Photography Award and Kwek Leng Joo Prize of Excellence in Still Photography Award in 2013. 
The artist has since exhibited internationally at the Turku Art Museum in Helsinki (2019), National Museum of Singapore (2017), Busan Museum of Art in Korea (2016), ArtParis at The Grand Palais in Paris (2015), the START Art Fair at The Saatchi Gallery in London (2015) and Photo London at The Somerset House in London (2015). Her works are collected by both private individuals and public institutions; including the Chrysler Museum of Art, Singapore Art Museum, National Museum of Singapore and The Arts Club Permanent Art Collection in London.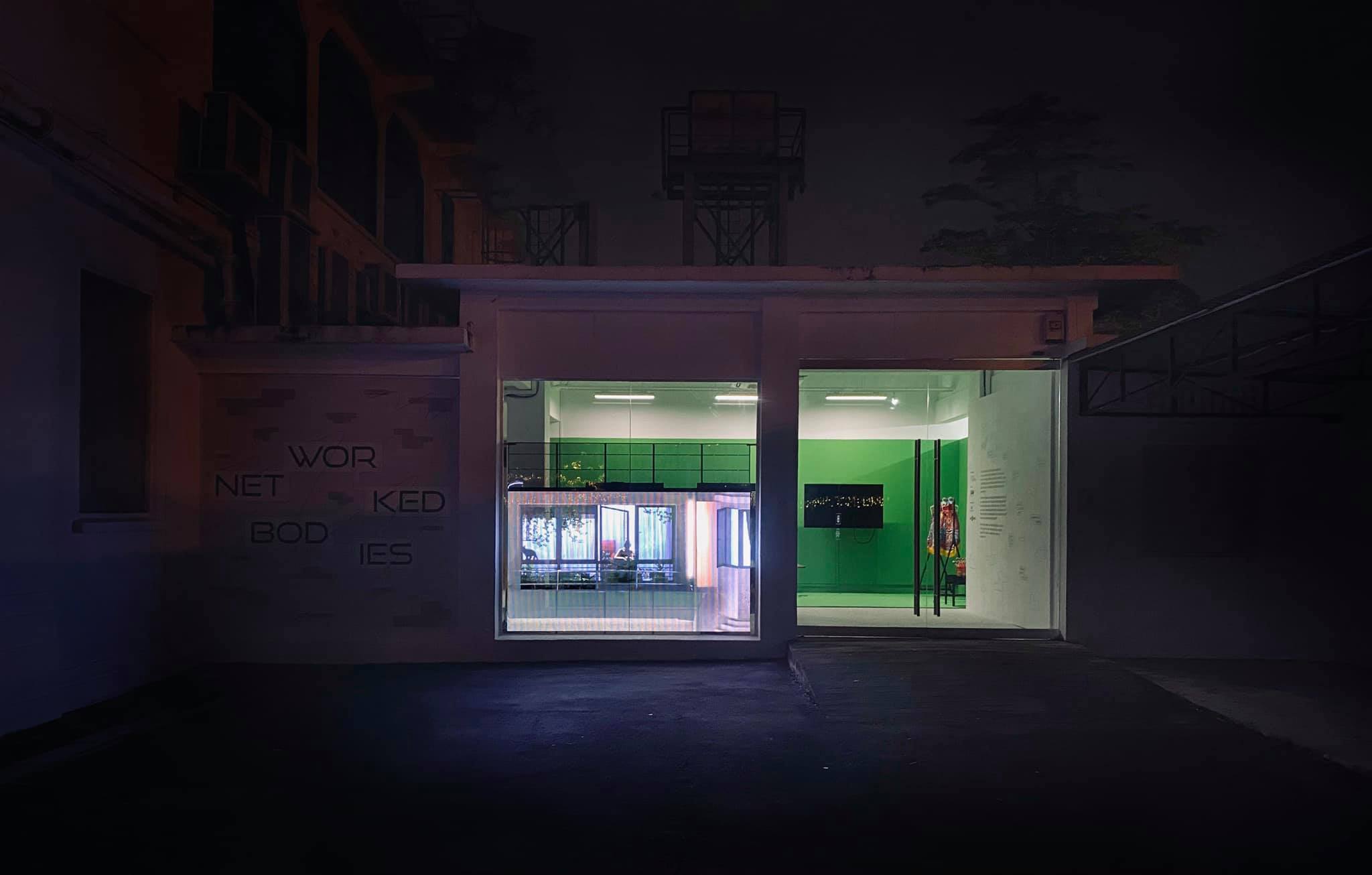 Artist Statement
My Art Practice has always been centered on social alienation and isolation. I have been fascinated with the relationships, or lack thereof, between people; and the potential narratives that occur in The Everyday.  I see my practice as a process of conceptual enquiry and of making meaning.
Zoom, click, waltz is a multimedia installation comprising 13 LED screens depicting individuals in various states of "performance", while isolated within separate window frames. What began as an attempt to communicate with neighbours during Circuit Break, developed into an imagined possibility of individuals connecting through dance. 
Over a period of 2 months, residents received mailed instruction requests to perform at an interval spanning 30 minutes. These recordings were at times effective, others, futile. Various subjects' responses range from active to passive; with individuals participating in modes of conscious performance, and others nonchalant, in contemplation. 
Juxtaposed and interspersed alongside staged, found and borrowed media, separate footages are stitched together to form an uncanny, seamless reality situated in the inter-spaces between interpretation and negotiation, truth and fiction, performativity and chance.
The distraction addiction is prevalent in contemporary society. 
I think technology has definitely contributed to the loneliness epidemic. Our growing reliance on social technology rather than face-to-face interaction is almost frightening. Everyone is perpetually slipping into each other, passing through ceaseless cycles of transformation; no longer separate, but interspersed. We are embodied but we are also networks, living on inside machines and in other people's heads; memories and data streams. We are being watched and we do not have control.
Perhaps- Zoom, Click, Waltz is a culmination of failed networks; uncanny and contrived, a monument of ceaseless data.
Sarah's creative process 
I am, as an artist, constantly interpreting from my direct environment and personal experiences, then re-presenting them as visuals. I am drawn towards people because I crave for a kind of Accelerated Intimacy or connection with these strangers. I wonder about their background, their experience and the potential narrative that I have yet to discover. I believe we all come from varying backgrounds, we have gone through different experiences and hence have different stories to tell. I am curious about the narratives that are not spoken, accounts hidden beneath layers.
I have always believed in choosing the most appropriate medium/method to best convey the intention(s) behind each work. Taking into consideration the physical resources and context of the work, I make considered choices and decisions along the process of making. Aptly put by Marshall Mcluhan, "the medium is the message" indeed.
I was first trained as a painter before I moved towards exploring photography as a medium. My oil paintings are photo realistic in nature , characterized by dramatic and intentionally heavy handed lighting. I suppose I began to see a relationship between photography and painting as I was often painting from photographs themselves. As I began looking at photography and what it could represent, my experience as a painter spilled into the digital images that I began to make. Hence, the painterly aesthetic present in my body of works – including video installations such as Art of the Rehearsal.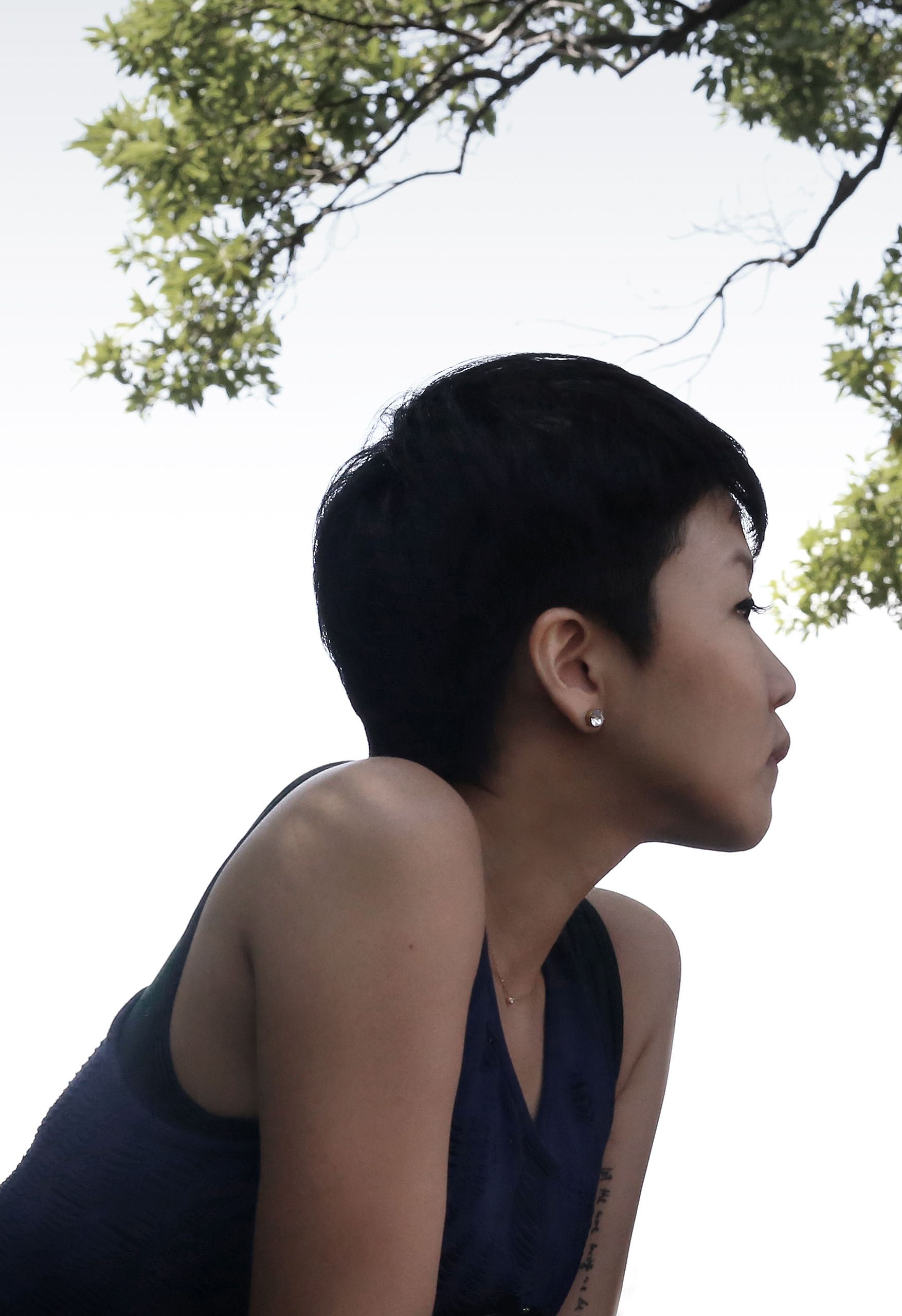 Recent work on Sarah's #Heartlist
I am often inspired by artists, films, books, places; many of which have left an indelible mark in my mind. Films by Lars Von Trier and Wong Kar Wai do inspire me. 2046 by Wong Kar Wai, in particular, fascinates me. I look towards this work when referencing color and lighting. Also, there is something rather intriguing about its plot.
Photographers such as Maleonn/ Ma Liang and Chen Man are a visual influence in my Practice. I find Maleonn's ability to manipulate his medium and combine elements of painting with photography, appealing.
Find Sarah on: 
Website: www.sarahchoojing.com
Instagram: @sarahchoojing