Consultations For
Creative Entrepreneurs
Pennylane and David offer consultations of 60 or 30 minutes and small-group critiques. Individualized consults are an intimate one-on-one critique of artwork and goal-setting. Consultation itineraries vary depending on the artists' needs. Topics may include: feedback and criticism, creating a body of work, developing promotional tools, approaching galleries, and identifying an audience. Small-group critiques focus on guided discussion, brief critique and guidance to groups of 8 or less. There are a variety of seminar topics based on Professional Development for Artists, see below for more.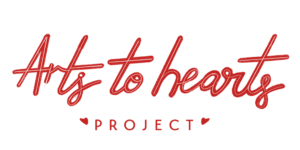 We are an inclusive online space dedicated to
curate global projects, opportunities &
creating community.
Let's Hang Out On Instagram
Featured By